Exhibition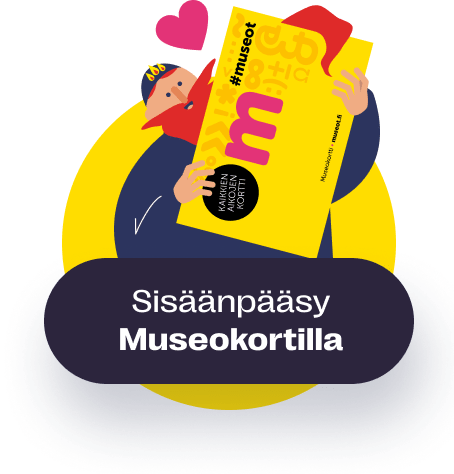 Fokus Gallery: Karin and Åke Hellman
The works in the exhibition are selected from the donation made by the Karin and Åke Hellman estate to the Ateneum Art Museum / Finnish National Gallery in 2019.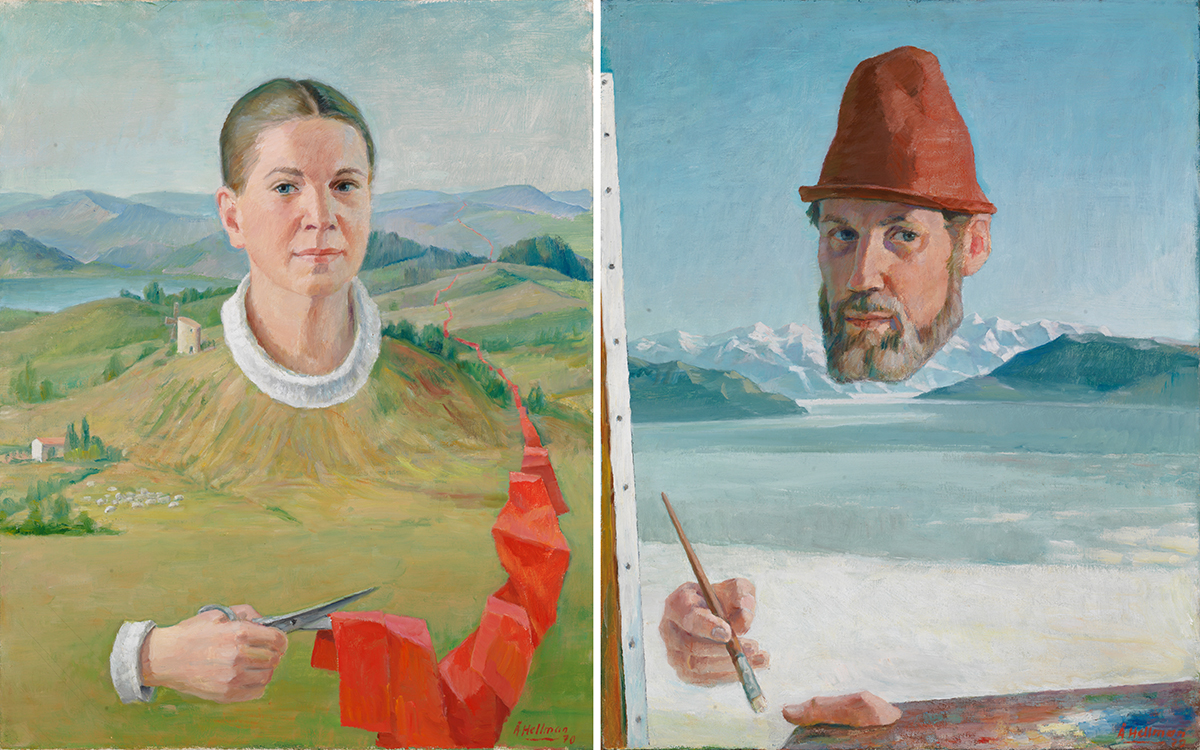 The Fokus exhibition gallery presents concise displays, with selected artists or themes from the Ateneum collection.
Artists Karin Hellman (1915−2004) and Åke Hellman (1915−2017) were in many ways a unique artist couple. Over the course of a long life spent together, they shared both a profession and a studio home in Porvoo, where they worked for several decades.
Karin and Åke Hellman both debuted in 1939. They worked as artists and art teachers in many schools; Åke Hellman also served as master draughtsman in the drawing school at the University of Helsinki. Both created monumental works for public spaces.
Karin and Åke Hellman were active at a time when the field of art was undergoing significant growth in Finland and the methods of artmaking were changing. The Hellmans held technical skill and knowledge of materials in high regard, and their work contains elements of abstraction and surrealism.
Share this with your friends!

Print version
Museum exhibitions
Museum events
Edut
Osana kulttuurikierrosta