Exhibition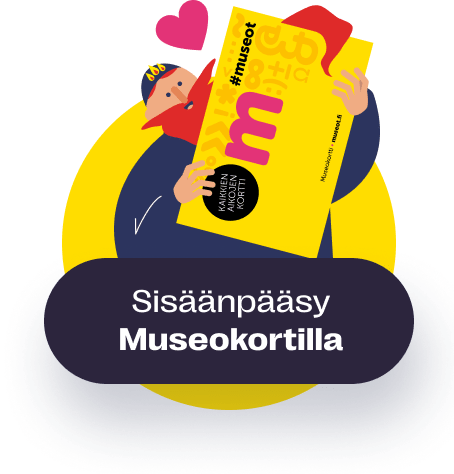 Maritime School in Rauma 1880-
Merikoulu 1880– mini-exhibition presents the 140 year history of maritime training in Rauma.
The online exhibition offers supporting material to the mini-exhibition located in the museum's tower. The exhibition was created in cooperation with the Satakunta University of Applied Sciences maritime degree programme. The exhibition is on display from June 26th to September 26th 2020.
Share this with your friends!