Finnish Museum of Agriculture Sarka
7.3.2020–16.8.2020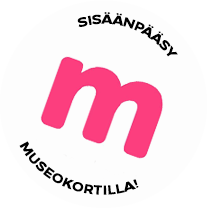 Exhibition
Kaura!
Kaura!-näyttelyssä kerrotaan kauran tarina aliarvostetusta rehukasvista trendiraaka-aineeksi.

Sarka-museo on suljettu 18.3.–13.4.2020.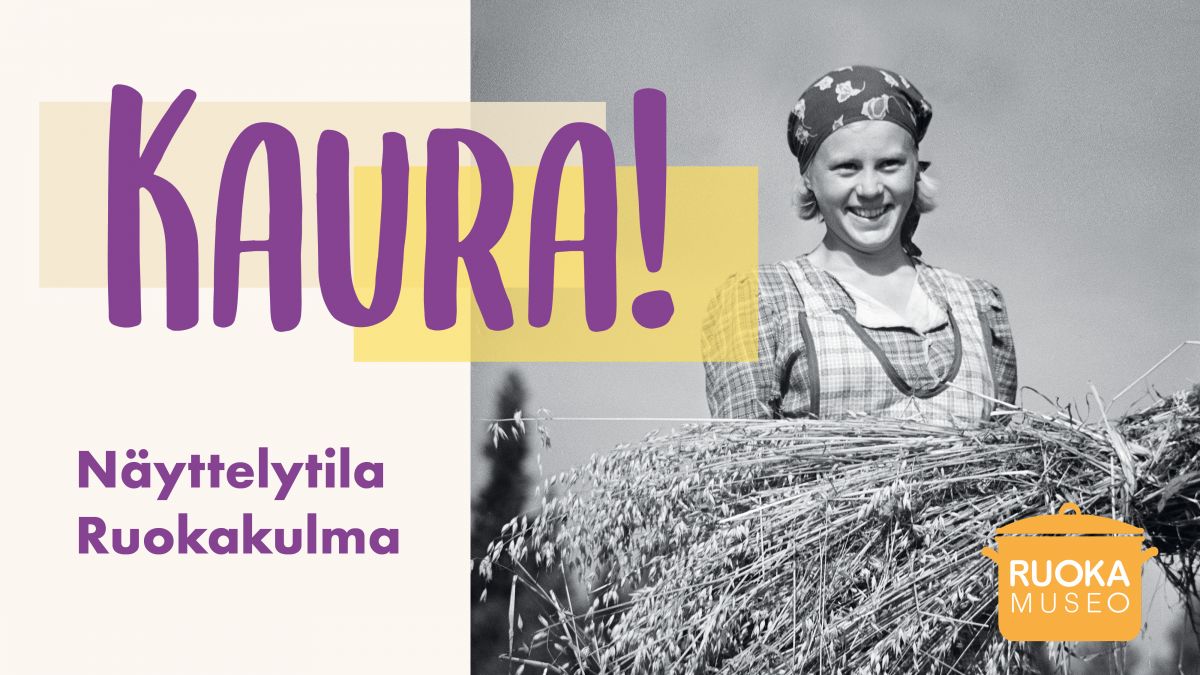 Viime vuosina on puhuttu paljon kaurabuumista, mutta mistä siinä on kyse ja miksi kauran suosio on noussut. Entä miten kaurasta voidaan valmistaa maitomaisia tuotteita tai mitä ovat kaurafraktiot ja puhdaskaura? Näyttelyn esineet ja valokuvat valottavat niin kauran historiaa Suomessa kuin nykytuotantoa ja -kulutusta.
Näyttely paneutuu mm. kauran rehukäyttöön, kaurapuuron historiaan, kauran terveellisyyteen sekä kauran nykytuotantoon. Videoissa kuullaan sekä Yosa-kaurajogurttien että 100 % kauraleivän tarina ja opitaan, mitä on puhdaskaura.
Kaura!-näyttely on Saran Ruokamuseon toinen näyttely. Vuodesta 2019 Sarka-museo on ollut myös Ruokamuseo. Ruokamuseon näyttelyissä, opastuksilla, työpajoissa ja tapahtumissa lähestytään ruoan ja ruoantuotannon historiaa sekä nykypäivää eri näkökulmista. Ruokamuseon oma näyttelytila, Ruokakulma, sijaitsee Saran perusnäyttelyssä ja sen ruoka-aiheinen näyttely vaihtuu muutaman kerran vuodessa. Ruokakulman ensimmäinen, syyskuussa 2019 avattu näyttely Kotimaista, kotimaasta paneutui ruoan alkuperää ja kotimaisuutta koskeviin kysymyksiin.
Kaura!-näyttely on esillä Ruokakulma-näyttelytilassa 16.8. asti.

Share this with your friends!

Print version
Voit ostaa Museokortin tästä museokohteesta tai verkosta
Museum contact details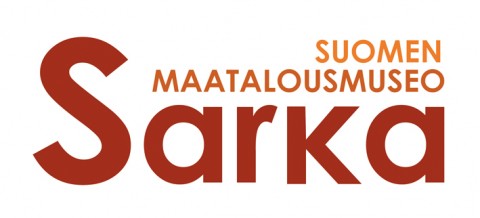 Finnish Museum of Agriculture Sarka
Vanhankirkontie 383, 32200 Loimaa
02 763 7700
Admission fees
8/6/0 €

Payment methods
Maatalousmuseon lipunmyynnissä käy maksuvälineinä käteisen ja pankkikorttien lisäksi luottokorteista Visa, Visa Electron, Mastercard ja Maestro.

Maksuvälineenä toimivat myös Smartumin Kulttuurisetelit, Virikesetelit ja Tyky-Kuntosetelit. Seteleillä voi maksaa museon pääsylippuja ja opastuksia ja ne hyväksytään maksettaessa nimellisarvostaan.
Opening hours
Valtioneuvoston päätöksen mukaisesti valtion ja kuntien museot ovat suljettuina 1.6. saakka. Yksityisen ja kolmannen sektorin toimijoiden suositellaan toimivan samoin.
Museum exhibitions
Museum events