27.2.2020–17.5.2020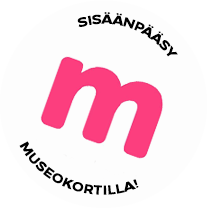 Exhibition
Natalia Goncharova
Natalia Goncharova (1881–1962) is known as a central figure in Russian avant-garde art, inspiring experimental artists in both Russia and Western Europe. Closed for now according to the guidance issued by the Government of Finland.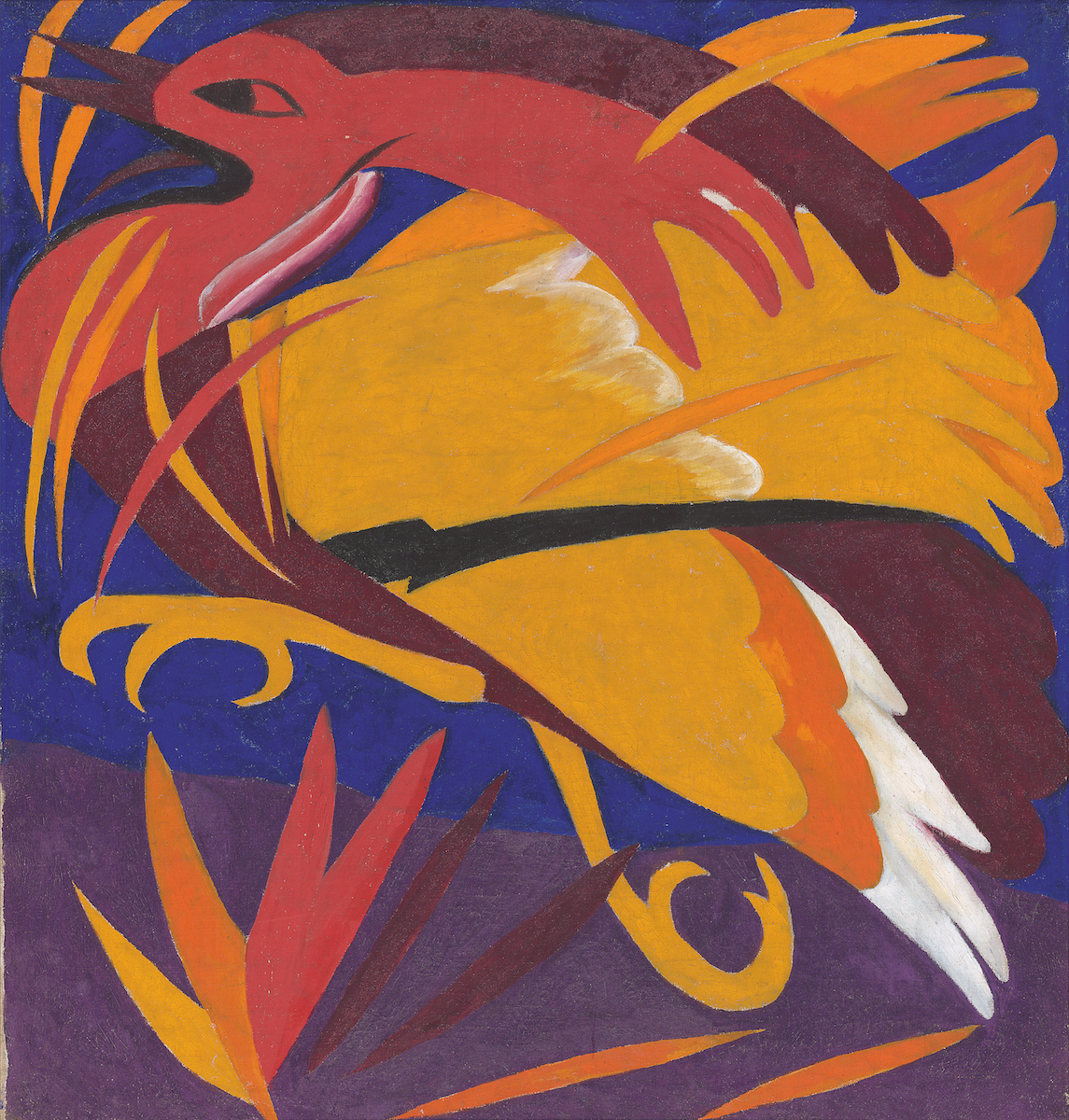 Natalia Goncharova's bold and innovative work was influential among her contemporaries, crossing the boundaries that typically existed between 20th-century art forms. The exhibition focuses on the artist's most innovative period from the early 1900s to the 1920s, when she inspired experimental artists in both Russia and Western Europe. The exhibition features more than one hundred works, including a large number of paintings, but also illustrations, costumes, sketches of set designs, and recordings of ballet performances. Almost all the works in the exhibition will be seen in Finland for the first time.
Goncharova's extensive artistic work was inspired by folk art and religious icons. Her art was also contradictory: Goncharova could at one moment be taking part in a street performance in Moscow with a painted face, and at the next be working on creating religious art inspired by old icons. In addition to visual art, Goncharova designed costumes and sets for Sergei Diaghilev's famous Ballets Russes. She also created designs for fashion houses in Moscow and Paris, was involved in avant-garde cinema, and provided illustrations for experimental poems.
The exhibition is organised by the Ateneum Art Museum and Tate Modern in London, in collaboration with Fondazione Palazzo Strozzi in Florence. The exhibition is curated by Timo Huusko, chief curator at the Ateneum Art Museum; Matthew Gale, head of displays at Tate Modern; and Natalia Sidlina, curator of international art at Tate Modern.
Share this with your friends!

Print version
Voit ostaa Museokortin tästä museokohteesta tai verkosta
Museum contact details
Ateneum Art Museum
Kaivokatu 2, Helsinki
0294 500 401
Admission fees
17/15/0 €
Payment methods
käteinen, pankki-/luottokortit (Visa, Visa Electron, Mastercard, Mastercard Maestro, American Express, Diners Club). Lisäksi Smartumin kulttuurisetelit, Luottokunnan Virikesetelit, TyKy-Kuntosetelit tai ePassi.
Opening hours
Valtioneuvoston päätöksen mukaisesti valtion ja kuntien museot ovat suljettuina 13. huhtikuuta saakka. Yksityisen ja kolmannen sektorin toimijoiden suositellaan toimivan samoin.