1.2.2020–3.5.2020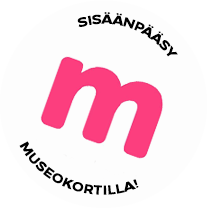 Exhibition
Kuutti Lavonen - Time and eternity
Kuutti Lavonen's 60th anniversary exhibition presents the artist's latest works alongside those he considers important from earlier years.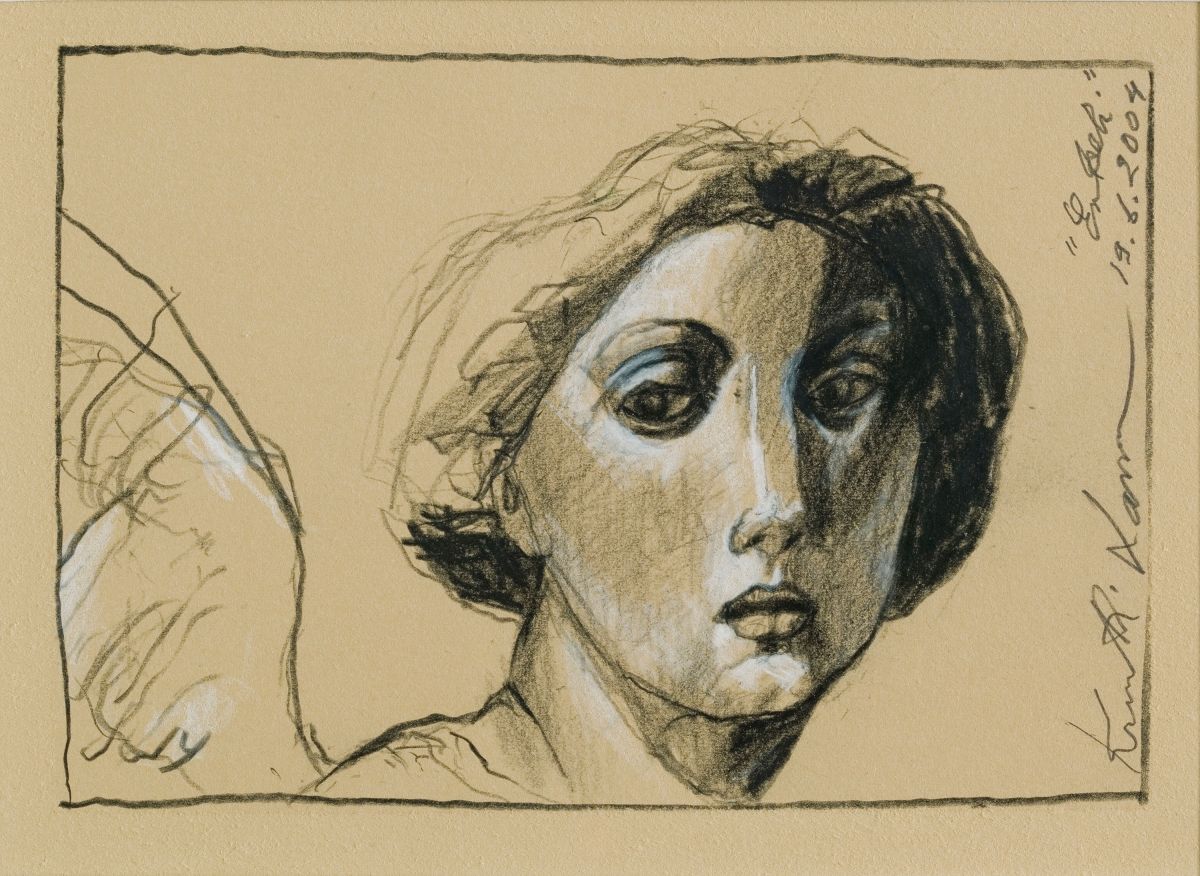 The exhibition offers an intricate blend of cultural and art history with the personal and experienced. Renaissance and baroque themes drawn from classical and Christian times are reflected and reinterpreted in Lavonen's work. In psychologically finely-tuned works, the artist reflects on himself and his relationship to tradition and continuity. The exhibition includes Lavonen's graphic works, as well as his paintings and drawings. Drawing lies at the heart of this technically versatile artist's works and forms the essence of his method
Share this with your friends!
Voit ostaa Museokortin tästä museokohteesta tai verkosta
Museum contact details
Didrichsen Art Museum
Kuusilahdenkuja 1, 00340 Helsinki
010 2193 974
Admission fees
12/10/0 €
Payment methods
Maksuvälineenä käyvät yleisimmät pankki- ja luottokortit, käteinen, Smartumin kulttuurisetelit ja Edenredin Virike-setelit (myös kortti- ja mobiilimaksu).
Opening hours
Valtioneuvoston päätöksen mukaisesti valtion ja kuntien museot ovat suljettuina 13. huhtikuuta saakka. Yksityisen ja kolmannen sektorin toimijoiden suositellaan toimivan samoin.