Exhibition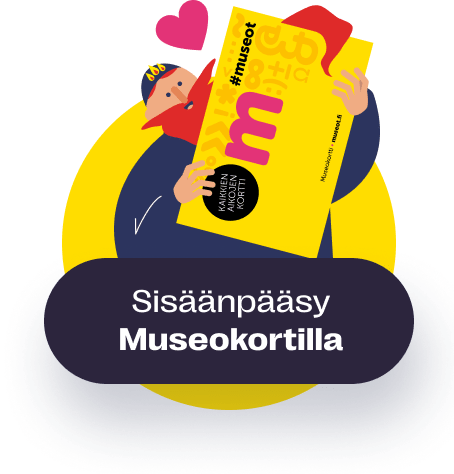 The Displaced – A Refugee on Home and Foreign Soil
This exhibition opens up Finnish refugee history and puts it in context with broader refugee movements in Europe and across the globe.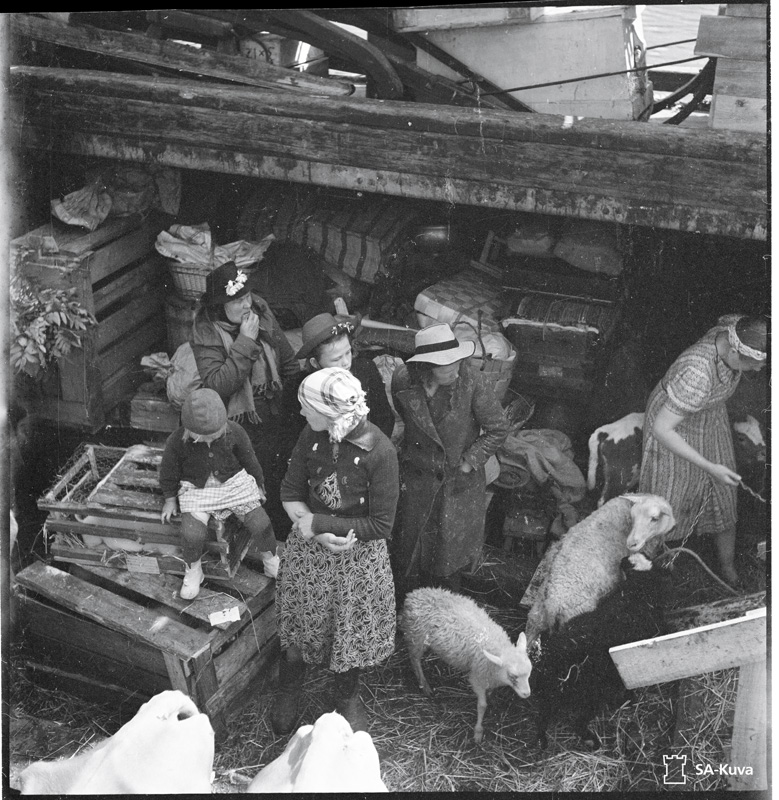 At the same time, it asks what it's like to be a refugee and what is the legacy of displacement. The story is told by both modern refugees and the refugees and evacuees of the 20th century. On display are artefacts, as well as oral and photographic memories of loss and starting anew. Some of these memories are broadly felt and commonly shared as part of Finnish national memory, while many others are small, seldom-heard snippets of family history.
Share this with your friends!

Print version
Museum contact details
South Karelia Museum
Kristiinankatu 15, 53900 Lappeenranta
(05) 616 2255
Admission fees
Pääsymaksut 10/8/0 €
Payment methods
Käteinen, useimmat luotto- ja debit-kortit.
Opening hours
| | |
| --- | --- |
| Mon | 11:00-17:00 |
| Tue | 11:00-17:00 |
| Wed | 11:00-17:00 |
| Thu | 11:00-17:00 |
| Fri | 11:00-17:00 |
| Sat | 11:00-17:00 |
| Sun | 11:00-17:00 |
2.1.-7.6.2020, 24.8.-30.12.2020 Tue-Sun 11-17, 13.6.-23.8.2020 Mon-Fri 11-17, Sat-Sun 11-17