21.9.2019–8.3.2020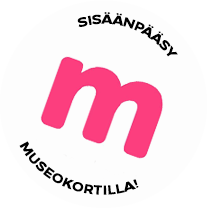 Exhibition
In Our Time
Gerard Byrne's video installation describes the routines of a fictitious radio station.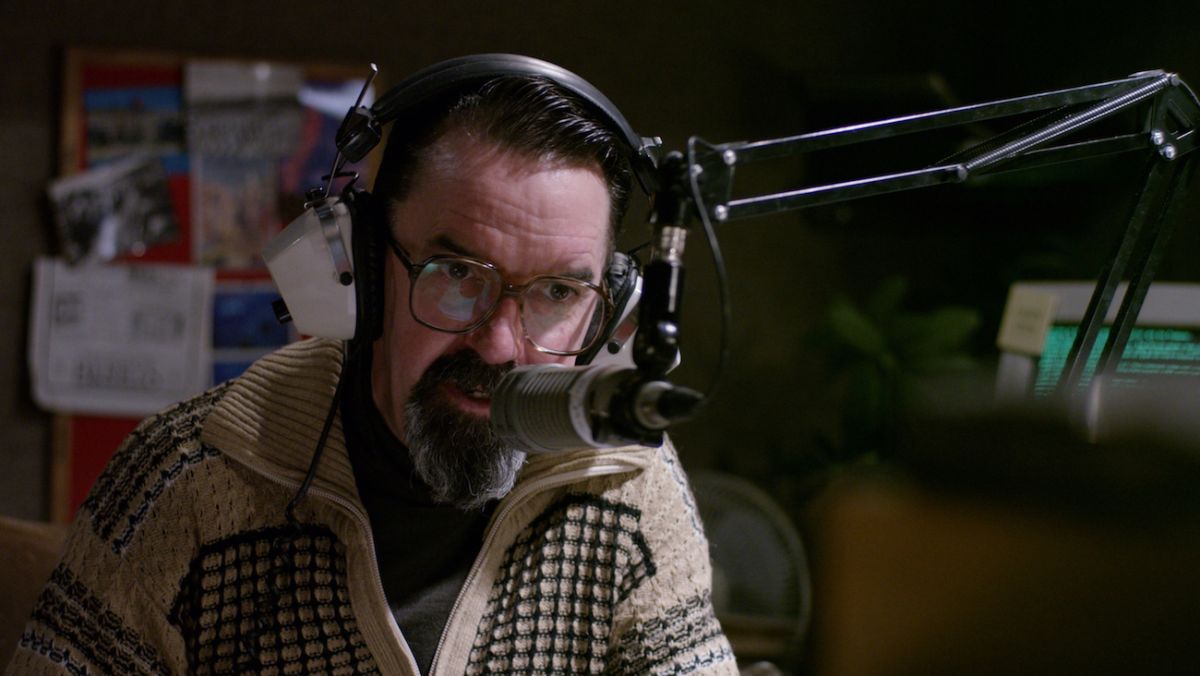 Gerard Byrne has created a thesis about radio as a model of time and raises questions about collective memory and communality.
Irish artist Gerard Byrne (b. 1969) is known for ambitious video installations and photographic projects. Works utilising documentary material, theatre and literature often challenge our understandings of the immediate past.
The video installation In Our Time describes the routines of a fictitious radio station. Temporally, the work is set somewhere in the 1970s/80s, without specifying the period precisely. It uses the rhythmically repetitive characteristic quality of radio as well as timeless pop classics.
In Our Time was commissioned for the Skulptur Projekte Münster in 2017. Since then, the highly praised work has toured the world. The exhibition represents Byrne's first showing in Finland. The exhibition is curated by Laura Kuurne.
Share this with your friends!

Print version
Voit ostaa Museokortin tästä museokohteesta tai verkosta
Museum contact details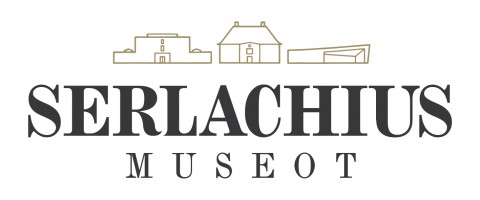 Serlachius-museum Gösta
Joenniementie 47, Mänttä-Vilppula
040 166 3480, (03) 488 6800
Admission fees
Museoiden yhteislippu 10/7 € oikeuttaa sisäänpääsyyn Gösta ja Gustaf-museoihin.
Payment methods
Kaikki maksutavat käyvät
Opening hours
| | |
| --- | --- |
| Mon | Closed |
| Tue | 11:00-18:00 |
| Wed | 11:00-18:00 |
| Thu | 10:00-18:00 |
| Fri | 11:00-18:00 |
| Sat | 11:00-18:00 |
| Sun | 11:00-18:00 |
Open in wintertime 1 September-31 May Tue-Sun 11 am-6 pm. Open in summertime 1 June-31 August daily 10 am-6 pm.