1.1.2019–31.12.2019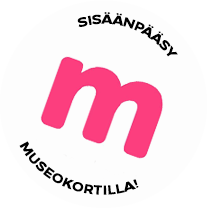 Exhibition
Prehistory
​Who are we and where did we come from? The area now comprising Finland was first settled 10,000 years ago. What kind of a world did these people live in?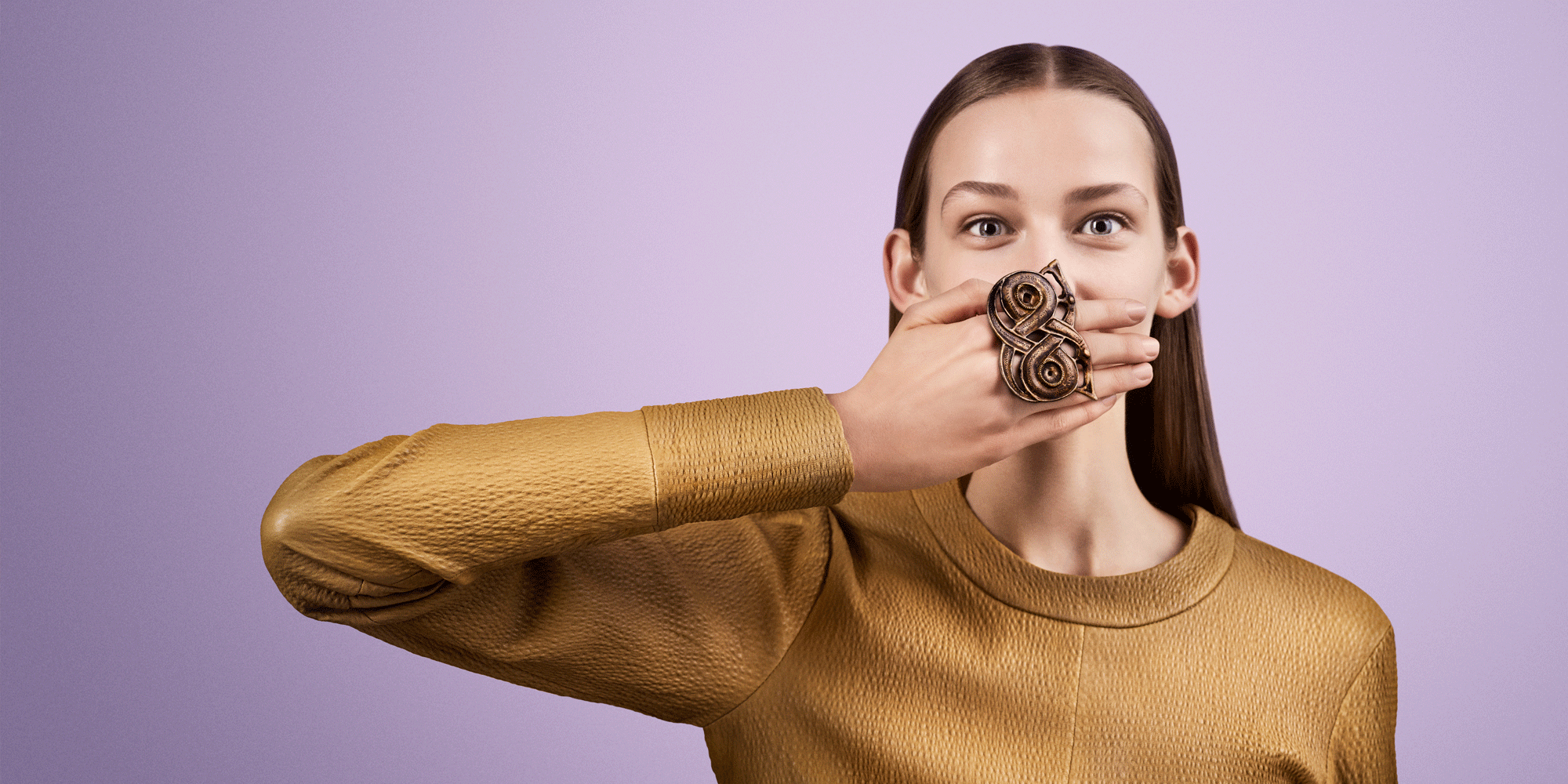 The National Museum of Finland's updated prehistory exhibition takes you back in time to experience living prehistory, building connections that extend all the way to modern times. Learn and be amazed at how much we have in common with prehistoric people.
The exhibition showcases the most fascinating finds and exciting mysteries from Finland's prehistory. The Vendel era Levänluhta water burial site, swords, animal motif items, silver treasures and other artefacts tell our story from the end of the Ice Age to the end of the Iron Age.
Experience the exhibition with multiple senses! Touch a genuine reindeer axe, bring a cave painting to life and see a mammoth move. The digital exhibits bring history to the present day.
The activity and experience-based presentation invites you to immerse yourself in the alternate worlds of the prehistoric era. The exhibition presents no single truth about the past, instead offering alternative interpretations based on the latest archaeological research. The unanswered questions burrow into your mind, arousing a thirst for knowledge.
Share this with your friends!
Voit ostaa Museokortin tästä museokohteesta tai verkosta
Museum contact details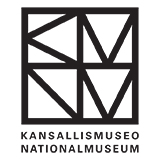 National Museum of Finland
Mannerheimintie 34, 00100 Helsinki
0295 33 6901
Admission fees
12/9/0 €
Kaikille vapaa pääsy joka perjantai klo 16-18
Payment methods
Museokortti, käteinen, pankkikortit (myös Visa Electron), laskutus, luottokortit, Ticket Mind & Body -kortti, Luottokunnan Virikekortti, Eazybreak, Smartum kulttuuriseteli ja -saldokortti, Tyky+ -kulttuuriseteli ja ePassi. Matkatoimistoilla myös voucher.
Opening hours
| | |
| --- | --- |
| Mon | Closed |
| Tue | 11:00-18:00 |
| Wed | 11:00-20:00 |
| Thu | 11:00-18:00 |
| Fri | 11:00-18:00 |
| Sat | 11:00-18:00 |
| Sun | 11:00-18:00 |
*30.10.2019 11-18