EMMA - Espoo Museum of Modern Art
10.4.2019–10.4.2024 (17.30)

Event
EMMA Talks in Finnish: Space of Insight
Architects Johanna Brummer and Heini-Emilia Saari, designers of the Bryk & Wirkkala visible storage, discuss the principles and uses of space with EMMA Chief Curator Reetta Kalajo.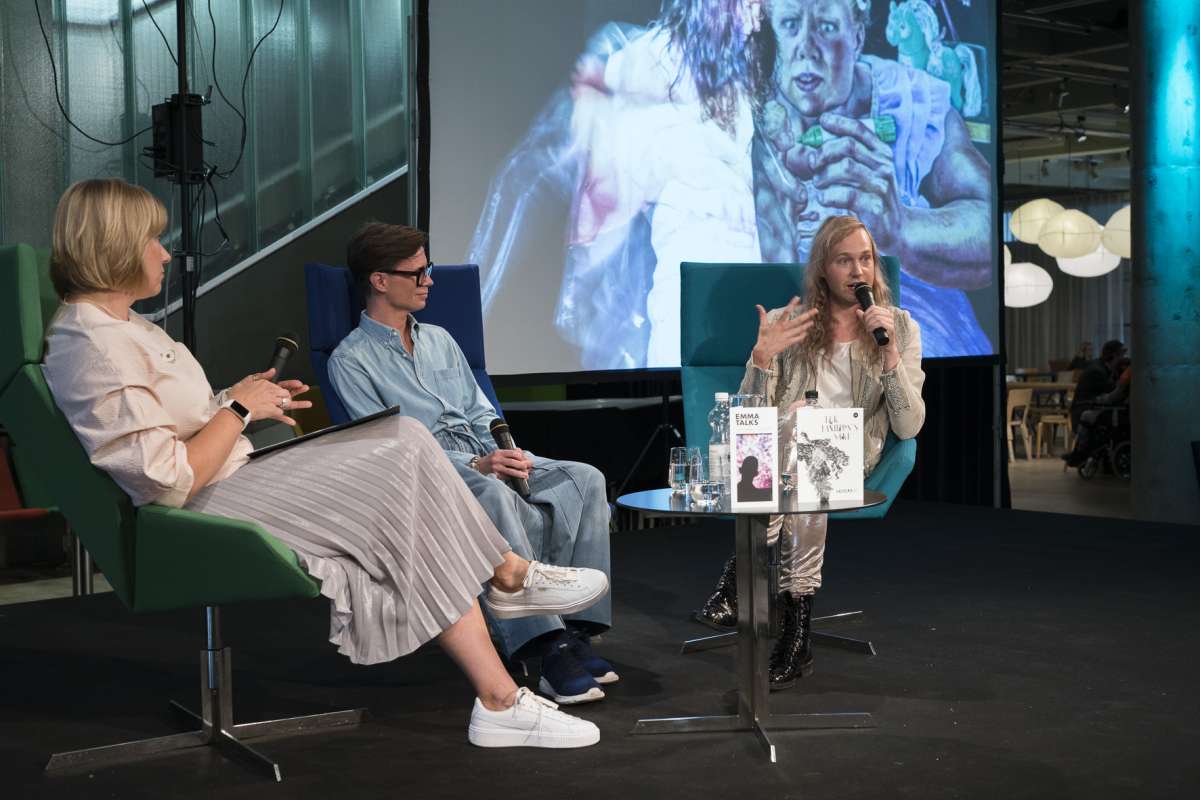 A documentary film about Rut Bryk is available for screening in connection with the talk.
Art lovers are invited to take part in this open series of lectures and talks related to EMMA's current exhibitions. The discussions look at life and society through the lens of contemporary art, connecting its themes with people's everyday lives. Participation in EMMA Talks  is free for all students.
Share this with your friends!

Print version