EMMA - Espoo Museum of Modern Art
2.2.2019–2.2.2024 (13.00–14.30)

Event
Creative drawing
See the world from fresh, creative angles and master basic drawing skills in a relaxed workshop onsite in EMMA's gallery space.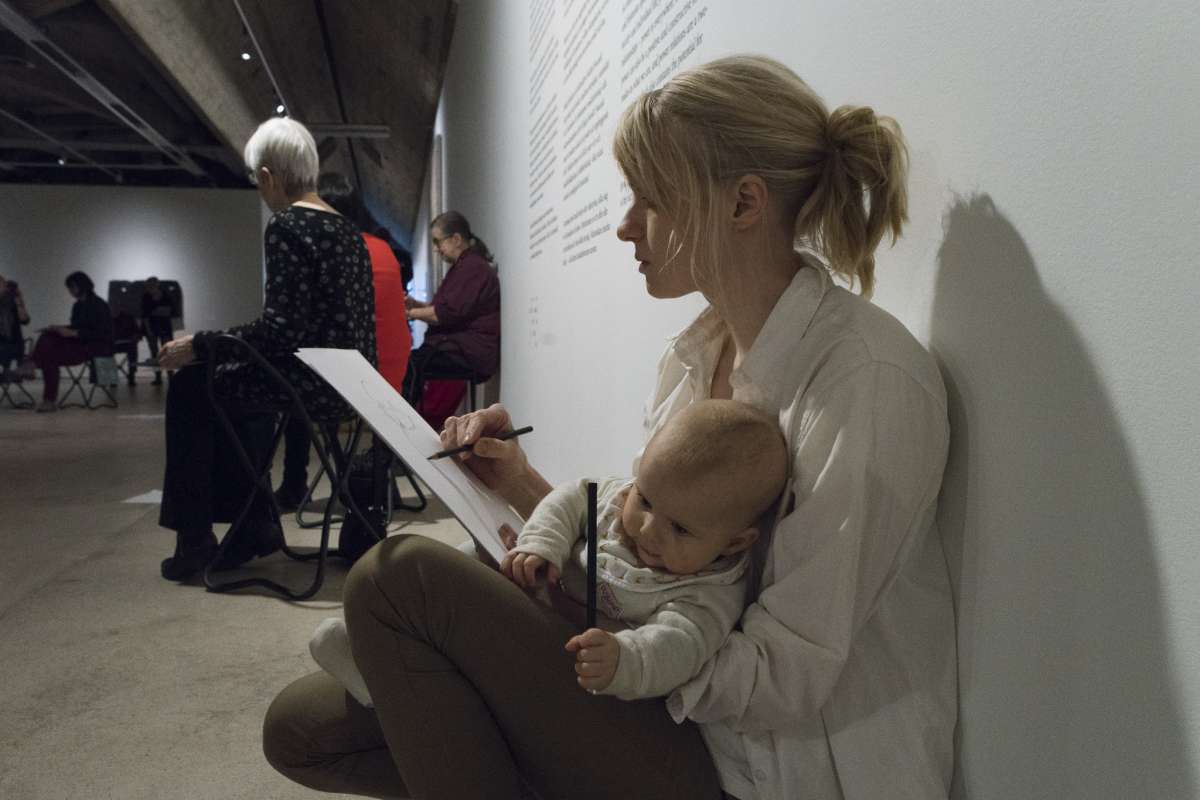 Participation and materials are included in the cost of admission. No advance registration is required. The workshops are taught by specialist art educator Tero Hytönen. The classes are open to budding artists of all levels from beginners to advanced.
Share this with your friends!

Print version