22.2.2018–31.12.2020

Exhibition
Formally qualified - a century of Finnish police education
The exhibitio presents the history of police training in Finland, describing developments from the late 1800s to the present day.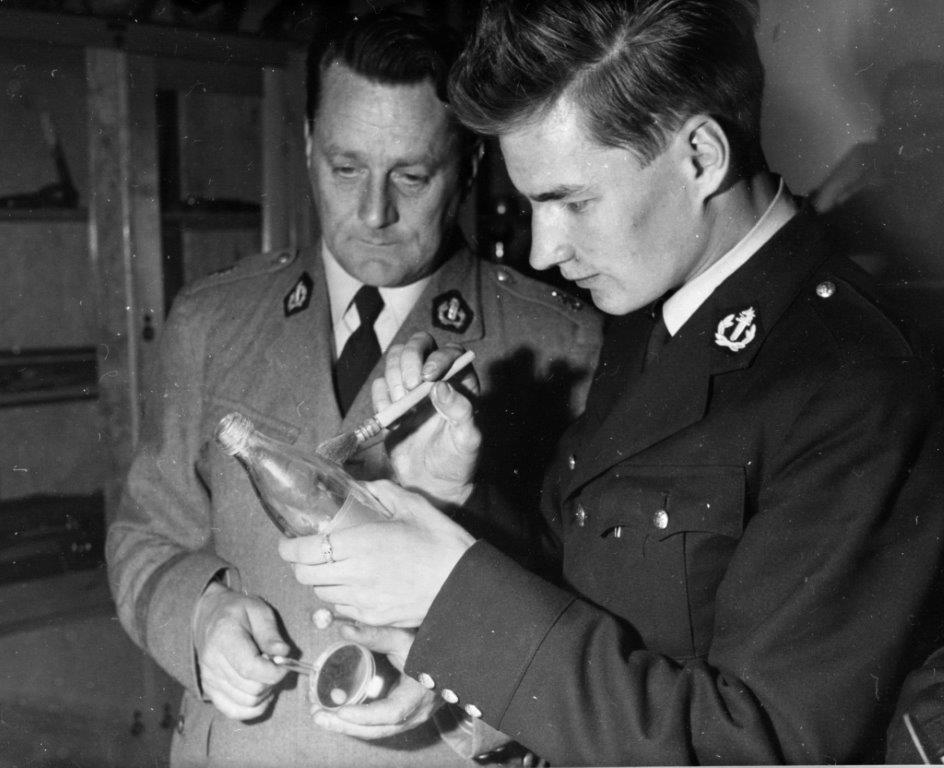 The name of the special exhibition, Formally qualified, refers to changes in the qualification requirements of the police. In the early days of Finland's independence, constables were "raw recruits" and worked without police training under the guidance of a senior police officer. As late as the 1960s, the police were only required to complete a course lasting a few months.
The requirements became stricter when the State Police School moved from the Fortress of Suomenlinna to the Police Academy, established in Espoo in 1961. When the training of cadets moved to Tampere in 1974, women no longer needed special permission to apply to the Police Course Centre.
In 2008, all police education was centralized in Tampere, when the National Police School in Hervanta and the Espoo-based Police College of Finland merged. All new police officers have had to complete a Bachelor of Police Services' degree as the basic qualification since 2014. The commanding officers' degree became the Master of Police Services degree at the same time.
The exhibition Formally qualified presents the history of police education particularly from the viewpoint of cadet and police officer training. Museum visitors will catch a glimpse of conditions in the Police School in the Fortress of Suomenlinna, and see humorous pen and ink drawings made there. Museum visitors can listen to memoirs of police students and teachers, watch old training films, and follow the progress of a murder investigation at the Police Academy in Otaniemi, Espoo.
Share this with your friends!

Print version
Museum contact details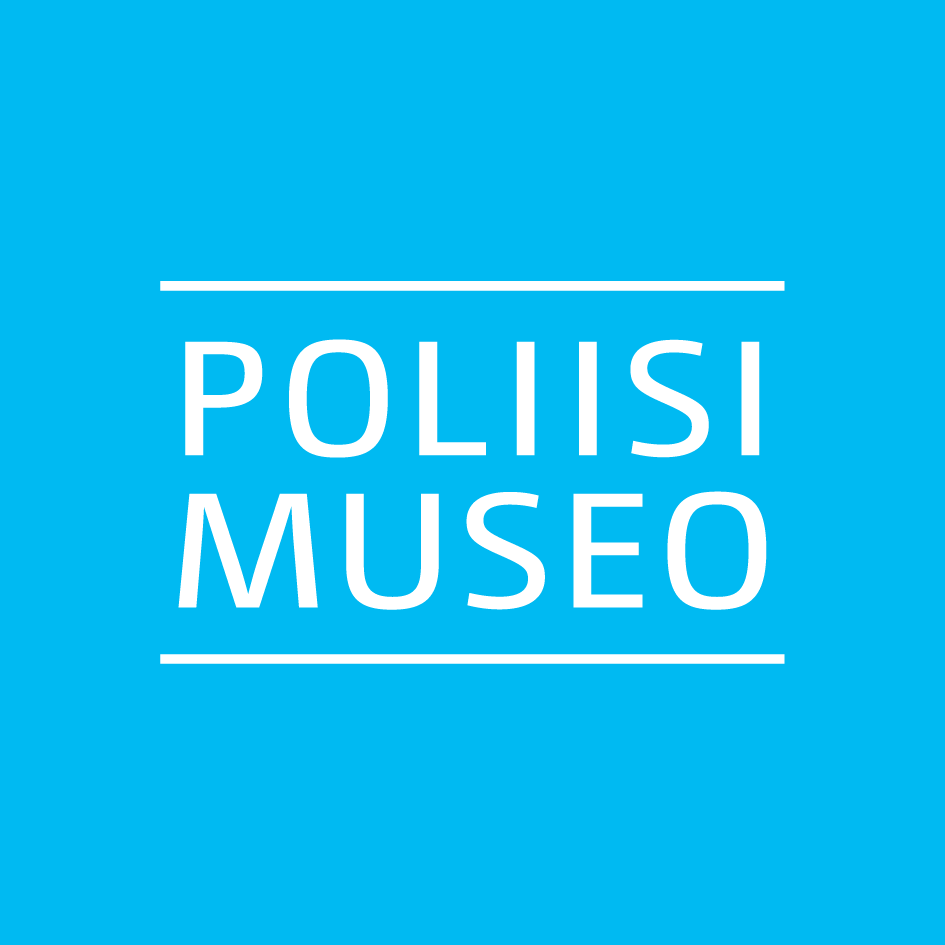 Police Museum
Vaajakatu 2, 33720 Tampere
295 418 325
Admission fees
Payment methods
Poliisimuseossa voi maksaa käteisellä sekä pankki- tai luottokortilla (Visa, Visa Electron, Mastercard, Mastercard Maestro).

På Polismuseet kan man betala med både bank- och kreditkort (Visa, Visa Electron, Mastercard, Mastercard Maestro).

The Police Museum accepts cash as well as debit and credit cards (Visa, Visa Electron, MasterCard, MasterCard Maestro).
Opening hours
| | |
| --- | --- |
| Mon | Closed |
| Tue | 10:00-15:00 |
| Wed | 10:00-15:00 |
| Thu | 10:00-15:00 |
| Fri | 10:00-15:00 |
| Sat | 12:00-17:00 |
| Sun | Closed |