13.1.2019–5.5.2019 NÄYTTELY/TAPAHTUMA PÄÄTTYNYT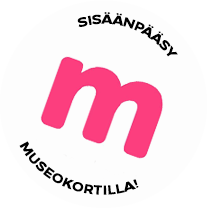 Exhibition
Kuvan kosketus - Rolando ja Siv Pieraccinin kokoelma
Göran Augustson | Juhana Blomstedt | Marjatta Hanhijoki | Hannu Hyrske | Raimo Kanerva | Pentti Kaskipuro | Inari Krohn | Juhani Linnovaara | Elina Luukanen | Lars-Gunnar Nordström | Paul Osipow | Onni Oja | Esa Riippa | Veikko Vionoja | Rafael Wardi
Odotettu näyttely esittelee Rolando ja Siv Pieraccinin Keravan taidemuseolle lahjoittamasta laajasta taidekokoelmasta poimittuja teoksia. Yli neljäkymmentä vuotta Suomessa asunut italialainen Rolando Pieraccini on merkittävä keräilijä, joka on tehnyt päivätyönsä kirjallisuuden ja taidegrafiikan kustantajana.
Korkeatasoisessa lahjoituskokoelmassa on lähes 1600 teosta viideltätoista suomalaiselta taiteilijalta aina perinteikkäästä Veikko Vionojasta ja värimaalari Rafael Wardista abstraktin muotokielen taitavaan Juhana Blomstedtiin. Näyttelyn painopiste on grafiikassa, mutta mukana on myös maalauksia, piirustuksia ja luonnoksia. Näyttelyn yhteydessä kokoelmasta julkaistaan numeroitu ja runsaasti kuvitettu kirja.
Share this with your friends!

Print version
Voit ostaa Museokortin tästä museokohteesta tai verkosta
Museum contact details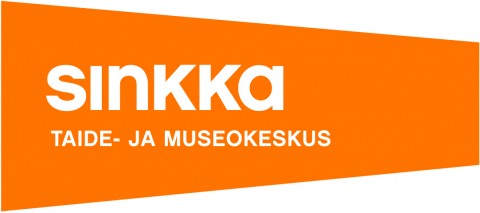 Art and Museum Centre Sinkka
Kultasepänkatu 2, 04250 Kerava (sisäänkäynti Sampolankadun puolella)
040 318 4300
Admission fees
6/4/0€
Payment methods
Käteinen, pankki- ja luottokortit, Museokortti, Smartum-kulttuurisetelit.
Opening hours
| | |
| --- | --- |
| Mon | Closed |
| Tue | 11:00-18:00 |
| Wed | 12:00-19:00 |
| Thu | 11:00-18:00 |
| Fri | 11:00-18:00 |
| Sat | 11:00-17:00 |
| Sun | 11:00-17:00 |