30.11.2018–20.1.2019 NÄYTTELY/TAPAHTUMA PÄÄTTYNYT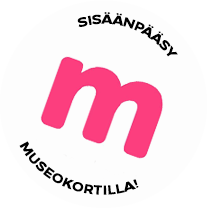 Exhibition
Tilda Lovell: The Queen Conch
Tilda Lovell's works arise from the darkness of the human mind, combining post-apocalyptic visions with a strong streak of surrealism and black humour.
The dreamlike installations conjure up strange apparitions and life forms using sculpture, animation, organic materials and found objects.
The Queen Conch is an exhibition that dives into the depths of the ocean to offer us a magical vision made of darkness and glimpses of light emerging from it, of shadows, moving images and extraordinary creatures and organisms many of which have undergone a metamorphosis. Many items in the exhibition are like archaeological discoveries resting on the bottom of the sea, mystical amulets, mummified sea creatures or their skeletons. The sand-covered scene is bare, silent and deformed, offering the viewer changing perspectives and dream dimensions. The whole is watched over by Queen Conch, a creature rising up from the sand and covered with shells and sea anemones, part human, part like some creator god or oracle.
Some of Lovell's earlier works are inspired by Hieronymus Bosch, and the mood of his fantastic images filled with horrors and comical figures can now be discovered in the Studio, too. Composed of surprising associations and juxtapositions, the exhibition brings to mind the legendary Atlantis, Grimm's Fairy Tales or the cabinets of curiosity created by Renaissance collectors. In Lovell's inimitable style, the exhibition combines beauty and horror, primitive and high culture as well as pleasure and revulsion in a way that calls us with irresistible power.
Tilda Lovell (b. 1972 Mölndal, Sweden) graduated from the Department of Sculpture at the Hovedskou art school in Gothenburg in 1998, and earned a Master's degree in Fine Art from the Royal Swedish Academy of Fine Arts in Stockholm 2003. She currently lives and works in Hälsingland och Stockholm. Lovell has exhibited her work extensively is Swedish museums and galleries and has created several public commissions. She has work in many collections including art museums in Malmö and Gothenburg. In Finland Lovell's work was previously featured in the Turku Biennale in 2013.
This exhibition is generously supported by the Ministry of Education and Culture.

Share this with your friends!

Print version
Voit ostaa Museokortin tästä museokohteesta tai verkosta
Museum contact details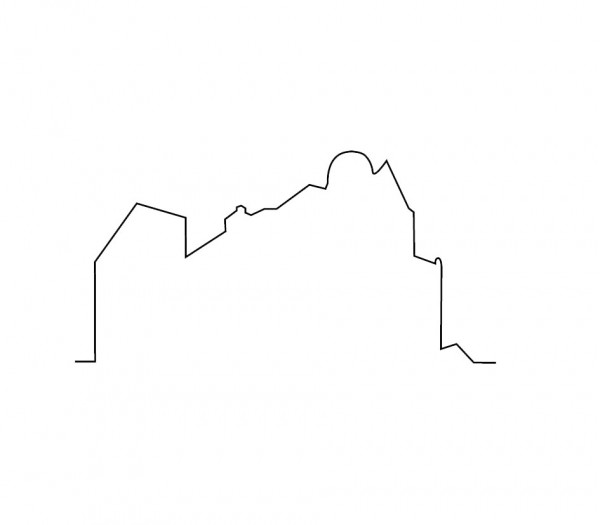 Turku Art Museum
Aurakatu 26, 20100 Turku
(02) 262 7100
Admission fees
9/6/0 €

Erikoisnäyttelyiden aikana korotettu lipunhinta:
Imogen Cunnigham 7.6.-15.9.2019
liput 10/6/0 €

Emil Nolde 4.10.2019-5.1.2020
liput 12/6/0€


Payment methods
Smartum-kulttuuriseteli, Virikeseteli, TYKY Kuntoseteli+ ja Museokortti.
Opening hours
| | |
| --- | --- |
| Mon | Closed |
| Tue | 11:00-19:00 |
| Wed | 11:00-19:00 |
| Thu | 11:00-19:00 |
| Fri | 11:00-19:00 |
| Sat | 11:00-17:00 |
| Sun | 11:00-17:00 |
http://www.turuntaidemuseo.fi/en/opening_hours_tickets/