6.11.2018–24.3.2019 NÄYTTELY/TAPAHTUMA PÄÄTTYNYT

Exhibition Con Amore brings light, colors and love in the midst of winter.
The exhibition is about love and it's many shades and forms. Family and the closest ones are very much loved but in addition there's nature, music, literature...Even a bicycle. Or another dear hobby. Love can fail and disappoint you but you might also think that it lasts forever. Above all, this exhibition is about loving art.
Artists in the exhibition: Aaltonen Erna, Andersson Ville, Erkkilä Jaana, Halinen Kaisaleena, Hänninen Jani, Hänninen Ulla-Maija, Heikkilä Erkki, Harri Juhani, Heiskanen Outi, Hyvärinen Helvi, Immonen Kati, Isojärvi Eija, Isomaa Eeva-Liisa, Jääskeläinen Anssi, Jämsä Aarne, Jensen Anita, Kajander Ismo, Kannisto Aino, Kemppinen Sari, Kivalo Inka, Kivijärvi Harry, Korhonen Arto, Kuukka Raakel, Laine Lauri, Lavonen Kuutti, Lehtinen Tuula, Lipiäinen Leila, Lucander Anitra, Luostarinen Leena, Niva Jussi, Oikarinen Antti, Peltokangas Matti, Piilola Tamara, Ryhänen Heli, Schroderus Noora, Suorajärvi Satu-Minna, Tapper Kirsi, Tuisku Kari, Tuominen Sinikka, Tuori Anna, Tuori Santeri, Ukkola Hilkka, Uusitalo Kristiina, Väisänen Hannu, Virta Ulla, Wallensköld Viggo, Wardi Rafael
Share this with your friends!

Print version
Voit ostaa Museokortin tästä museokohteesta tai verkosta
Museum contact details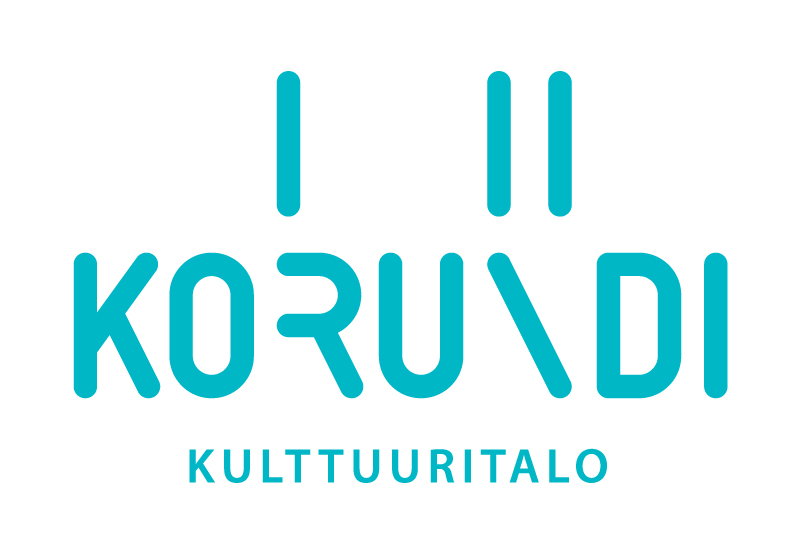 Rovaniemi Art Museum Korundi
Korundi, Lapinkävijäntie 4, 96100 Rovaniemi
(016) 322 2822
Admission fees
Pääsymaksut 2019: 9/7/5€, kausikortti 30€
Payment methods
Korundissa maksuvälineinä käyvät Smartum-kulttuurisetelit, Tyky+kulttuurisetelit, Luottokunnan Virikesetelit, Ticket Mind&Body-kortti sekä E-passi.
Opening hours
| | |
| --- | --- |
| Mon | Closed |
| Tue | 11:00-18:00 |
| Wed | 11:00-18:00 |
| Thu | 11:00-20:00 |
| Fri | 11:00-18:00 |
| Sat | 11:00-18:00 |
| Sun | 11:00-18:00 |
closed on Christmas Eve