Exhibition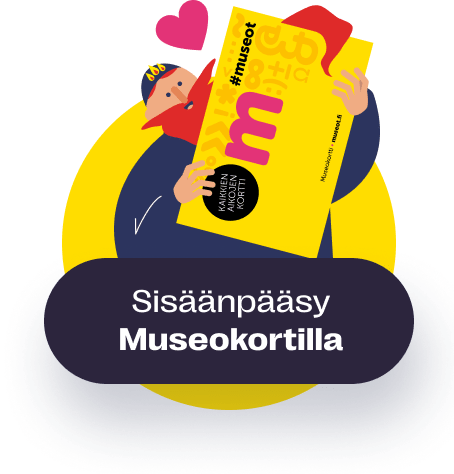 You've Changed - Jennifer Lipkin & Svetlana Bogatcheva + Jan Lehmus & NAOWAO 20.8.-30.10.2022
The exhibition "You've Changed" examines creation in a world of change. It seeks to remind us of the transformative power of art, and its ability to serve as a source of enthusiasm, stability, purpose, and belief in the future.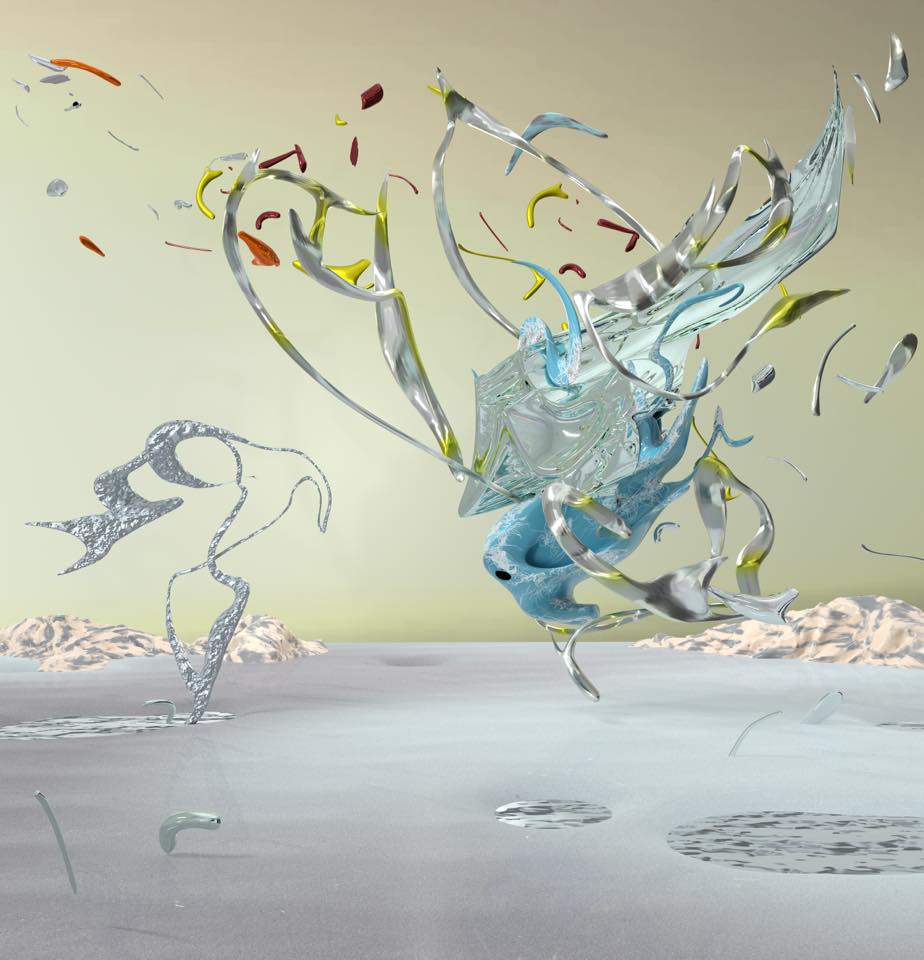 The exhibition stems from the conversations the artists Svetlana Bogatcheva and Jennifer Lipkin had during the pandemic, spring of 2021.
The artists shared experiences of empowerment, despair, immobilization, digital togetherness and a longing for connection to others and the outside world. Materiality, color and a dedication to the creative process became a source of comfort for both artists during these trying times.
Bogatcheva and Lipkin serve as artist-curators of the exhibition. With the aim of creating a complete narrative they have combined personal and collaborative works, as well as pieces created from a place of dialog with the invited artists Jan Lehmus and Nao Wao.
The exhibition works are multifaceted in the broadest sense of the word. With architectural installations, immersive digital and audio works, experimental sculptures and abstract paintings, Bogatcheva and Lipkin invite the audience to multisensory moments.
Share this with your friends!
Museum contact details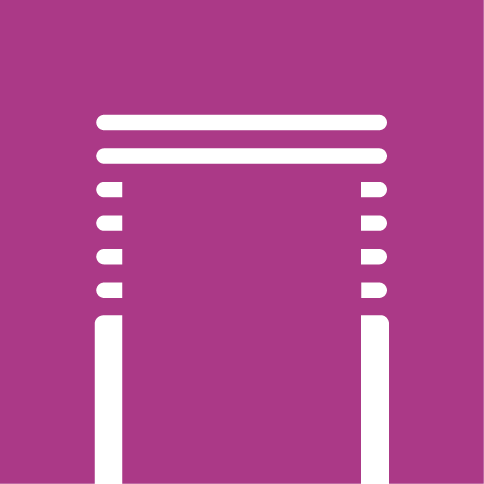 Vaasa City Art Gallery
Senaatinkatu 1 D, 65100 Vaasa
Yhteydet julkisilla
Näytä reitti museolle Matkahuollon reittioppaassa
Katso reitti Matkahuollon reittioppaassa
Päämäärä:
Vaasa City Art Gallery, Senaatinkatu 1 D, 65100 Vaasa
Admission fees
lmainen sisäänpääsy


Opening hours
| | |
| --- | --- |
| Mon | Closed |
| Tue | 11:00-17:00 |
| Wed | 11:00-17:00 |
| Thu | 11:00-17:00 |
| Fri | 11:00-17:00 |
| Sat | 11:00-17:00 |
| Sun | 11:00-17:00 |