Event
Runo – Näky – Huumaus. Tanssidramaattinen sarja ('Poem – Vision – Intoxication. A dance drama series')
Come and experience a poetry dance work at the Burgher's House Museum on Saturday 27 August at 12:00–17:00.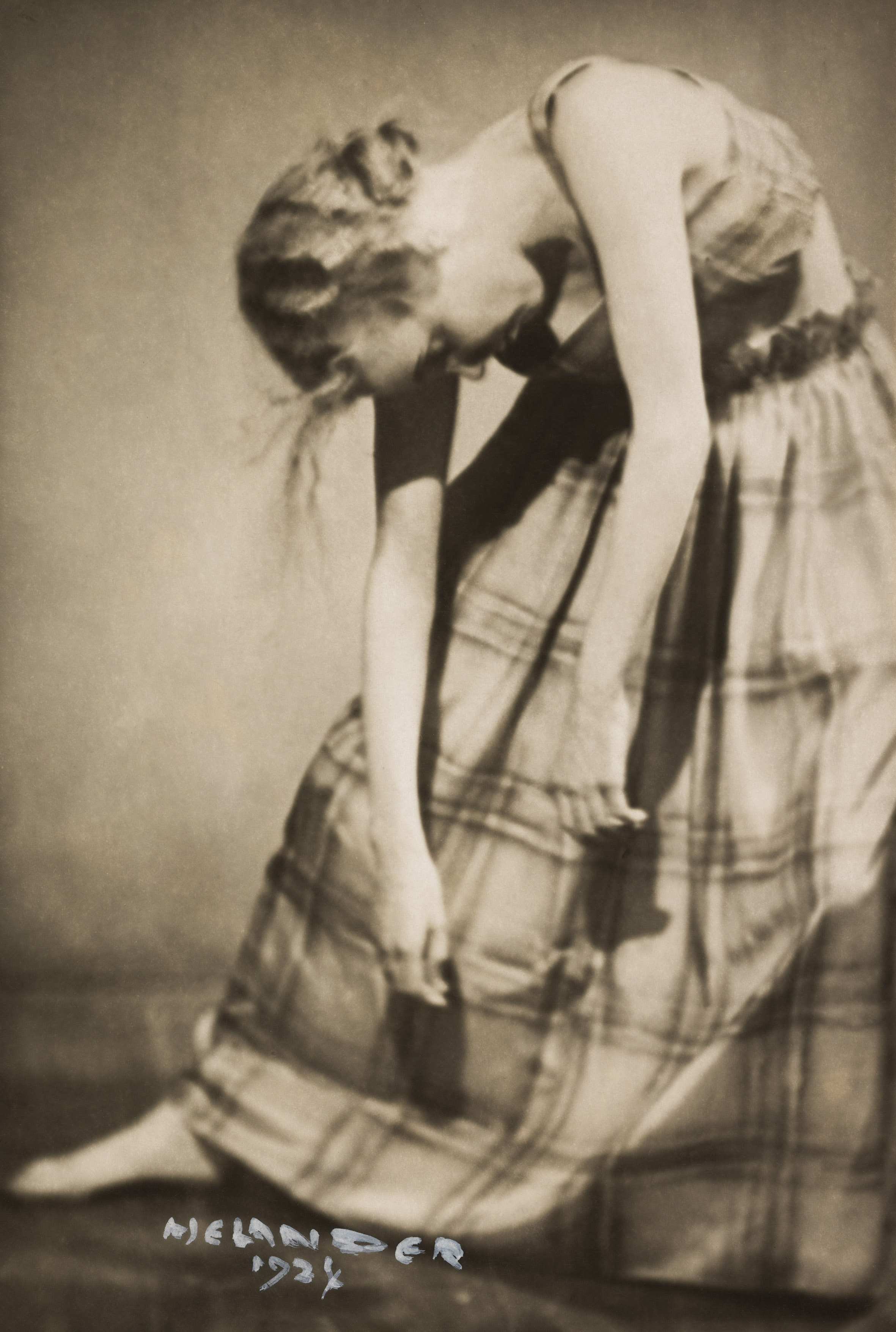 This year will mark the 125th anniversary of the birth of dance artist Martta Bröyer (1897–1979). A pioneer of modern dance in Finland, Bröyer created her own style that combined dance with recitation in the 1920s and 1930s. People's response to this art form was mixed back in the day, but it serves as an inspiration for today's artists, dance artist Tiia Hämäläinen and audio artist Marika Hyvärinen.
They have created a poetry dance work in which poems used by Bröyer meet contemporary poetry and influences from her movement language are integrated into contemporary dance. The event will be kicked off with a presentation of Martta Bröyer's life and career, which included saving her old family house and turning it to the museum known today as Burgher's House, in addition to her dance endeavours. The performance is produced in cooperation with the Runokuu festival.
Performance times 27 August
12.00–13.00
14.00–15.00
16.00–17.00
If it rains, the performance will be held in the lobby of Helsinki City Museum, at Aleksanterinkatu 16.
Entry to the event is free of charge. Welcome!
Share this with your friends!
Museum contact details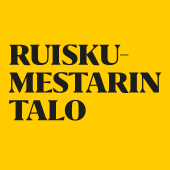 Helsinki City Museum, Burgher´s House
Kristianinkatu 12, 00170 Helsinki
(09) 3107 1549
Yhteydet julkisilla
Näytä reitti museolle Matkahuollon reittioppaassa
Katso reitti Matkahuollon reittioppaassa
Päämäärä:
Helsinki City Museum, Burgher´s House, Kristianinkatu 12, 00170 Helsinki
Admission fees
Vapaa pääsy