Exhibition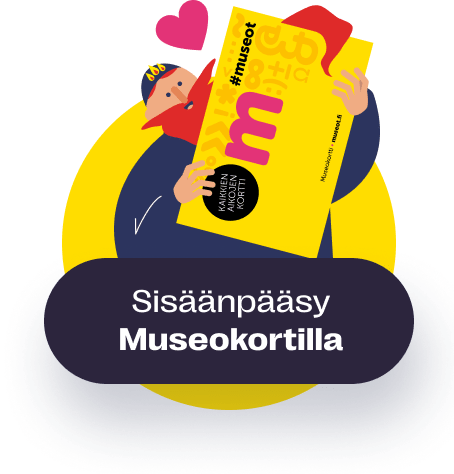 We on the Lake Saimaa – Photos from the waters and forests
A photo exhibition by Teijo Nikkanen and Tuija Aronen represents a boater's life and hiking in the forests of Lake Saimaa's islands.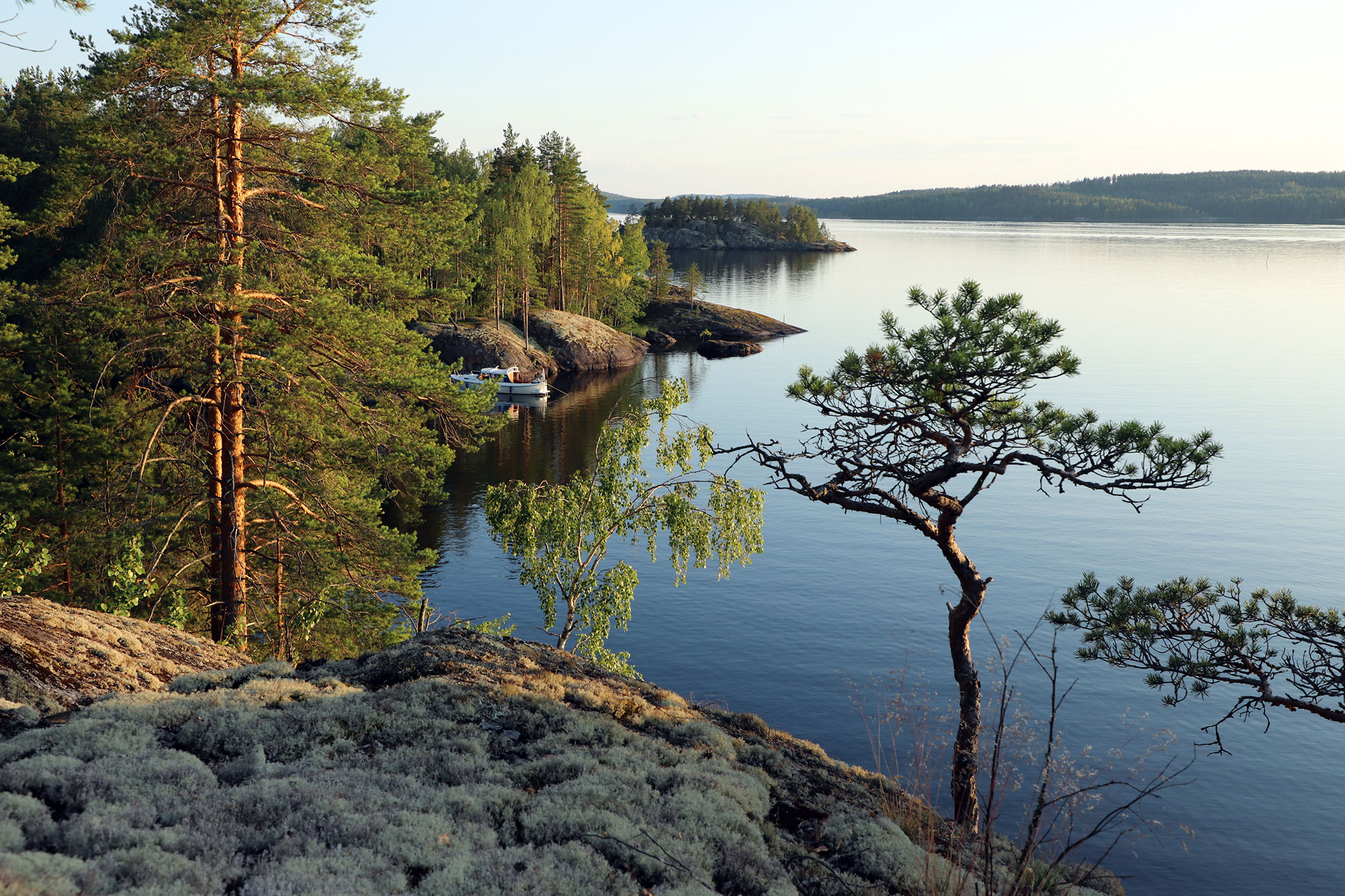 52 photos presented in the exhibition cover 15 years of the couple's boat trips. The exhibition provides a feeling of freedom from everyday obligations and respect for Lake Saimaa's unique nature. The experiences of nature reflected in the images range from surviving a thunderstorm to meditative moments on a paddle board.
The exhibition is on display in Lusto's lobby, free access.
Share this with your friends!
Museum contact details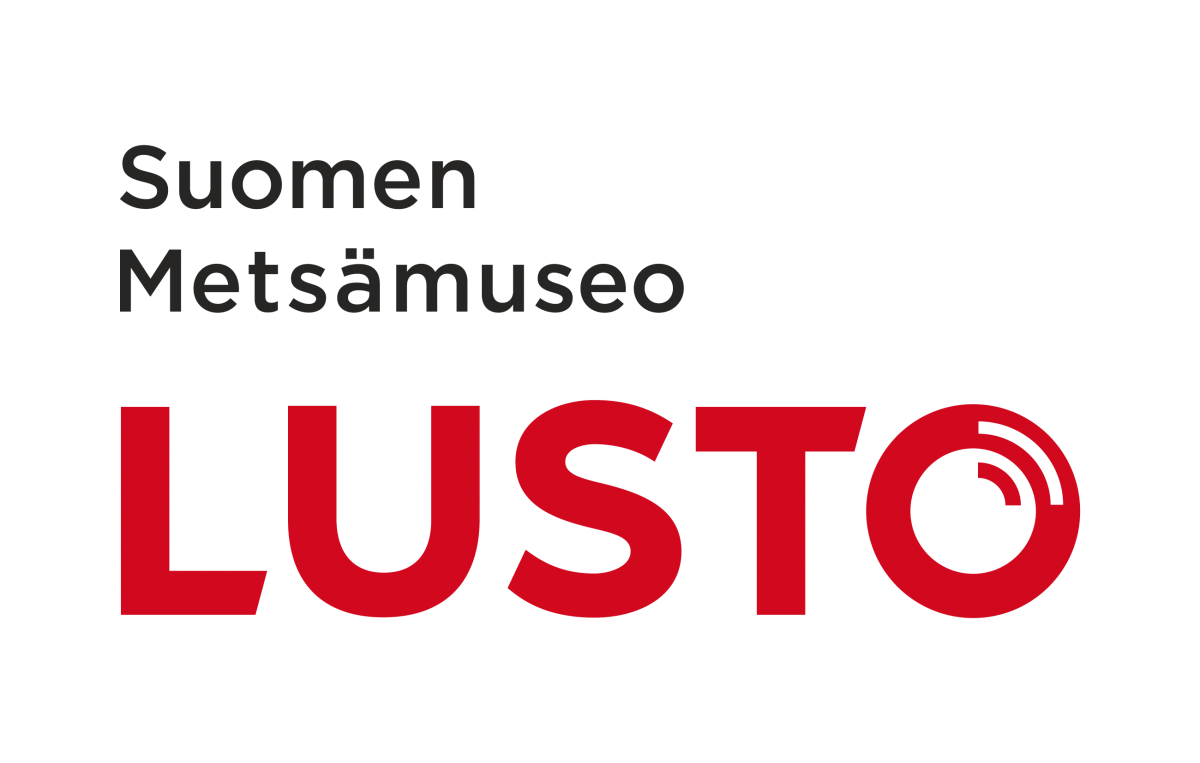 Lusto - The Finnish Forest Museum
Lustontie 1, 58450 Punkaharju
(015) 345 100
Yhteydet julkisilla
Näytä reitti museolle Matkahuollon reittioppaassa
Katso reitti Matkahuollon reittioppaassa
Päämäärä:
Lusto - The Finnish Forest Museum, Lustontie 1, 58450 Punkaharju
Admission fees
12/9/6/30 €
Payment methods
Maksuvälineinä käteisen lisäksi käyvät pankki- ja luottokortit (Eurocard, Mastercard ja Visa). Otamme vastaan Kulttuuri- ja Tyky-Kuntoseteleitä osana näyttelyiden sisäänpääsymaksua.
Opening hours
| | |
| --- | --- |
| Mon | 10:00-17:00 |
| Tue | 10:00-17:00 |
| Wed | 10:00-17:00 |
| Thu | 10:00-17:00 |
| Fri | 10:00-17:00 |
| Sat | 10:00-17:00 |
| Sun | 10:00-17:00 |