Exhibition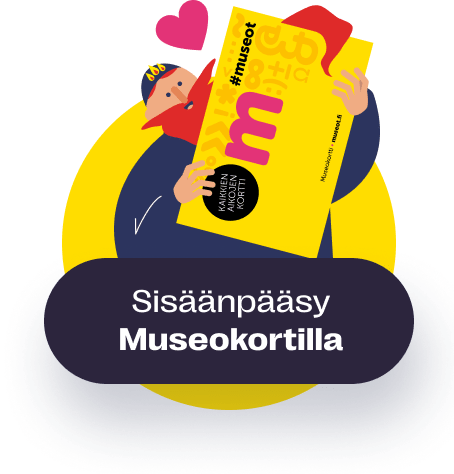 Dora Budor: The Preserving Machine
Dora Budor's work comprises a large space inside which a lone robotic bird flies. The bird's trajectory is based on a motion vector derived from composer Magnus Lindberg's music score.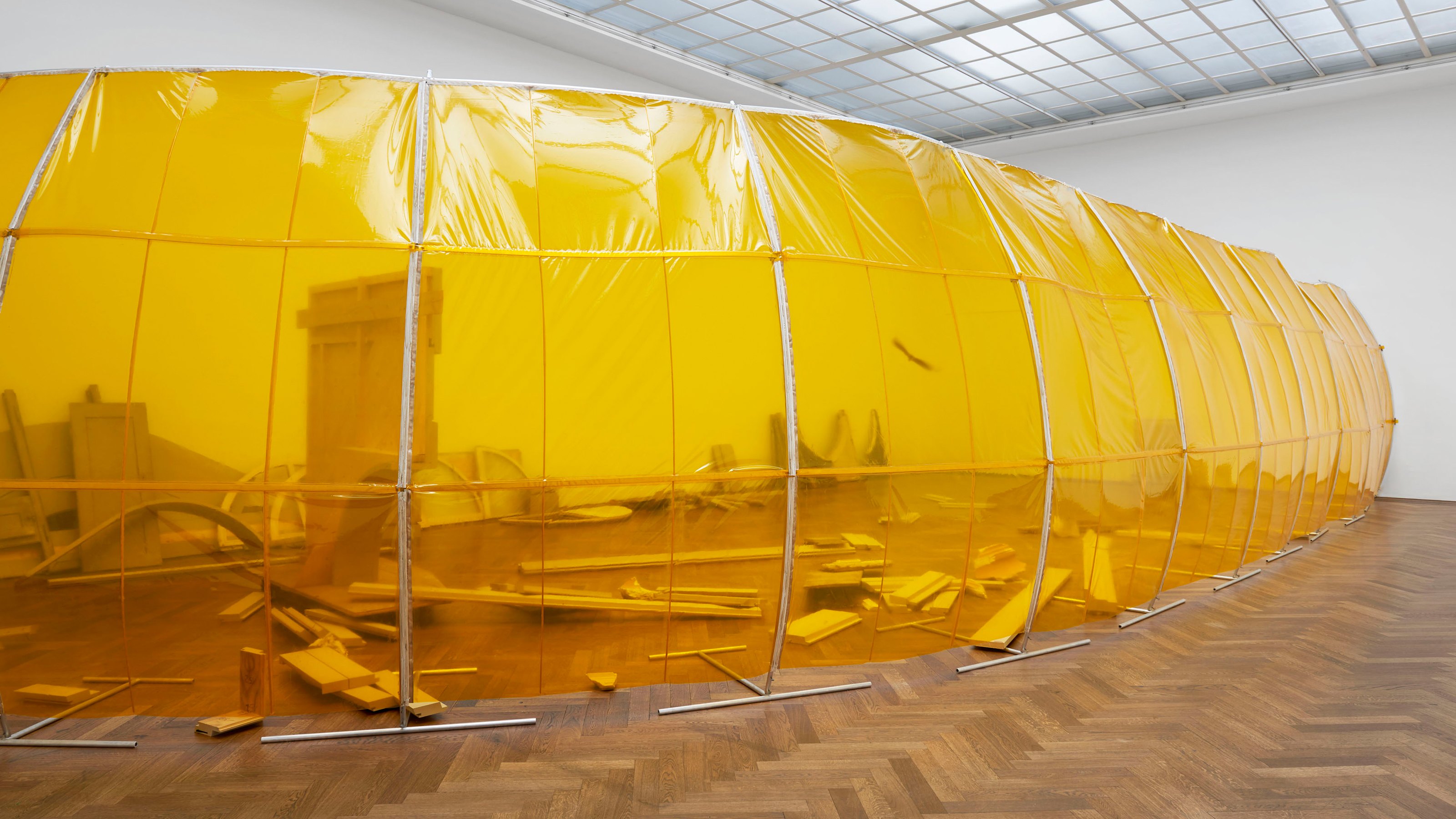 The title of the work, The Preserving Machine, is borrowed from a 1953 short story by Philip K. Dick in which people attempt to preserve classical music during a cultural collapse by encoding musical notes into animals. However, mutations in the animals render the musical works unrecognisable – nature and culture compete for existence. The installation forms a part of the In Search of the Present exhibition.
Dora Budor (b. 1984) is a New York-based Croatian artist known for her multidimensional and interactive installations that often challenge our experience and perception of space. Through the use of robotics and cinematic narrative techniques, she establishes a sci-fi-like feel to her work.
Share this with your friends!
Museum contact details

EMMA - Espoo Museum of Modern Art
Ahertajantie 5, 02100 Espoo
043 827 0941
Yhteydet julkisilla
Näytä reitti museolle Matkahuollon reittioppaassa
Katso reitti Matkahuollon reittioppaassa
Päämäärä:
EMMA - Espoo Museum of Modern Art, Ahertajantie 5, 02100 Espoo
Admission fees
12/0 €
Payment methods
Näyttelykeskus WeeGeellä voi maksaa käteisellä ja pankki- tai luottokortilla (Visa, Visa Electron, Mastercard, Mastercard Maestro). Lisäksi maksuvälineinä käyvät Smartumin maksukortti, SmartumPay, Edenred-kortti, Edenredin mobiilimaksu, ePassi ja Eazybreak.
Opening hours
| | |
| --- | --- |
| Mon | Closed |
| Tue | 11:00-17:00 |
| Wed | 11:00-19:00 |
| Thu | 11:00-19:00 |
| Fri | 11:00-19:00 |
| Sat | 11:00-17:00 |
| Sun | 11:00-17:00 |