Exhibition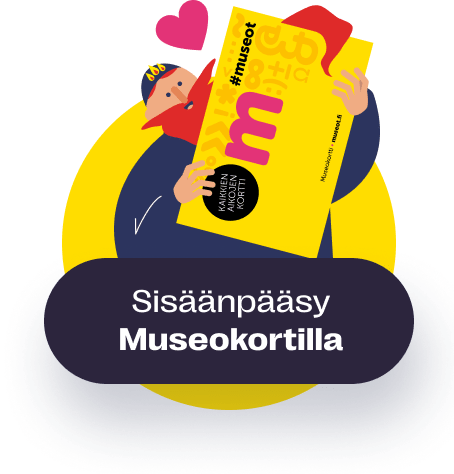 Mäccmõš, maccâm, máhccan – Homecoming
The National Museum of Finland will return over 2,000 Sámi artefacts from its collections to the Sámi community and Sámi Museum Siida in 2021 - the exhibition is our way of celebrating this repatriation that is significant even at an international level.
The contents of the exhibition will include about 140 items from the Sámi collection, archived materials, photos, and works by Sámi artists. The Sámi collection of the National Museum has been compiled over 170 years, from 1830 to 1998. The items acquired for the collection at various times reflect the ideas and values of their time and collectors. The exhibition will showcase the significance of cultural heritage to people and identity and encourage us to think about the control and ownership of cultural heritage. Repatriation is a sign of change in both society and museum operations.
The planning and multi-art implementation of the exhibition entity will be carried out together with the Sámi community and Sámi Museum Siida. The content is directed by Sámi activist Petra Laiti, while Sámi visual artist Outi Pieski is in charge of the art choices and visual direction. The exhibition is produced by the National Museum of Finland.
Share this with your friends!
Museum exhibitions
Museum events
Edut
Osana kulttuurikierrosta
Museum contact details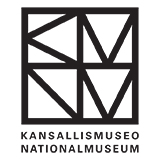 National Museum of Finland
Mannerheimintie 34, 00100 Helsinki
0295 33 6457
Yhteydet julkisilla
Näytä reitti museolle Matkahuollon reittioppaassa
Katso reitti Matkahuollon reittioppaassa
Päämäärä:
National Museum of Finland, Mannerheimintie 34, 00100 Helsinki
Admission fees
2022
Verkkokaupasta: 14/9,50/0 €
Museolta: 15/10/0 €
Kaikille vapaa pääsy joka perjantai klo 16-18
Payment methods
Museokortti, käteinen, pankkikortit (myös Visa Electron), laskutus, luottokortit, Ticket Mind & Body -kortti, Luottokunnan Virikekortti, Eazybreak, Smartum kulttuuriseteli ja -saldokortti, Tyky+ -kulttuuriseteli ja ePassi. Matkatoimistoilla myös voucher.
Opening hours
| | |
| --- | --- |
| Mon | Closed |
| Tue | 11:00-18:00 |
| Wed | 11:00-18:00 |
| Thu | 11:00-18:00 |
| Fri | 11:00-18:00 |
| Sat | 11:00-18:00 |
| Sun | 11:00-18:00 |
We are closed: 1.1., 15.4., 1.5., 24.-25.6., 24.-25.12.