Exhibition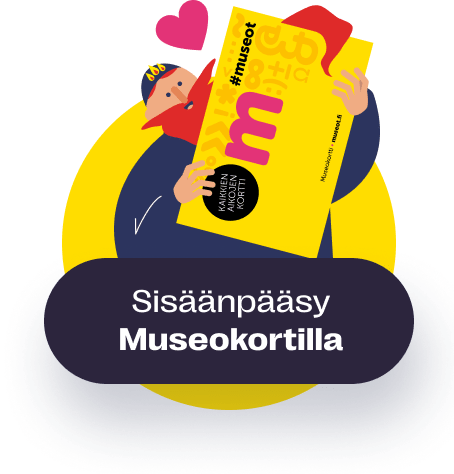 In the footsteps of Saint Olav
Join us on a historical journey in the footsteps of Scandinavia's most popular saints!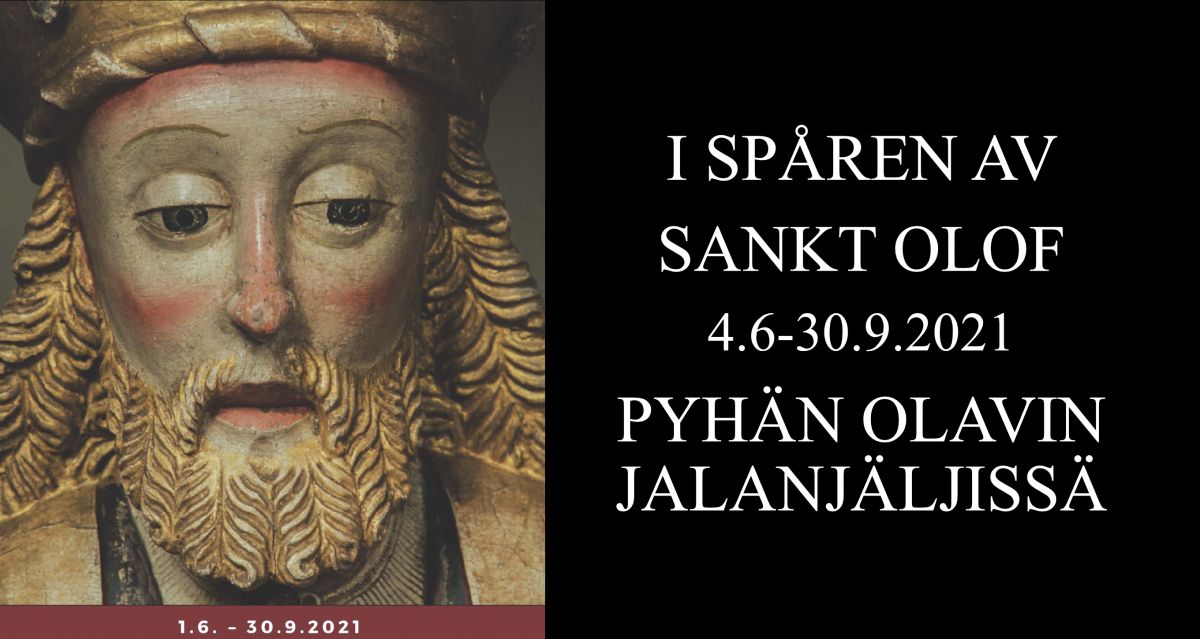 In 1030 the Norwegian King Olav Haraldsson returned to Norway from exile in Novgorod. Olav fell in the battle of Stiklestad and was canonised after his death. Saint Olav became one of our most popular saints and pilgrims flocked to his grave in Nidaros, today's Trondheim.
The cult of Olav spread across large parts of northern Europe. Saint Olav represents a time of upheaval. The Nordic countries were being converted to Christianity and people were influenced by new ideas that changed their faith and their image of the world.
We will take you on a short journey of saintly cults and miracles, legends and traditions about belief and doubt. Perhaps you will be inspired yourself to go on a pilgrimage.
Share this with your friends!
Museum contact details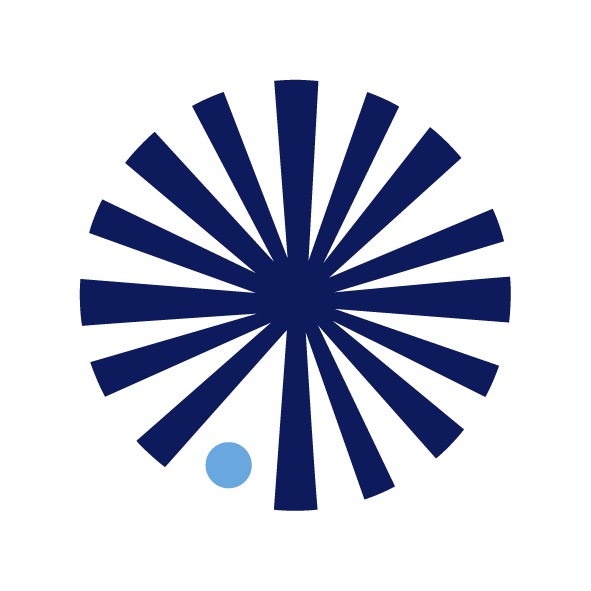 Korpoströmsvägen 832, 21720 KORPOSTRÖM
Yhteydet julkisilla
Näytä reitti museolle Matkahuollon retkioppaasta
Katso reitti Matkahuollon reittioppaassa
Päämäärä:
, Korpoströmsvägen 832, 21720 KORPOSTRÖM
Admission fees
8/5/0 €
Opening hours
| | |
| --- | --- |
| Mon | Closed |
| Tue | Closed |
| Wed | Closed |
| Thu | Closed |
| Fri | 12:00-17:00 |
| Sat | 12:00-17:00 |
| Sun | 12:00-17:00 |
From October to April the Archipelago Centre is open only for pre-ordered groups.