Exhibition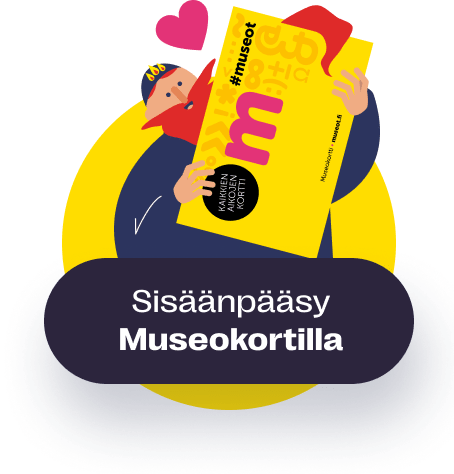 1868 – 2021 – 2068
Kuntsi Museum of Modern Art's summer exhibition, 1868 I 2021 I 2068, brings forward wide social structures and problems that have deep effect on people's lives in present as well as in the past and future. The series of years in the name of the exhibition symbolise this timeline.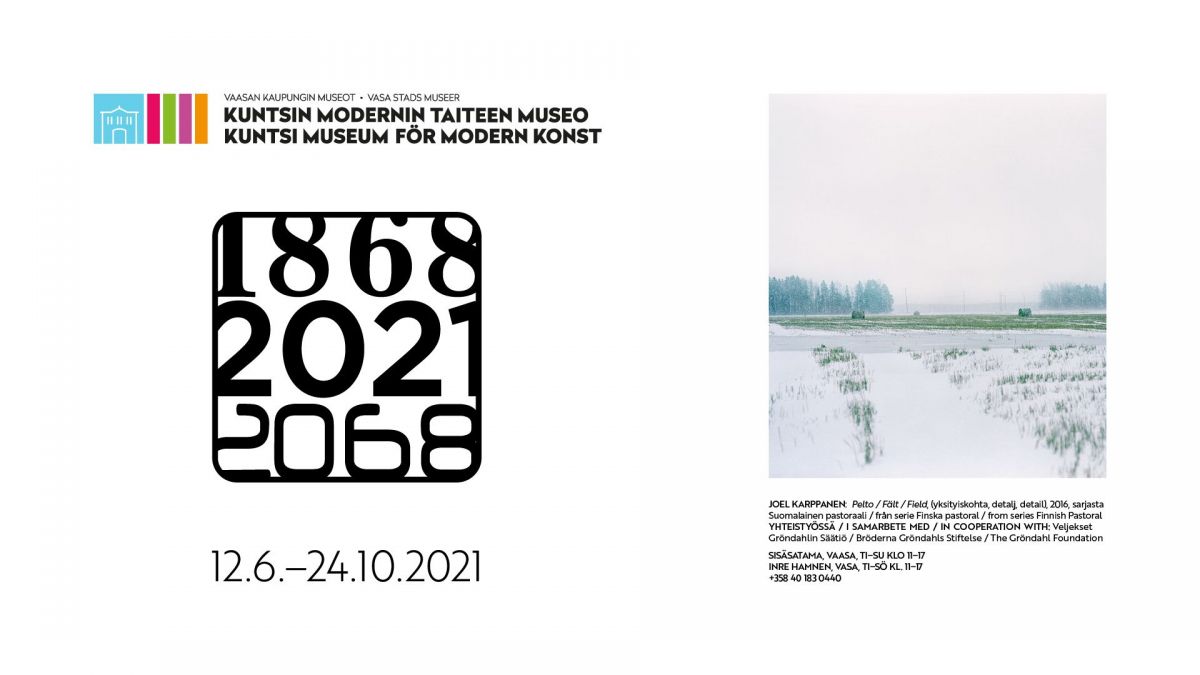 The starting point of the exhibition takes us to the past, to 1860's when Finland went through what's known as the great hunger years. During this period, lack of food together with epidemics decimated the Finnish population of the time by an 8-10%, and hundreds of thousands took to the road in a desperate attempt to survive by begging.
In the 2020s, the whole world is being threatened by the covid-19 pandemic as well as climate change and other natural catastrophes caused by the activity of humans. Big oscillations in politics and economy, which seem too big and abstract to understand, increase the uncertainty, but still affect in a tangible way our daily lives. Worldwide, hunger is as real now as it was in 1860s.
The exhibition brings forth seven Finnish photographers, who document, investigate and tell stories about people and the world we have created. Many of the series have taken years to finish. They immerse themselves in their theme, calmly asking questions, listening and trying to understand. Apart from the past, their glance also turns towards the future, asking us where we actually think we are going.
Share this with your friends!
Museum contact details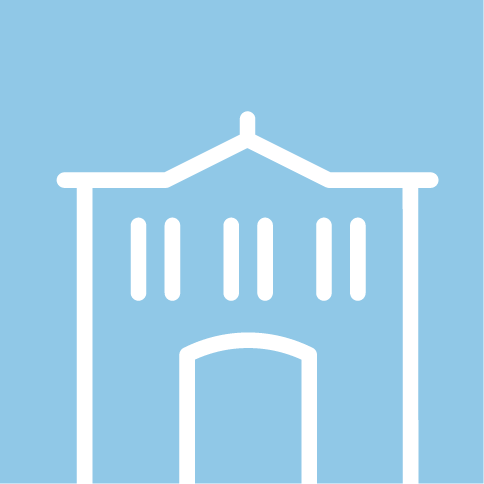 Kuntsi Museum of Modern Art
Sisäsatama, 65100 Vaasa
040 183 0440
Yhteydet julkisilla
Näytä reitti museolle Matkahuollon reittioppaassa
Katso reitti Matkahuollon reittioppaassa
Päämäärä:
Kuntsi Museum of Modern Art, Sisäsatama, 65100 Vaasa
Admission fees
9 / 6 / 0 €

Payment methods
Käteinen, yleisimmät pankki- ja luottokortit. Kuntoseteli. Smartum.
Opening hours
| | |
| --- | --- |
| Mon | Closed |
| Tue | 11:00-17:00 |
| Wed | 11:00-17:00 |
| Thu | 11:00-17:00 |
| Fri | 11:00-17:00 |
| Sat | 11:00-17:00 |
| Sun | 11:00-17:00 |