Exhibition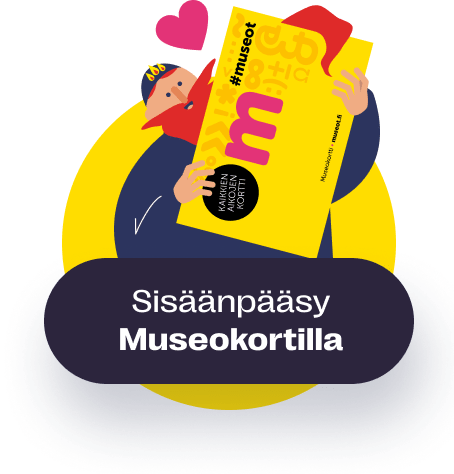 Anne Katrine Senstad: Radical Light - Elements VI
Senstad's immersive light sculpture environment is an invitation to encounter a perceptual and sensorial taxonomy of light and sound in pure form.
In Radical Light Senstad examines the transformational potentials of experiential space and ethereal topologies. The installation is accompanied by a 38 minute looped sound composition by acclaimed composer JG Thirlwell enveloping the vast light sculptural matrices and the sensory chamber in a unifying sensation of vastness and electric impulses of spatial noise and poetic grandeur.
"The concept of Neon is perceived as matter and ether, as noble gases contained in glass tubes, emitting electric pulsations and waveforms through the aesthetic experience. In our daily lives we are bombarded by technology and the digital spectacle, while in my mind it feels a lot more natural for the human body, eyes, and our minds to experience the sensation of light and color as art form through neon. We as humans are primitively and instinctively drawn to neon", Senstad describes.
Norwegian artist Anne Senstad was educated at Parsons School of Design and The New School for Social Research in New York. Senstad's practice lies in the multi disciplinary intersections of installation art, photography, video, neon sculpture, immersive installation, landart and site specificity, with a focus on the phenomena of perception and the cognitive system in response to the properties of light, sound and color, as well as her hybridizedcritical and poetic text based works on dialectics, literature, language and philosophy through use of signage and commercial materials and commodities.
Her video work has been shown at Centre Pompidou in Paris, Haus Der Kultur Der Welt, Berlin, Beirut Art Center as well as in other art museums and exhibition spaces internationally. Her work is represented in gallery, institutional, corporate and private collections.
The exhibition is produced with Kai Art Centre in Tallinn, Estonia. The exhibition is supported by the Finnish Art Promotion Centre.
Share this with your friends!
Museum contact details
Seinäjoki Art Hall
Taide- ja kulttuurikeskus Kalevan Navetta, Nyykoolinkatu 25, 60100 Seinäjoki
050 5143407
Yhteydet julkisilla
Näytä reitti museolle Matkahuollon retkioppaasta
Katso reitti Matkahuollon reittioppaassa
Päämäärä:
Seinäjoki Art Hall, Taide- ja kulttuurikeskus Kalevan Navetta, Nyykoolinkatu 25, 60100 Seinäjoki
Admission fees
6/4 €
Payment methods
Visa, Mastercard, Smartum
Opening hours
| | |
| --- | --- |
| Mon | 11:00-19:00 |
| Tue | 11:00-19:00 |
| Wed | 11:00-19:00 |
| Thu | 11:00-19:00 |
| Fri | 11:00-19:00 |
| Sat | 11:00-15:00 |
| Sun | Closed |
Stängd 31.5.-16.6.2021 och 6.-7.9.2021 på grund av utställningsbyte.