Exhibition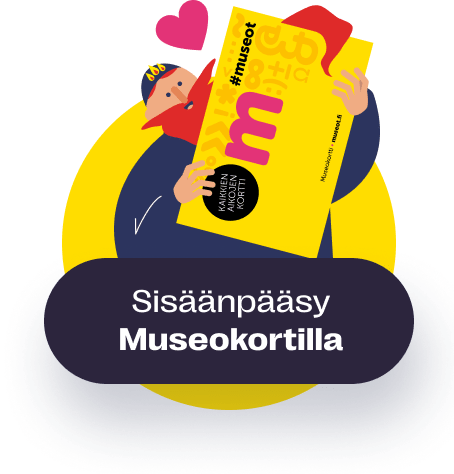 Jalmari Lankinen – Architect of Viipuri, Photographer of Kannas
This exhibition chronicles the life of architect and photographer Jalmari Lankinen (1894–1970).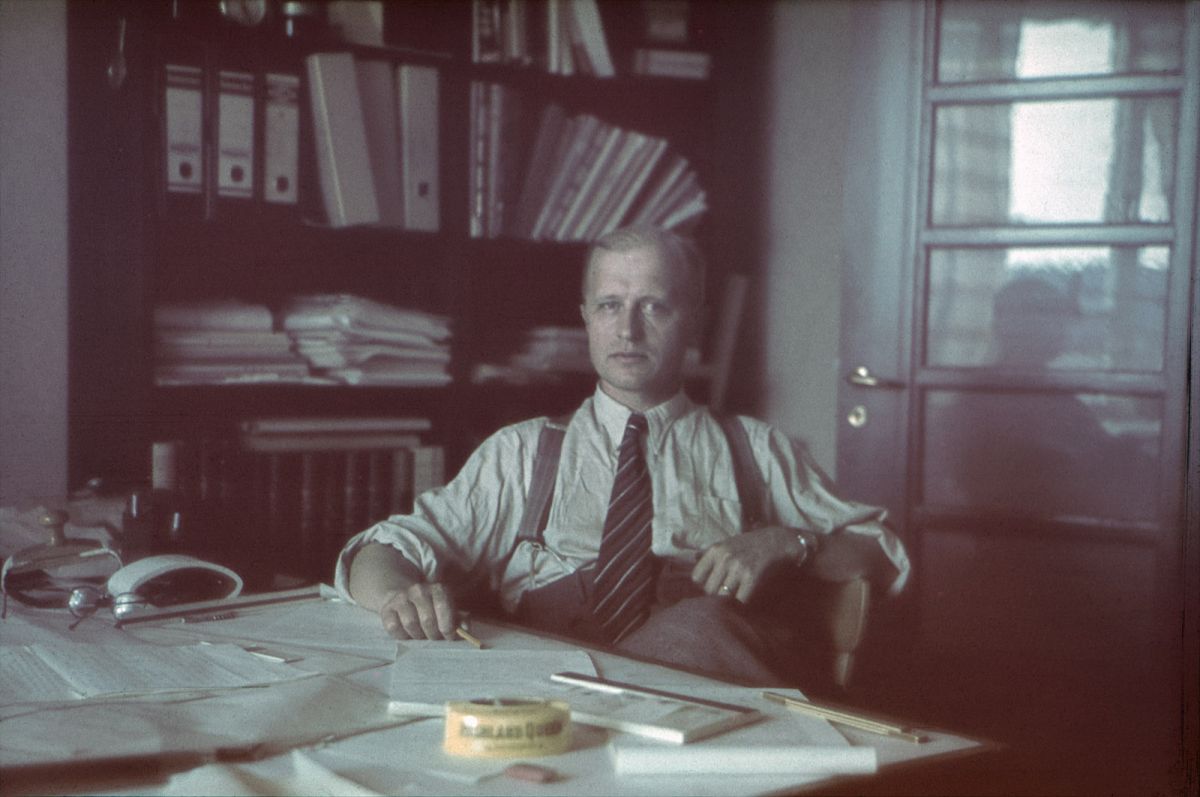 Lankinen was an architect from Viipuri (Vyborg) whose work is still visible in buildings on both sides of Finland's current south-eastern border. He was also an experimental photographer who recorded his life meticulously in photographs. Lankinen was among the first photographers to adopt colour slide film in his work, which he used to preserve both snippets of his family life in Karjalankannas (Karelian Isthmus) and the scenes of destruction wrought by the Winter War in Viipuri (Vyborg). The exhibition combines these two sides of Jalmari Lankinen – the architect and the photography enthusiast – and presents the stages of his life alongside his most important architectural designs.
Share this with your friends!
Museum contact details
South Karelia Museum
Kristiinankatu 15, 53900 Lappeenranta
(05) 616 2255
Yhteydet julkisilla
Näytä reitti museolle Matkahuollon retkioppaasta
Katso reitti Matkahuollon reittioppaassa
Päämäärä:
South Karelia Museum, Kristiinankatu 15, 53900 Lappeenranta
Admission fees
Pääsymaksut 10/8/0 €
Payment methods
Käteinen, useimmat luotto- ja debit-kortit.
Opening hours
| | |
| --- | --- |
| Mon | 10:00-18:00 |
| Tue | 10:00-18:00 |
| Wed | 10:00-18:00 |
| Thu | 10:00-18:00 |
| Fri | 10:00-18:00 |
| Sat | 11:00-17:00 |
| Sun | 11:00-17:00 |
OPEN 7.6-22.8.2021 Mon-Fri 10-18, Sat-Sun 11-17, 23.8.-30.12.2021 Tue-Sun 11-17