Exhibition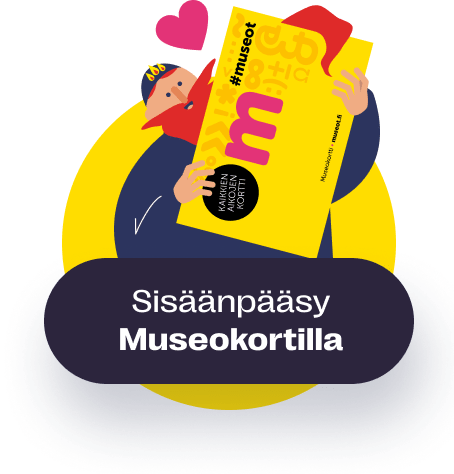 Ilona Kivijärvi: The Living Daylights - Incognito and the Last Rhino
"The beginning of this story is in the reeds swaying under the ice, where, as a child I lay on my stomach on the shore of the Ounasjoki River ice near my home and dreamed. I wanted to describe what I saw and felt as I empathized with the underwater world. Impressions, play of lights and colors have always fueled my imagination."
The title of Ilona Kivijärvi's (b. 1960, Rovaniemi) exhibition, The Living Daylights - Incognito and the Last Rhino combine things that are relevant to the artist: nature, man and the relationships between them. Kivijärvi is a nature lover and upset about what is happening now.
- The state of our planet is what it is, because a human is what he/she is. I can't ignore the thing that's most important of all. What inheritance will this land receive from us?
The everyday life of an artist is a symbiosis of different skills. The notion of combining and working different organic materials has been formed through experiments. The work process is often slow, requiring space, time and effort. Developing ideas from scratch to the stage of fulfillment is always a journey into the unknown.
The artist has worked out her inner feelings and insights through work and doing. Kivijärvi has trusted her instincts and dared to deviate from the path. The works show the bodily process of work.
- When you must compact the movement of space in the brain into words and to provide a comprehensible phrase, I have small problems. I would rather jump off the path, or go where the fallen mossy tree gives a good place to sit and listen and breathe the pure breath of the forest. Feelings of happiness without any thoughts. Unborn sentences, like shooting stars.
As an artist, Kivijärvi is multidisciplinary and does not feel that she fits into just one category. Over the years, performances, textile works, installations, dolls, sculptures, paintings have emerged - small, large, and everything in between.

Photo
Ilona Kivijärvi: Last of Its Kind, Hibernator, 2017–18.
Rovaniemi Art Museum / Arto Liiti.
Share this with your friends!
Museum contact details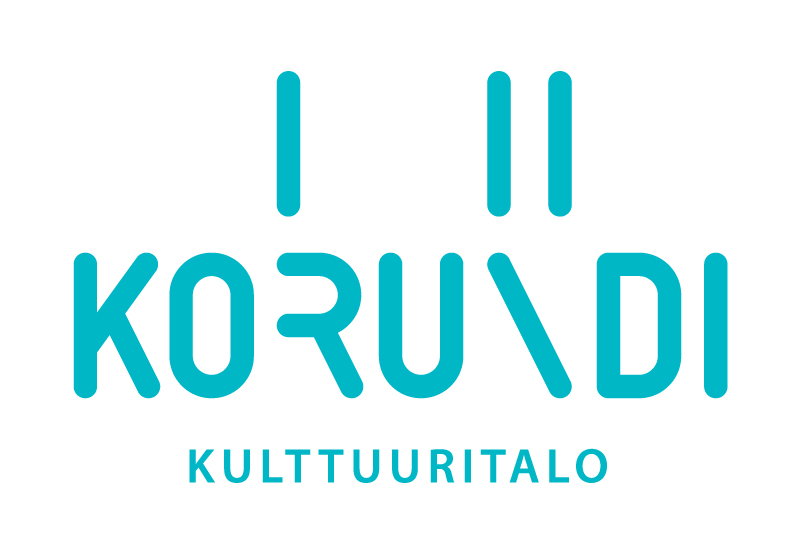 Rovaniemi Art Museum Korundi
Korundi, Lapinkävijäntie 4, 96100 Rovaniemi
(016) 322 2822
Admission fees
Pääsymaksut 2020: 10/8/6€, kausikortti 35€
Pääsymaksut 2021: 10/8/6€, kausikortti 35€
Payment methods
Korundissa maksuvälineinä käyvät Smartum-kulttuurisetelit, Tyky+kulttuurisetelit, Luottokunnan Virikesetelit, Ticket Mind&Body-kortti sekä E-passi.
Opening hours
| | |
| --- | --- |
| Mon | Closed |
| Tue | 11:00-18:00 |
| Wed | 11:00-18:00 |
| Thu | 11:00-18:00 |
| Fri | 11:00-18:00 |
| Sat | 11:00-16:00 |
| Sun | 11:00-16:00 |
19.6. at 11-16, closed on 20.6., on Christmas Eve 24.12. and on Christmas Day 25.12.
Näyttelyn tekstit kielillä