Exhibition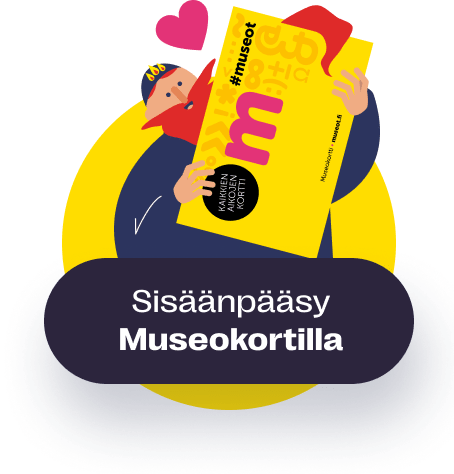 Dream time - Pictorials from Nature's mythological origin
Dream time -exhibition shows photos of Susanna Lendiera and Paavo Hamunen, paintings of Susanna Lendiera and dolls from Hedda Retu.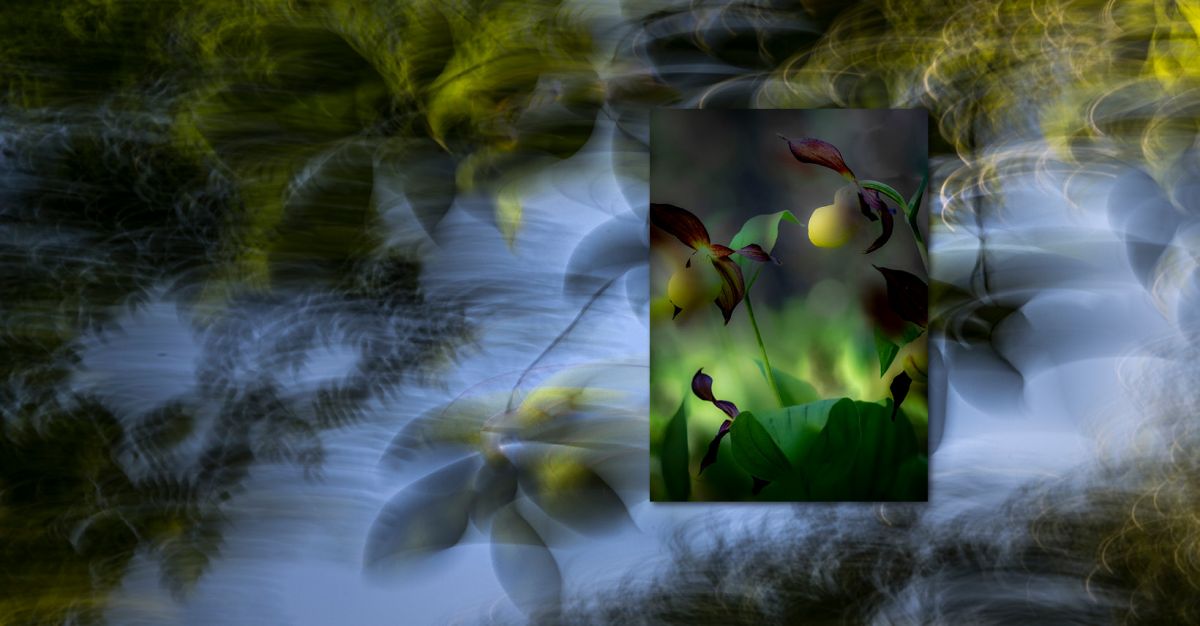 Photographer Paavo Hamunen and professional nature photographer, visual artist Susanna Lendiera are a well-known and respected couple in the fields of nature photography, art education, folklore and archaic music. In the Dream time -exhibition, they once again combine their knowledge and skills and dive through their art into a deep mythical time, dream-like birth myths.
Through nature images, paintings and sound worlds, viewers are led on a journey into the mythical pictorial stories and moods of our ancestors about the birth of nature. How was the world born? What about the birth of stone, water, wind and plants? The birth myths of nature comfort and support the community in the flow of change.

The exhibition features photographs by Susanna Lendiera and Paavo Hamunen, paintings by Susanna Lendiera and dolls of Hedda Retu.

***
Photographer ARPS PAAVO HAMUNEN is internationally known for his world-famous and award-winning nature photos and spectacular nature books. The latest photo and information work, implemented together with Pirkko Siikamäki, was published in February 2018.
Paavo's decades of experience as a versatile light and video photographer, his deep knowledge of nature and solid knowledge of the behavior of different species have made him Finland's most sought-after and respected educator in the field of nature photography, nature knowledge and image processing software management.

Professional nature photographer SUSANNA LENDIERA is a nature conservationist, with an official education in MA (religion and ecology), visual artist, traditional singer and mourner. In Susanna's own words, "through my art, I get to tell in pictorial form what I see and experience as I work on our nature and our ancient worldview. Another pathway that opens this tradition outward is my archaic world of sound. When I sing a song of swans or concentrate all the strength of my body bears a deep noise as result, I'm deep in the true sense, luonnontajussa and forest sing with me.
The thoughts of nature, the consciousness of nature, this conscious and living force is the source of all life. We should listen and learn the thoughts of nature with a sensitive ear, with all our senses. Our sense of nature and the resulting deep compassion and instinct to protect nature is the lifeblood of our lives on this planet.
HEDDA RETU is a demanding specialist psychotherapist and trauma therapist who has been working with a psychospiritual approach for years. She has founded Parantola Mana, working there as a therapist, natural or soul restorer, caregiver, seer and healer.
Share this with your friends!

Print version
Museum exhibitions
Osana kulttuurikierrosta
Museum contact details

The Provincial Museum of Lapland
Pohjoisranta 4, 96200 Rovaniemi
(016) 322 3260 / Arktikumin info
Admission fees
15/9/5€
Payment methods
Museokortti, yleisimmät pankki- ja luottokortit
Opening hours
| | |
| --- | --- |
| Mon | Closed |
| Tue | 10:00-17:00 |
| Wed | 10:00-17:00 |
| Thu | 10:00-17:00 |
| Fri | 10:00-17:00 |
| Sat | 10:00-16:00 |
| Sun | 10:00-16:00 |
Open 1.6.-31.12.2020: closed on Mondays, Tue-Fri 10-17, Sat-Sun 10-16, on Christmas Eve 24.12. closed
Näyttelyn tekstit kielillä