Exhibition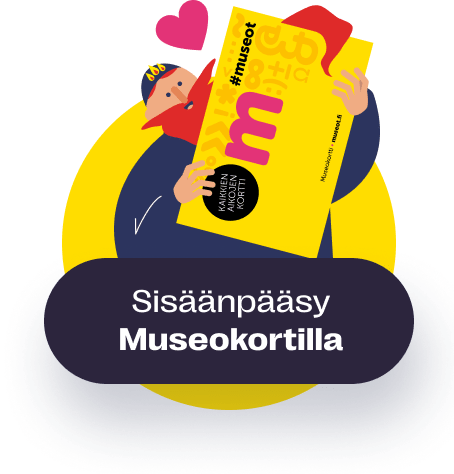 A man's job -online exhibition
"A man's job"– offers touching and largely unprecedented photographs of the forest workers and the transformation of work in the 1970s.
The online exhibition is based on Suomalainen metsätyömies ('Finnish forest worker') report of the Finnish Forest Research Institute and related extensive documentary photographic material of 1970–1971. The photographers were Erkki Heikinheimo and Aarne Reunala.
The everyday life full of hard work with its joys and sorrows is reflected powerfully in the pictures – in the woods, in the forest huts and at the roadside. The exhibition also offers a glimpse of the forest workers' free time and warm-hearted pictures of spouses and children in the background of demanding work. The atmospheric photos of Finland in the 70's give an iconic and powerful reflection of that times. The exhibition offers a fascinating nostalgic journey to the times when the countryside emptied with the birth of the suburbs.
https:/­/­lusto.fi/­nayttelyt-tapahtumat/­lustossa-talla-hetkella/­miehen-tyo/­
Share this with your friends!
Museum contact details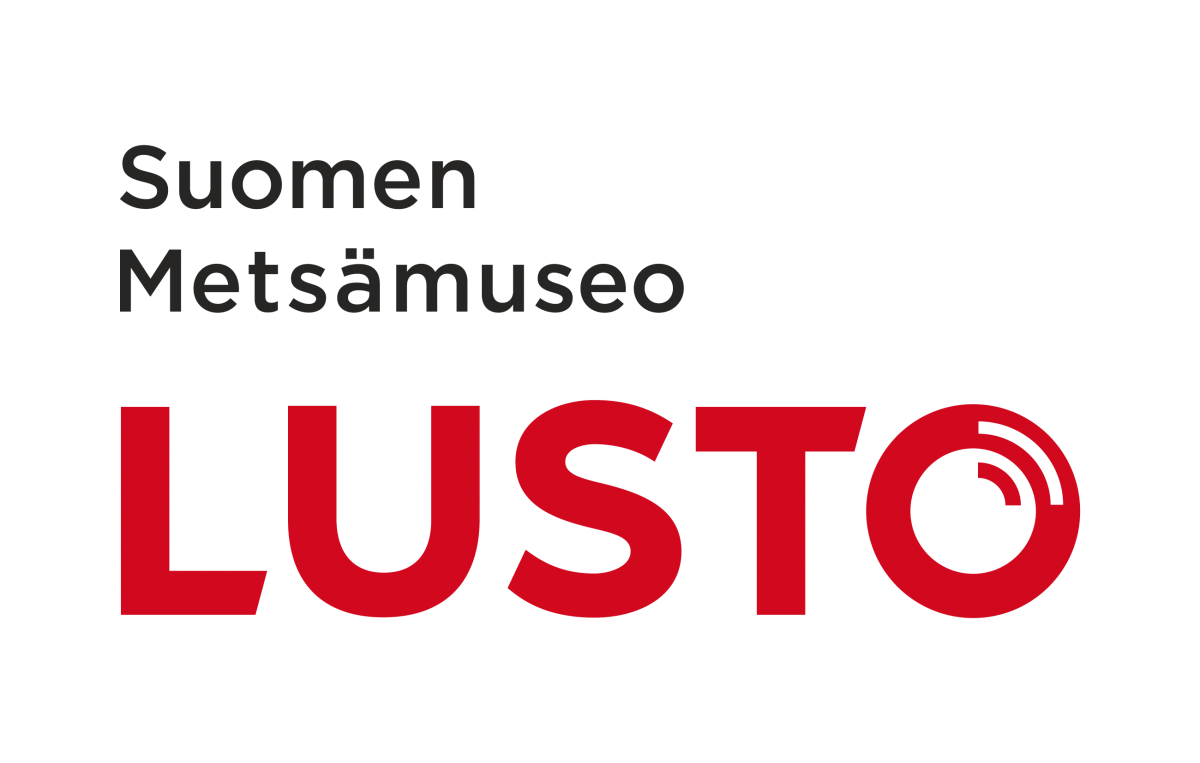 Lusto - The Finnish Forest Museum
Lustontie 1, 58450 Punkaharju
(015) 345 100
Yhteydet julkisilla
Näytä reitti museolle Matkahuollon reittioppaassa
Katso reitti Matkahuollon reittioppaassa
Päämäärä:
Lusto - The Finnish Forest Museum, Lustontie 1, 58450 Punkaharju
Admission fees
11/8/5/27 €
Payment methods
Maksuvälineinä käteisen lisäksi käyvät pankki- ja luottokortit (Eurocard, Mastercard ja Visa). Otamme vastaan Kulttuuri- ja Tyky-Kuntoseteleitä osana näyttelyiden sisäänpääsymaksua.
Opening hours
| | |
| --- | --- |
| Mon | Closed |
| Tue | 10:00-17:00 |
| Wed | 10:00-17:00 |
| Thu | 10:00-17:00 |
| Fri | 10:00-17:00 |
| Sat | 10:00-17:00 |
| Sun | 10:00-17:00 |