Exhibition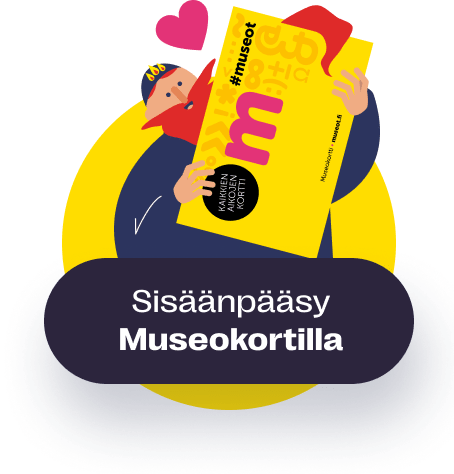 Lumberjack's culture days – a legendary forest-related event of 1967-2000
The exhibition "Lumberjack's culture days" is composed of Lusto's collections in honour of the forest workers' own cultural event.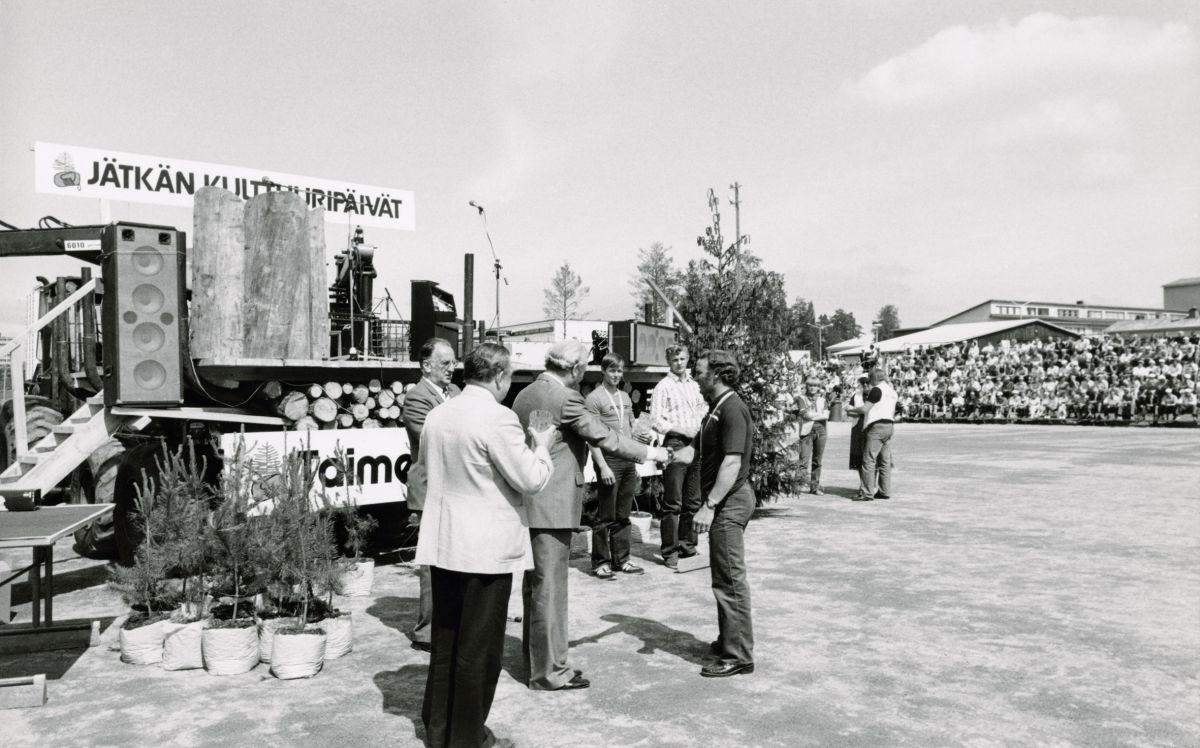 Lumberjack's culture days were held for the first time in Joensuu on November 25-26th, 1967 on the initiative of the Finnish Workers' Educational Association. The forest workers' own, new cultural event broadened the perception of culture, its audience aiming to raise the self-esteem of forest workers by publicly highlighting forestry work and its value. Lumberjack's culture days were held 13 times across Finland and the maximum number of the participants was 15,000. In 2005, Lumberjack's culture days merged with the Lusto Forest days as the Forest Culture Days (Metku) which Lusto still organizes every other year in Punkaharju. The next Metku Days will be held in Lusto one week before Midsummer of 2021.
The exhibition features, among other things, 13 framed posters, contemporary news images of Lumberjack's culture days made by Yle, as well as objects and archive materials from Lusto's collections. The Finnish Workers' Education Association has supported the implementation of the exhibition.
The exhibition comprising posters, objects, news images of that time and archive materials will be on display in Lusto from June 2nd, 2020 to January 2nd, 2022.
Share this with your friends!
Museum contact details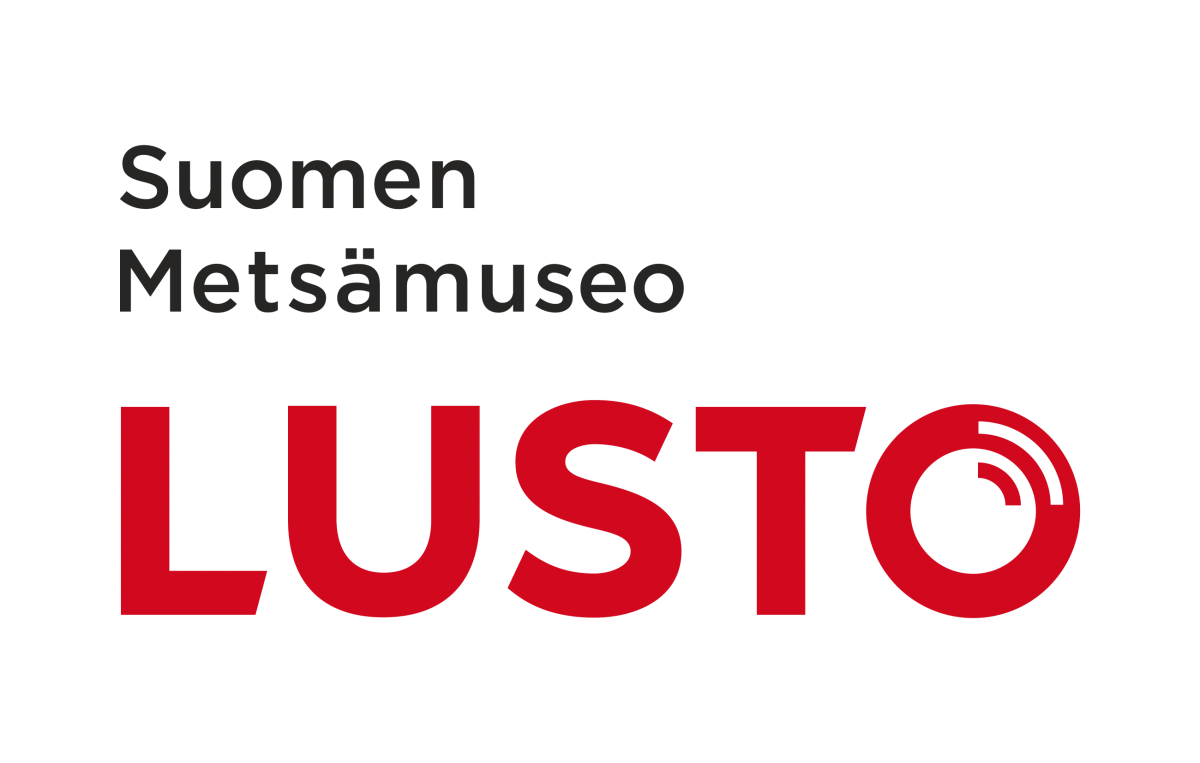 Lusto - The Finnish Forest Museum
Lustontie 1, 58450 Punkaharju
(015) 345 100
Yhteydet julkisilla
Näytä reitti museolle Matkahuollon retkioppaasta
Katso reitti Matkahuollon reittioppaassa
Päämäärä:
Lusto - The Finnish Forest Museum, Lustontie 1, 58450 Punkaharju
Admission fees
11/8/5/27 €
Payment methods
Maksuvälineinä käteisen lisäksi käyvät pankki- ja luottokortit (Eurocard, Mastercard ja Visa). Otamme vastaan Kulttuuri- ja Tyky-Kuntoseteleitä osana näyttelyiden sisäänpääsymaksua.
Opening hours
| | |
| --- | --- |
| Mon | 10:00-17:00 |
| Tue | 10:00-17:00 |
| Wed | 10:00-17:00 |
| Thu | 10:00-17:00 |
| Fri | 10:00-17:00 |
| Sat | 10:00-17:00 |
| Sun | 10:00-17:00 |