Exhibition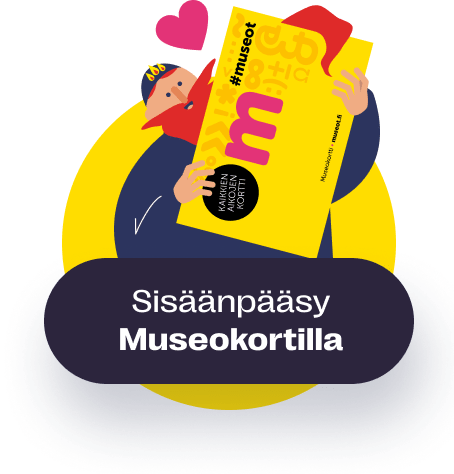 Muistoja Finlaysonilta – tehdasalueen 200 vuotta
Finlaysonin puuvillatehtaan perustamisesta on 200 vuotta.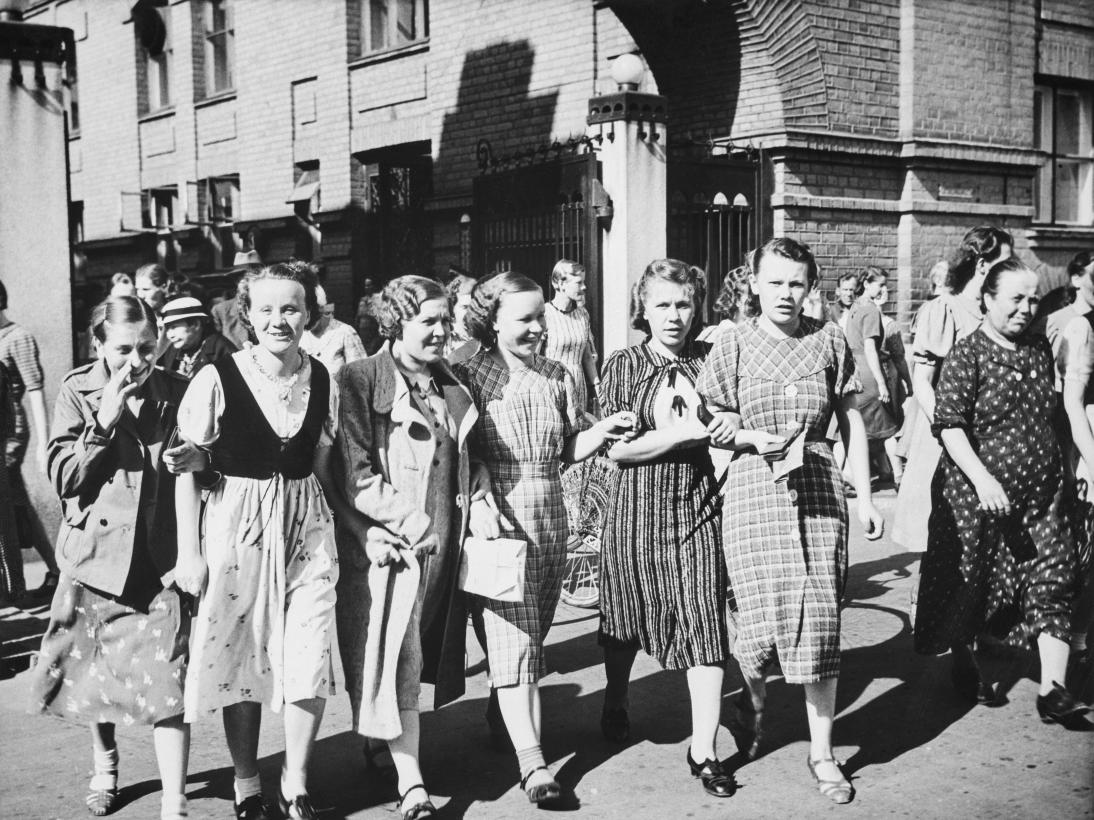 Skotlantilaisen James Finlaysonin vuonna 1820 perustamasta pienestä kehräämöstä tuli Suomen ensimmäinen suuryritys ja tehdassaleissa uurasti enimmillään yli 3000 työntekijää. Heistä suurin osa oli naisia. Lisäksi 1800-luvulla joka kymmenes tehtaalainen oli alle 15-vuotias lapsi. Tehdastoiminta alkuperäisellä paikalla päättyi vuoteen 1995 mennessä ja nykyään historiallisella tehdasalueella on satakunta eri alojen työpaikkaa ja jälleen kolmisentuhatta ihmistä erilaisissa töissä.
Muistoja Finlaysonilta -näyttely kertoo tehdasalueella 200 vuoden aikana työtä tehneiden ihmisten kokemuksista. Näyttely esittelee kutojan 1800-luvun puolivälistä, portinvartijan, 1900-luvun työväenyhdistyksen aktiivi Ida Vihurin, kirjailija ja työmies Väinö Linnan sekä pääluottamusmies Airi Mäkisen sekä näiden ajatuksia tehtaasta ja tehdastyöstä. Lisäksi näyttelyssä on henkilökuvia alueella nykyisin työskentelevistä henkilöistä.
Share this with your friends!

Print version
Museum contact details

The Finnish Labour Museum Werstas
Väinö Linnan aukio 8, 33210 Tampere
010 420 9220
Admission fees
Aina vapaa pääsy.
Payment methods
käteinen, yleisimmät pankki- ja luottokortit.
Opening hours
| | |
| --- | --- |
| Mon | Closed |
| Tue | 11:00-18:00 |
| Wed | 11:00-18:00 |
| Thu | 11:00-18:00 |
| Fri | 11:00-18:00 |
| Sat | 11:00-18:00 |
| Sun | 11:00-18:00 |