22.2.2020–19.4.2020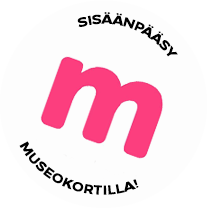 Exhibition
By Nature
Näyttely By Nature tarjoaa monipuolisen ryhmän pohjalaisia tai alueella vaikuttavia nykytaiteilijoita. He ovat joko syntyneet Pohjanmaalla tai muuttaneet Pohjanmaalle, alueelle vahvasti juurtuen. Pohjalaiseksi voi identifioitua taiteilija, joka on syntynyt esimerkiksi Kolumbiassa, Saksassa tai Romaniassa.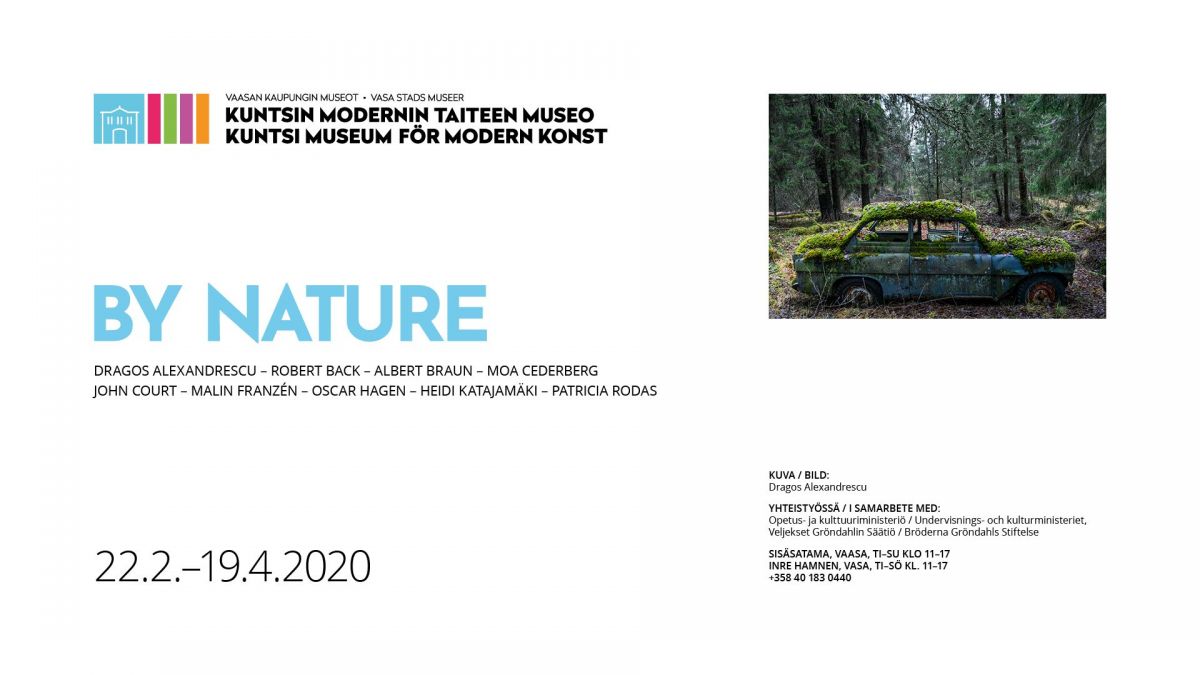 Share this with your friends!

Print version
Voit ostaa Museokortin tästä museokohteesta tai verkosta
Museum contact details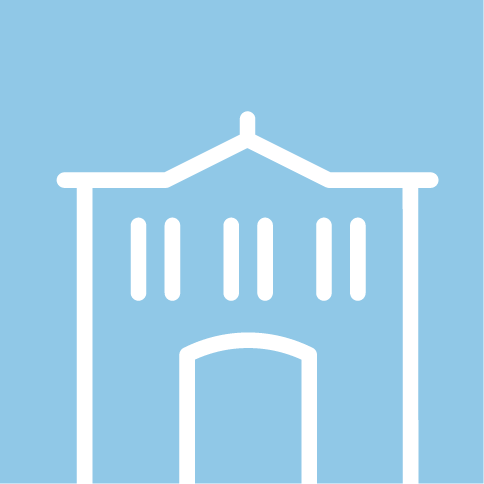 Kuntsi Museum of Modern Art
Sisäsatama, 65100 Vaasa
040 183 0440
Admission fees
9 / 6 / 0 €

Payment methods
Käteinen, yleisimmät pankki- ja luottokortit. Kuntoseteli. Smartum.
Opening hours
Valtioneuvoston päätöksen mukaisesti valtion ja kuntien museot ovat suljettuina 13. huhtikuuta saakka. Yksityisen ja kolmannen sektorin toimijoiden suositellaan toimivan samoin.