Exhibition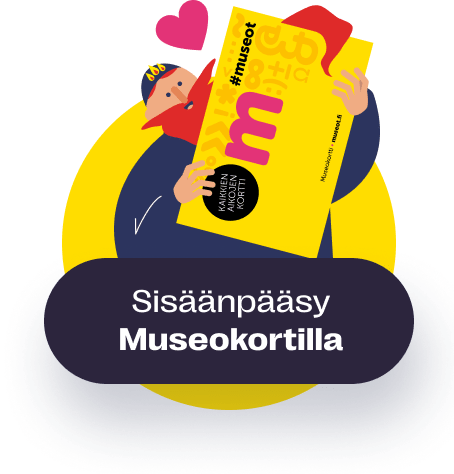 A Journey to the Heartlands 2020
Focus on the contemporary art connected to Central Finland in Jyväskylä Art Museum, Saarijärvi Museum, Keuruu Museum and Gallery Jarska in Tapper Brothers' Juhola.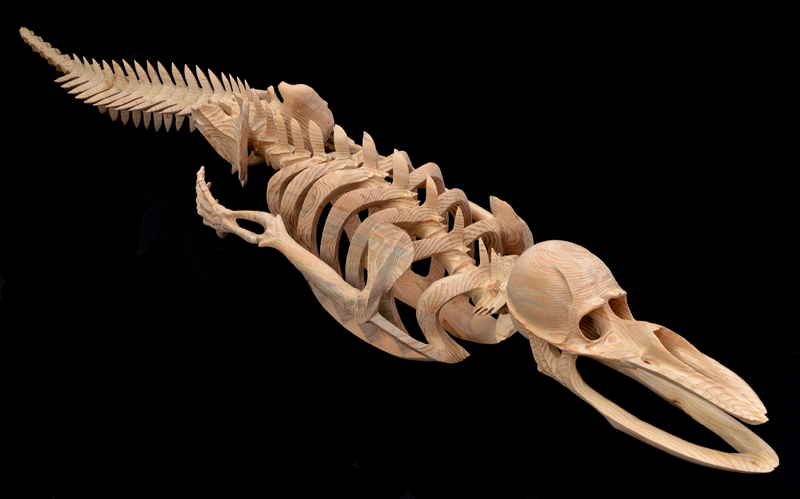 The theme of the exhibition surrounds the idea of belonging to a place and being an outsider. Installations, video art, sculptures, wall textiles, drawings and paintings are displayed in Saarijärvi by 13 artists/artist duo. The artists are Anna Ruth, Anne Lehtelä, Jukka Silokunnas, Toûa Toûa, Petra Lindholm, Taija Goldblatt, Anders Smebye & Vikram Uchida-Khanna, Ilkka Virtanen, Laura Dahlberg, Duncan Butt-Juvonen, Pasi Eerik Karjula ja Maija Ojanen. The artist in Gallery Jarska is Jussi Järvinen.
Share this with your friends!

Print version
Museum contact details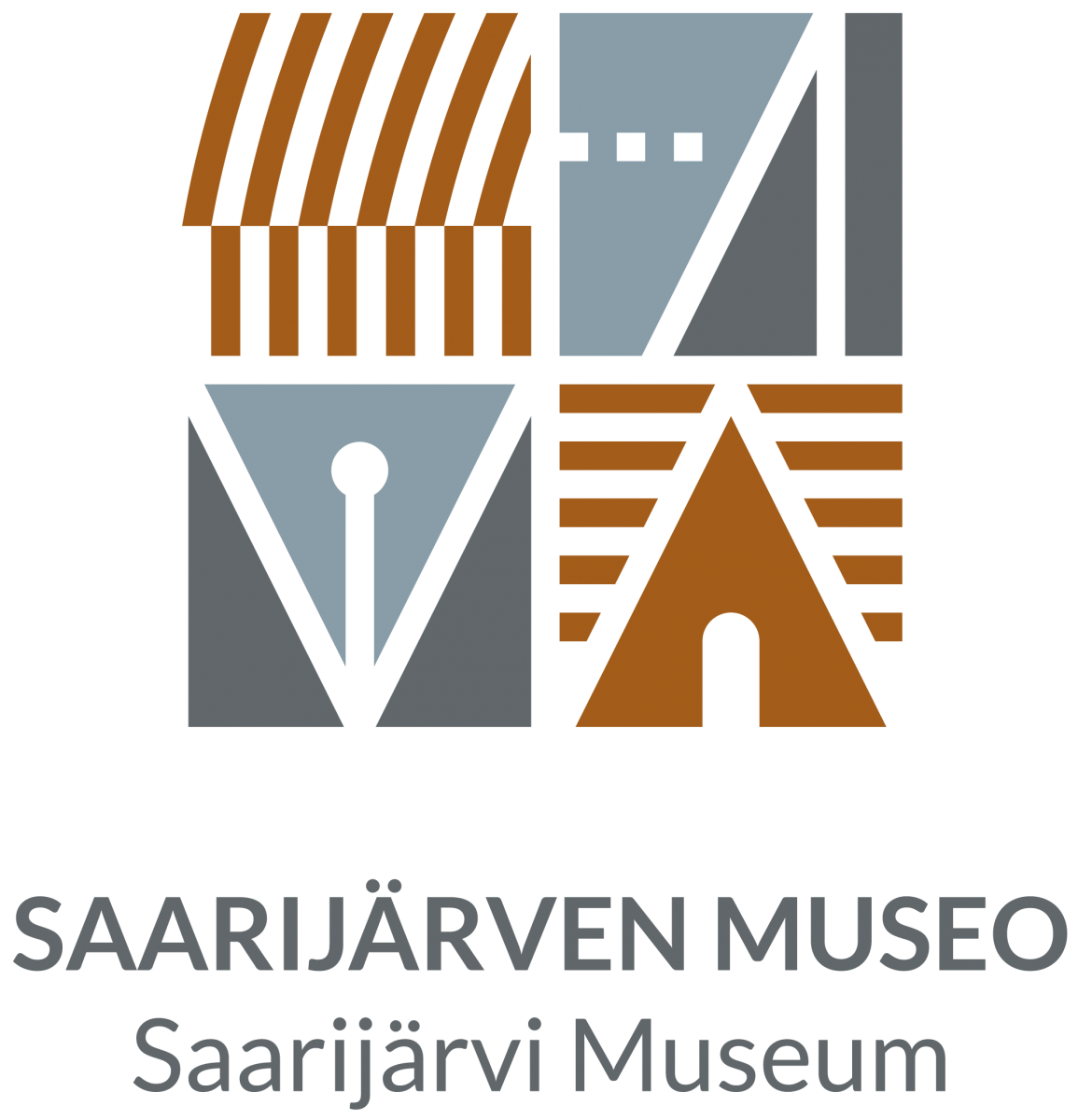 Saarijärvi Museum
Herajärventie 2, 43100 Saarijärvi
044 459 8413
Admission fees
Aikuiset á 6,00 €
Aikuisryhmä (10 henkilöä tai enemmän) á 3,00 €
Lapset (4–12-v.) á 3,00 €
Lapset (alle 4-v.) 0,00 €
Payment methods
käteinen, kortit
Opening hours
| | |
| --- | --- |
| Mon | Closed |
| Tue | Closed |
| Wed | 12:00-17:00 |
| Thu | 12:00-17:00 |
| Fri | 12:00-17:00 |
| Sat | 12:00-17:00 |
| Sun | 12:00-17:00 |
Open 11.3.–14.6.2020 Wed–Sun 12–17, 16.6.–30.8.2020 Tue–Sun 12–18 and 2.9.–30.12.2020 Wed–Sun 12–17
Näyttelyn tekstit kielillä