6.3.2020–31.5.2020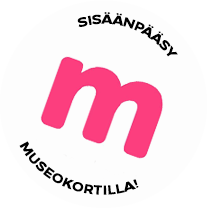 Exhibition
Kursk and Dystopia From Jenny and Antti Wihuri Foundation Collection
The exhibition is compiled from the collection of the Jenny and Antti Wihuri Foundation around Markus Copper's (1968-2019) installation Kursk. Kursk has been seen before in, among other places; Tallinn, New York, Berlin, Moscow, Budapest and Olstzyn, Slovakia. Now the long-awaited work will be seen again at the Rovaniemi Art Museum.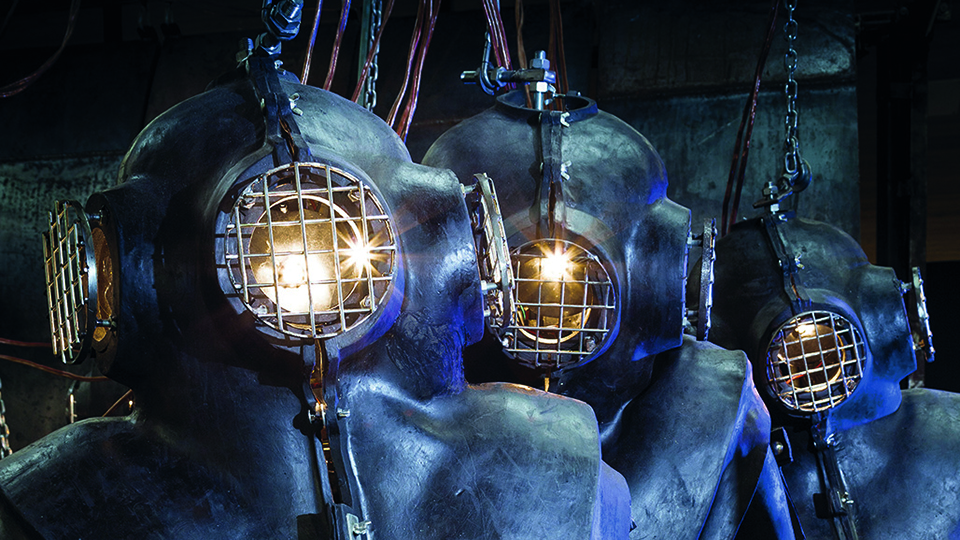 Kursk was the nuclear submarine of the Russian North Navy, which crashed tragically in the Barents Sea in August 2000, losing its entire crew. The event strongly influenced Finnish artist Markus Copper, whose interpretation depicts desperate rescuers hitting the side of a submarine with large tools. The hopelessness of the rescue attempt is strongly conveyed in the works.
Copper is known for large installations where distressing motives, motion and sound evoke strong emotions. The artist tells us painful stories of life's contradictions. The exercise of power and violence is directed not only at humans but also at the surrounding nature.
Dystopia refers to an unwanted society or future. It is the opposite of utopia. Art often portrays fate that inevitably moves toward a grim future or even total destruction. In ancient art, tragedy was justified by catharsis, a soul-purifying power that makes life and life easier for both the creator and the recipient.
Antti Tanttu's large woodcut Reward of Fear, Viljami Heinonen's painting The Last Ride or Heikki Marila's painting Apokalypsis depict distress and hopelessness. Thomas Nyqvist's The Heap and The Cave can be interpreted as a space after the destruction, with perhaps a sort of ruin romance, a peaceful aesthetic setting that can only lead upwards. Markku Hirvelä's sculpture Before Death and Viggo Wallensköld's painting The Grave tell the wishful story of the end of life that all living things face.
Share this with your friends!

Print version
Voit ostaa Museokortin tästä museokohteesta tai verkosta
Museum contact details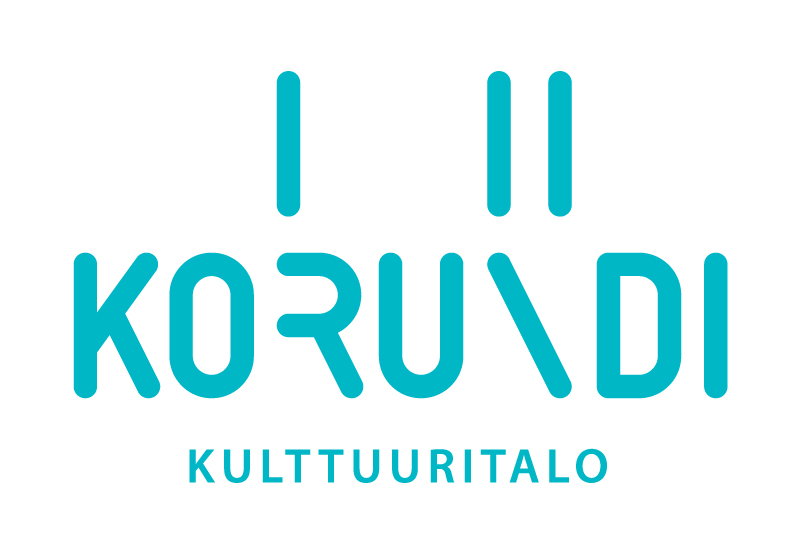 Rovaniemi Art Museum Korundi
Korundi, Lapinkävijäntie 4, 96100 Rovaniemi
(016) 322 2822
Admission fees
Pääsymaksut 2019: 9/7/5€, kausikortti 30€
Pääsymaksut 2020: 10/8/6€, kausikortti 35€
Payment methods
Korundissa maksuvälineinä käyvät Smartum-kulttuurisetelit, Tyky+kulttuurisetelit, Luottokunnan Virikesetelit, Ticket Mind&Body-kortti sekä E-passi.
Opening hours
Valtioneuvoston päätöksen mukaisesti valtion ja kuntien museot ovat suljettuina 13. huhtikuuta saakka. Yksityisen ja kolmannen sektorin toimijoiden suositellaan toimivan samoin.
Näyttelyn tekstit kielillä