9.5.2020–9.5.2019 (12.00-14.00) NÄYTTELY/TAPAHTUMA PÄÄTTYNYT

Event
Mother's Day Eve Jewelry Workshop
Come and make beautiful jewelry and jewelry boxes for mother and grandmother!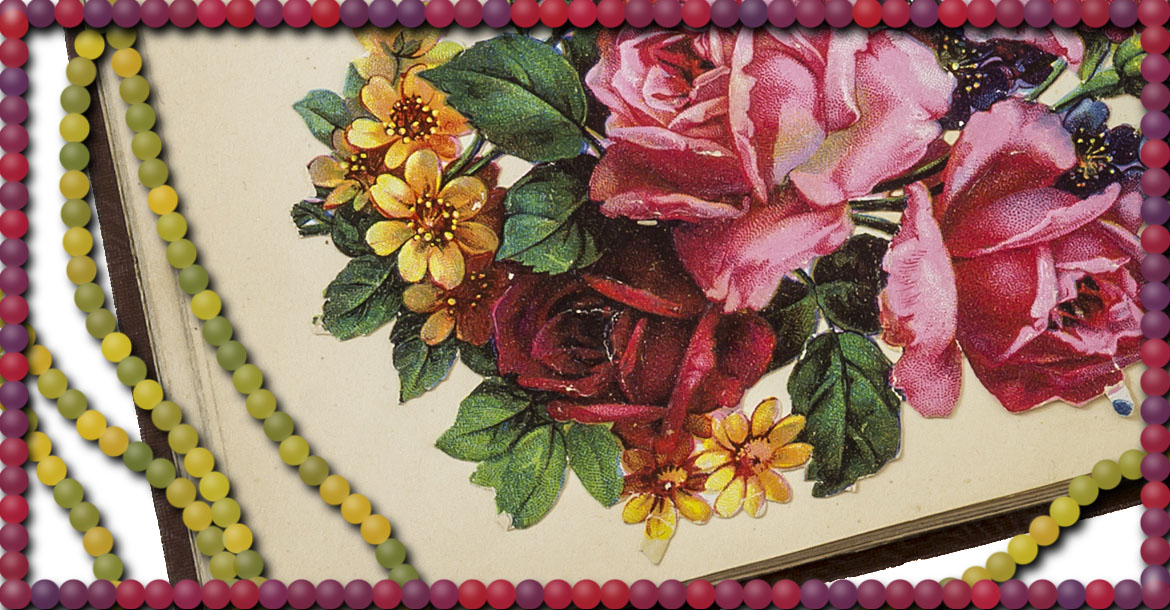 In the jewelry workshop we celebrate Mother's Day by making beautiful pearl adornments and jewelry boxes as presents to mothers or grandmothers!
The workshop is included in the price of admission to the Exhibition Centre Weegee.

Share this with your friends!

Print version