17.1.2020–1.3.2020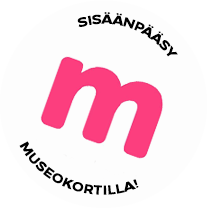 Exhibition
ALLterations - Messages to the future-beings
Valmed Association's ALLterations groupexhibition, 12 artists have tackled environmental issues. All works in the exhibition comment on climate change.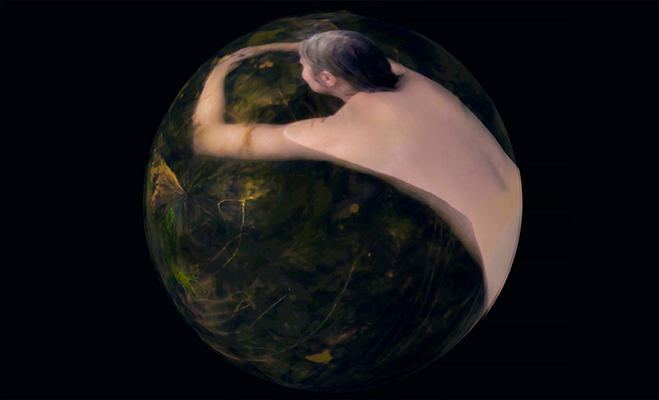 The prospect of climate change is daunting. It makes us nervous, anxious, hopeless, but also pushes people around the world to fight for a better future. As humans we have dramatically affected our climate since the 19th century. The effects to all life is often surprising and unpredictable. As ecologist and eco-theologist Panu Pihkala has said, climate change is change of everything and for all. This makes understanding and dealing with the situation particularly challenging.
What, then, as artists do we tell about phenomena that are difficult, almost impossible to perceive? How can we describe and deal with uncertainty, pain, hope and confusion? How to depict the slow changes in the inner world of species and in our habitat? What is the importance of understanding the individual's empirical world, of nurturing, and of the role of women or indigenous peoples in the fight against climate change?
In Change for All - exhibition, 12 artists have tackled these questions, among others. All the pieces are commenting on climate change. The works deal with human responsibility, power and emotions related to the phenomenon. The artists interviewed people, used scientific data collected by climate scientists, and worked in regions and communities affected by humanitarian crises. Some of them were inspired by material filmed in nature, from a purely visual point of view. Some have turned their gaze to an unknown future, reaching out for what is not yet there.
Many perspectives on the subject open up to us the fact that this phenomenon is difficult to understand. It cannot be solved by any decision-maker or state alone. Right now we need multidisciplinary cooperation and cross-border discussion more than ever. The uncertainty and fear that comes with change is something we must face together.
The biggest change is for those who live here after us. Within the exhibition, you can leave your message to those who will live in the future we are building.
Artists:
Tuula Hara, Eerika Jalasaho, Katarina Karppinen, Taina Kontio, Kristiina Korpela, Maria Kärkkäinen, Mirva Liimatta ja Lauri Hei, Ulla - Mari Lindström, Heli Mannisenmäki, Satu Miettinen and Johanna Väisänen.
The exhibition is supported by:
The Finnish Cultural Foundation, North Savo Regional Fund.

Share this with your friends!

Print version
Voit ostaa Museokortin tästä museokohteesta tai verkosta
Museum contact details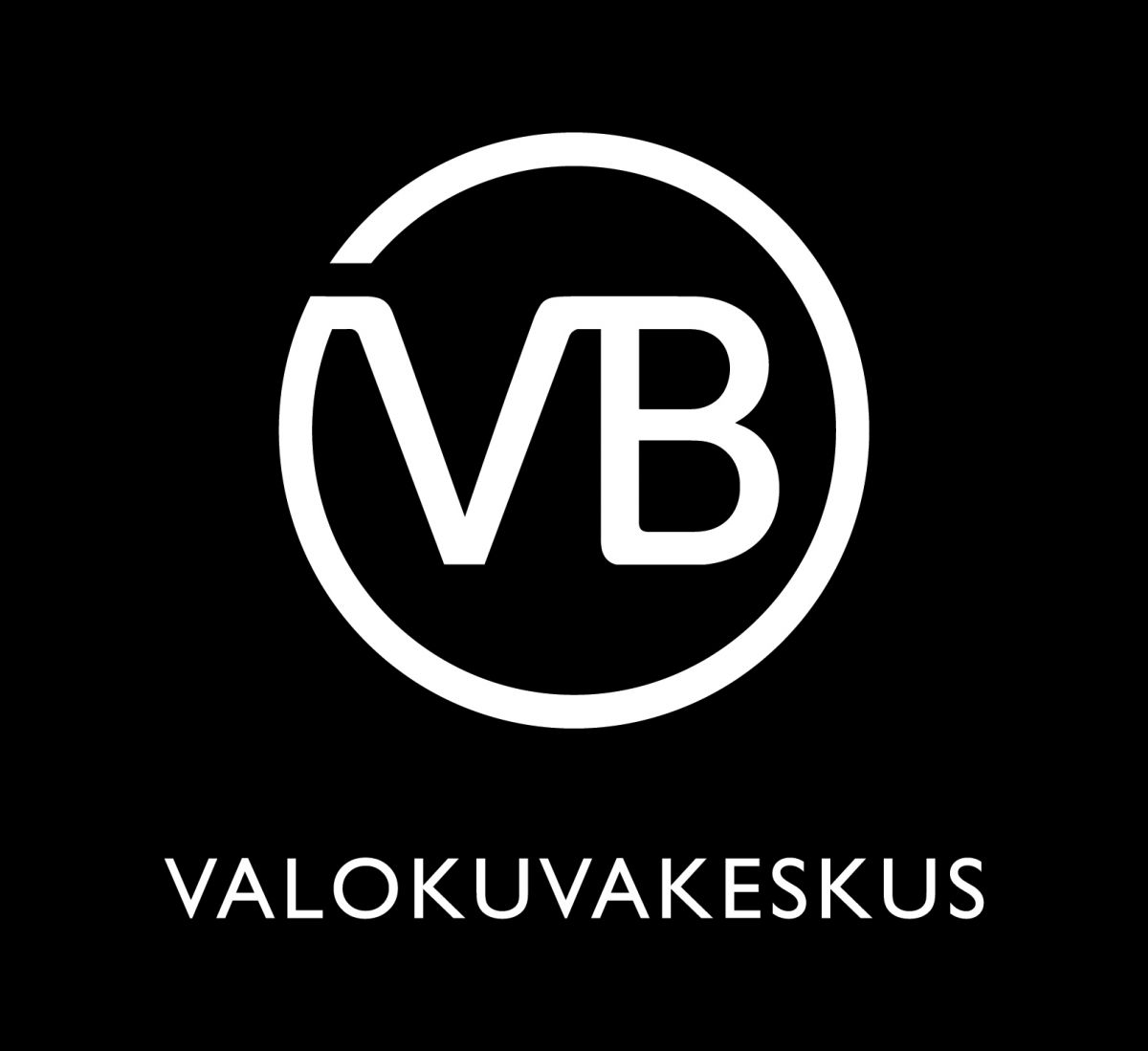 Kuninkaankatu 14-16, 70100, Kuopio
(0)44 744 6424
Admission fees
8/6/0 €
Payment methods
pankki- ja luottokortit, käteinen
Opening hours
| | |
| --- | --- |
| Mon | Closed |
| Tue | 12:00-18:00 |
| Wed | 12:00-18:00 |
| Thu | 12:00-18:00 |
| Fri | 12:00-18:00 |
| Sat | 10:00-16:00 |
| Sun | 10:00-16:00 |
Summertime Mon-Sun 12-18.