3.7.2020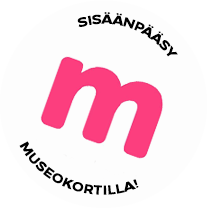 Exhibition
Ilmiöiden kauneus - Gunnel Nyman ja Dora Jung
Suomen lasimuseon vuoden 2020 kesänäyttely:
Ilmiöiden kauneus - Gunnel Nyman ja Dora Jung, Lasia ja tekstiiliä -näyttely avataan kesäkuussa. Näyttelyn alkamisajankohta tarkentuu myöhemmin.
Suomen lasimuseo etsii Gunnel Nymanin esineitä tulevaa näyttelyä varten. Henkilöitä, joilla on Gunnel Nymanin esineitä ja jotka ovat valmiita lainaamaan niitä näyttelyyn, pyydetään olemaan yhteydessä museoon sähköpostitse (glass.museum@riihimaki.fi).
Fasetin, Ruusunlehden, Serpentiinin, Kallan ja muita suomalaisille läheisiä lasiesineitä suunnitellut Gunnel Nyman oli lasimuotoilun edelläkävijä aikana, jolloin muotoilijan työ oli vasta kehittymässä.
Gunnel Nyman, o.s. Gustafsson (1909–1948) suunnitteli lasia Riihimäen, Karhulan, Iittalan ja Nuutajärven lasitehtaille. Ensimmäiset mallinsa hän suunnitteli Riihimäen lasitehtaalle vuonna 1932 ja viimeiset Nuutajärven lasitehtaalle vuonna 1948. Vuosien 1932–1948 aikana hän ehti suunnitella näille tehtaille monia lasimalleja, joista yhteensä noin 130 otettiin tuotantoon tai ainakin niistä tehtiin koekappaleet. Suurin osa hänen suunnittelemistaan lasiesineistä oli taidelasia: maljakoita tai maljoja, käyttölasia joukossa oli vain vähän. Esineet valmistettiin hytissä vapaasti tai pyörittäen puhaltamalla, koristelutekniikat vaihtelivat.
"Lasiin vangittu kauneus" kiteyttää Gunnel Nymanin suhdetta lasiin yksinkertaisuudessaan. Paksun lasin plastisuus, veistoksellisuus, sopusuhtaisuus, valon ja mittasuhteiden oivaltaminen sekä lasimassan kirkkaus korostuivat hänen teoksissaan tasolle, jota tuskin on maassamme sen koomin saavutettu. Hänen viitoittamansa tie innoitti aikanaan ja inspiroi nykyäänkin nuoria muotoilijoita ja taiteilijoita.
Share this with your friends!

Print version
Voit ostaa Museokortin tästä museokohteesta tai verkosta
Museum contact details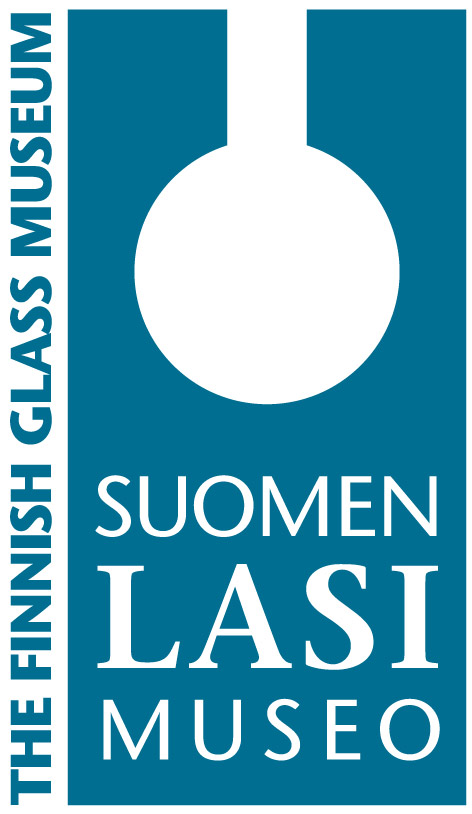 The Finnish Glass Museum
Tehtaankatu 23, 11910 Riihimäki
050 500 1956
Admission fees
9/5/4/3/0 €
Payment methods
Käteinen, museokortti, pankkikortit, Visa, Mastercard, Smartum kulttuurisetelit ja kortti
Opening hours
| | |
| --- | --- |
| Mon | Closed |
| Tue | 10:00-18:00 |
| Wed | 10:00-18:00 |
| Thu | 10:00-18:00 |
| Fri | 10:00-18:00 |
| Sat | 10:00-18:00 |
| Sun | 10:00-18:00 |
Jan closed
Poikkeusolosuhteiden vuoksi suosittelemme varmistamaan museon avautumispäivämäärän ja aukioloajat museon omilta kotisivuilta ennen museovierailua.