26.10.2019–29.3.2020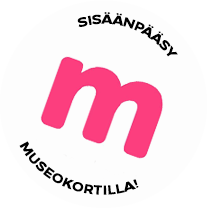 Exhibition
The Quest for Happiness – Italian Art Now
A selection of the most interesting Italian contemporary artists participate in the show the Quest for Happiness – Italian Art Now, the majority of them never exhibited in Finland before.
For many artists, creativity and energy have been the answer to the economical and political crisis that struck Italy in 2008. Following the red line of the quest for happiness, the group exhibition brings together 14 artists from Northern to South Italy. It shows a wide and fresh panorama of the contemporary art production in Italy in the recent years, away from the Italian clichés abroad.
The artists included in the exhibition are Yuri Ancarani, Silvia Camporesi, Loris Cecchini, Federica Di Carlo, Goldschmied & Chiari, Francesco Jodice, Marzia Migliora, Matteo Montani, Okkult Motion Picture (Alessandro Scali & Marco Calabrese), Federico Pietrella, Pietro Ruffo, Marinella Senatore, Federico Solmi and ZimmerFrei.
The exhibition is curated by Maria Stella Bottai, Lorella Scacco and Pirjo Immonen.
Share this with your friends!

Print version
Voit ostaa Museokortin tästä museokohteesta tai verkosta
Museum contact details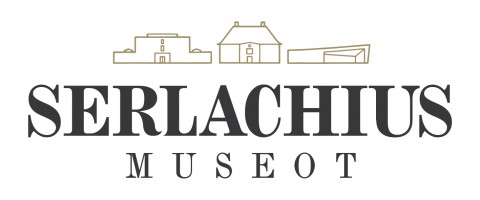 Serlachius-museum Gösta
Joenniementie 47, Mänttä-Vilppula
040 166 3480, (03) 488 6800
Admission fees
Museoiden yhteislippu 10/7 € oikeuttaa sisäänpääsyyn Gösta ja Gustaf-museoihin.
Payment methods
Kaikki maksutavat käyvät
Opening hours
Valtioneuvoston päätöksen mukaisesti valtion ja kuntien museot ovat suljettuina 13. huhtikuuta saakka. Yksityisen ja kolmannen sektorin toimijoiden suositellaan toimivan samoin.
Näyttelyn tekstit kielillä
Näyttelyyn ääniopas kielillä