Nelimarkka museum the Regional Art Museum of Southern Ostrobothnia
12.10.2019–23.2.2020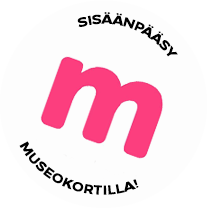 Exhibition
Kristian Kaarna - Yhdentyneet maisemat
Yhdentyneet maisemat esittelee Kristian Kaarnan maisemavalokuvia, joita on kuvattu Eero Nelimarkan jalanjäljissä.

Kristian Kaarna haluaa näyttelyllään herättää keskustelua oman alueemme kauneudesta, luonnosta ja sen tarkkailusta sekä huomioimisesta arkipäivän kiireen keskellä.
"Kauneus löytyy arkisesta ympäristöstämme. Välillä on vaikeaa nähdä upea luonto paikoissa, jotka tunnemme liian hyvin. Liika tuttavuus muuttaa maiseman tylsäksi, emmekä huomioi sitä tarpeeksi. Tätä haluan viestittää Eero Nelimarkan tavoin", Kaarna kertoo.
Kristian Kaarna näkee maisemakuvaamisensa yhtenä pitkänä matkana, joka kehittyy ja muuttaa suuntaansa alati. Hän tarkkailee Eero Nelimarkan tavoin luontoa ja taiteilijapersoonaansa. Kaupallisesta maailmasta maisemakuvaukseen siirtyessään Kaarna on huomannut, ettei kuvien tarvitse aina tavoitella erilaisuutta. Kuvien voima löytyy hienostuneesta yksityiskohtien tarkkailusta, keräilystä ja esillepanosta.
Kristian Kaarna on löytänyt oman tyylinsä viimeisen vuosikymmenen aikana tuskaisen itsetutkiskelun siivittämänä. Valokuvaaja näkee yhtäläisyyksiä omassa ja Eero Nelimarkan matkassa taiteilijaksi. Köyhä vaatimattomuus, elämästä selviytyminen, omilla ansioilla eteenpäin pääseminen ja maailman avartuminen matkustelun myötä ovat näitä taiteilijapolkujen yhtymäkohtia. Matkustaminen on opettanut Kaarnaa löytämään suomalaisuutensa ja arvostamaan omia lähtökohtiaan.
Kristian Kaarnan intohimo maisemakuvaukseen syttyi Argentiinassa. Stressitön aika, irtaantuminen arjesta sekä upeat ja vahvat maisemat synnyttivät uudenlaisen maiseman valokuvaajan mielessä. Yhdentyneet maisemat -näyttelyssä Kaarna etsii vahvaa yhtenäisyyttä toisen aikakauden taiteilijasta ja kysyy, miksi Nelimarkan voimakausi alkoi juuri Alajärven maisemissa?

Share this with your friends!

Print version
Voit ostaa Museokortin tästä museokohteesta tai verkosta
Museum contact details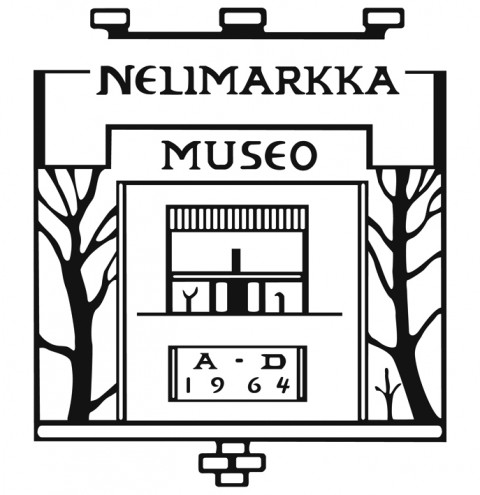 Nelimarkka museum the Regional Art Museum of Southern Ostrobothnia
Pekkolantie 115, 62900 Alajärvi
(06) 557 2129
Admission fees
6/4/0 €
Payment methods
käteinen, yleisimmät pankki- ja luottokortit.
Opening hours
| | |
| --- | --- |
| Mon | Closed |
| Tue | 11:00-17:00 |
| Wed | 11:00-17:00 |
| Thu | 11:00-17:00 |
| Fri | 11:00-17:00 |
| Sat | 12:00-16:00 |
| Sun | 12:00-17:00 |