12.2.2020–10.5.2020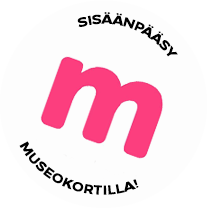 Exhibition
Generation 2020
Generation 2020 is a fascinating peek into the thoughts and art of a rising generation of artists.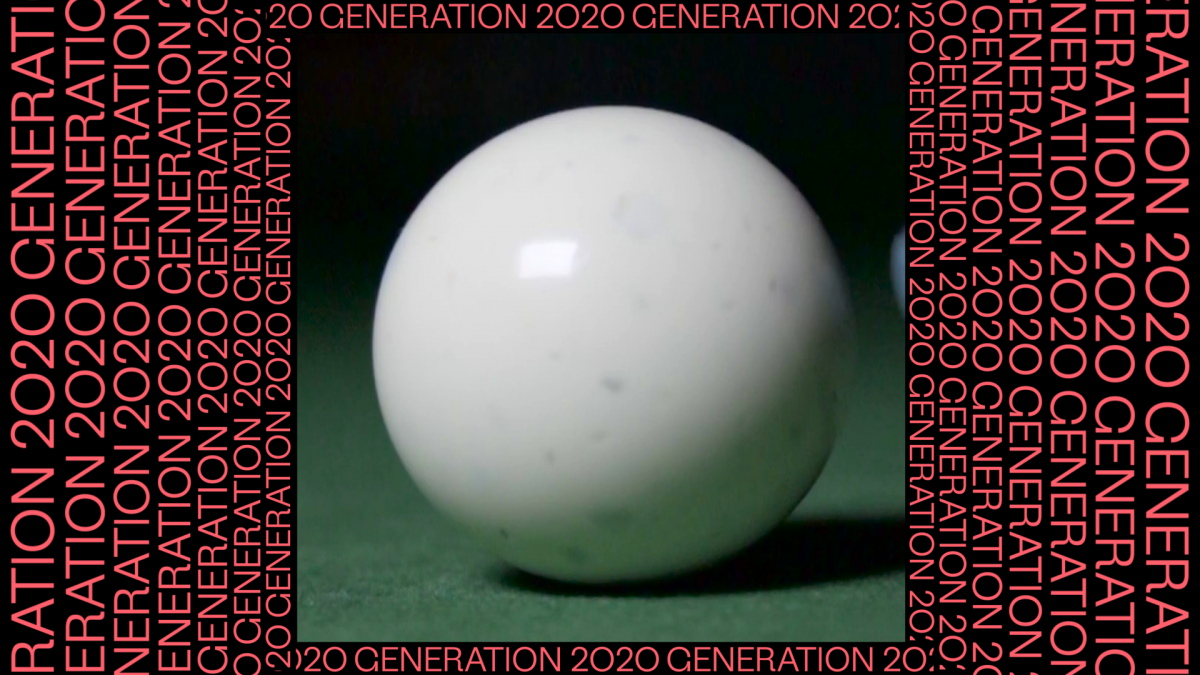 Amos Rex's spring exhibition Generation 2020 presents the works of over 80 artists aged 15–23, selected from an open call that received over 1,600 work proposals. The exhibition displays a versatile array of contemporary art, including photography and video art, sculpture, textile arts and performance. Generation 2020 is a fascinating peek into the thoughts and art of a rising generation of artists.
Artists address the major phenomena and questions of our time, often through personal experiences. The exhibition covers a total of 150 bold and original artworks. They take us through subjects, such as sexual identity, climate change, technology and future, well-being, craftmanship and visual arts traditions as well as social and personal memory.
Generation is a triennale, i.e. repeated every three years. The exhibition has grown significantly from the first exhibition, arranged at Amos Rex's predecessor, Amos Anderson art museum, in 2017.
The artists of the Generation 2020 exhibition have been selected by a jury led by visual arts Hannaleena Heiska. Other members of the jury include Museum Director Kai Kartio, Head of Education Elsa Hessle, Curator Katariina Timonen and artists of the Generation 2017 exhibition Eliel Tammiharju and Sanni Weckman.
Generation Festival Sat–Sun, 9-10
The momentary works of the exhibition are shown on the final weekend of the exhibition Sat–Sun, 9-10 May at the Generation Festival. The event that extends to the underground exhibition spaces, the Bio Rex cinema and Lasipalatsi Square features media artworks, dance and theatre performances, audio and poetry performances and works that elude conventional definitions. These momentary works will also be performed in the beginning of the exhibition: Wed–Thu, 12-13 Feb & Sat, 14 March.
Share this with your friends!

Print version
Voit ostaa Museokortin tästä museokohteesta tai verkosta
Museum contact details
Amos Rex
Mannerheimintie 22-24
Admission fees
15/12/5 €
Payment methods
Käteinen sekä kaikki yleisimmät maksukortit.
Opening hours
Valtioneuvoston päätöksen mukaisesti valtion ja kuntien museot ovat suljettuina 13. huhtikuuta saakka. Yksityisen ja kolmannen sektorin toimijoiden suositellaan toimivan samoin.