The Finnish Museum of Horology
3.5.2019–5.1.2020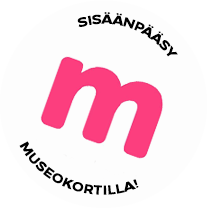 Exhibition
Koru & Taito 80v
Näyttävät korut ja kultaseppien kädentaidot kertovat alan koulutuksen 80 v. historiasta.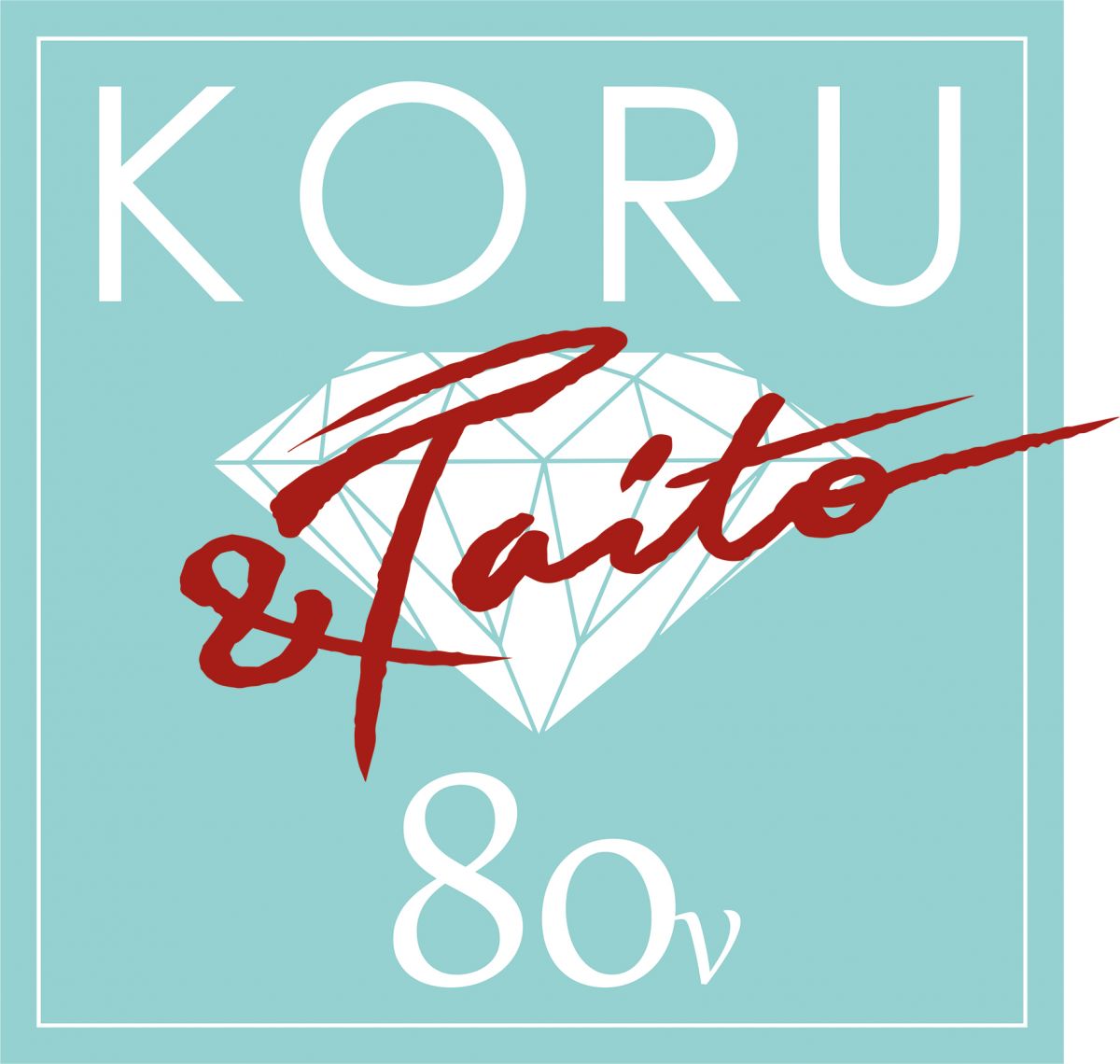 Suomen Kellomuseon näyttely avaa korumuotoilun ja kultasepäntaitojen saloja laajassa korunäyttelyssä. Katsaus suomalaisten kultaseppien koulutukseen nostaa esille kädentaidot ja uudet sekä vanhat taitajat uhattuna olevaan koulutusalaan. Näyttelykoruissa voi nähdä korumaailman koko kirjon, perinteisistä kultasepäntaidonnäytteistä rajoja rikkoviin taidekoruihin, jotka venyttävät käsitystä siitä, mikä oikeastaan on koru.
Näyttelyyn osallistuu 26 Muotoiluinstituutin korumuotoilun opiskelijaa, jotka ovat kutsuneet näyttelyyn pareikseen Kultaseppäkoulun alumneja. Parit ovat valinneet yhteisen aiheen, josta kumpikin osapuoli on toteuttanut oman näkemyksensä koruteoksen muodossa. Näyttelykävijä pääsee tutustumaan mm. unien, jäätiköiden sulamisen, kivun, sattuman ja taikametsän saloihin korujen kautta.
Koulutuskeskus Salpauksesta näyttelyyn osallistuu 15 opiskelijaa. Heidän taidonnäytteensä ovat upeita emalointi- ja kaiverrustöitä, joiden taitajat alkavat käydä vähiin 2000-luvun Suomessa. Opiskelijat ovat kirjoittaneet tarinat korujensa synnystä.
Korunäyttely on tuotettu yhteistyössä Suomen Kellomuseon, Lahden ammattikorkeakoulun, Koulutuskeskus Salpauksen ja Suomen Kultaseppien Liiton kanssa. Näyttely juhlistaa kultasepänalan koulutusta, jonka perinne jatkuu vielä tänäkin päivänä Lahden Muotoiluinstituutin korumuotoilun linjalla sekä Koulutuskeskus Salpauksen Kultasepän alan opinnoissa.

Share this with your friends!

Print version
Museum contact details
The Finnish Museum of Horology
Näyttelykeskus WeeGee, Ahertajantie 5, 02100 Espoo
(09) 8163 1818
Admission fees
Maksuton sisäänpääsy. Näyttelykeskus WeeGeen yhteislippu 12/10/0 €.
Payment methods
Smartum kulttuuriseteli, Smartum-mobiilimaksu, Smartum-kortti, Virikeseteli, Edenred-mobiilimaksu, Edenred-kortti, ePassi, EazyBreak
Opening hours
| | |
| --- | --- |
| Mon | Closed |
| Tue | 11:00-18:00 |
| Wed | 11:00-19:00 |
| Thu | 11:00-18:00 |
| Fri | 11:00-19:00 |
| Sat | 11:00-17:00 |
| Sun | 11:00-17:00 |
Museum exhibitions
Museum events