Nelimarkka museum the Regional Art Museum of Southern Ostrobothnia
29.5.2019–12.6.2019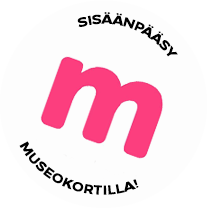 Exhibition
和 WA kansainvälinen japanilaisen taiteen näyttely Alajärvellä
Alajärvellä nähdään keväällä laaja katsaus japanilaista taidetta. Kaksi viikkoa kestävä näyttely järjestetään yhteistyössä Japan International Artist Societyn (JIAS) ja Club des Amis de l'Europe et des Arts (CAEA) -järjestöjen kanssa.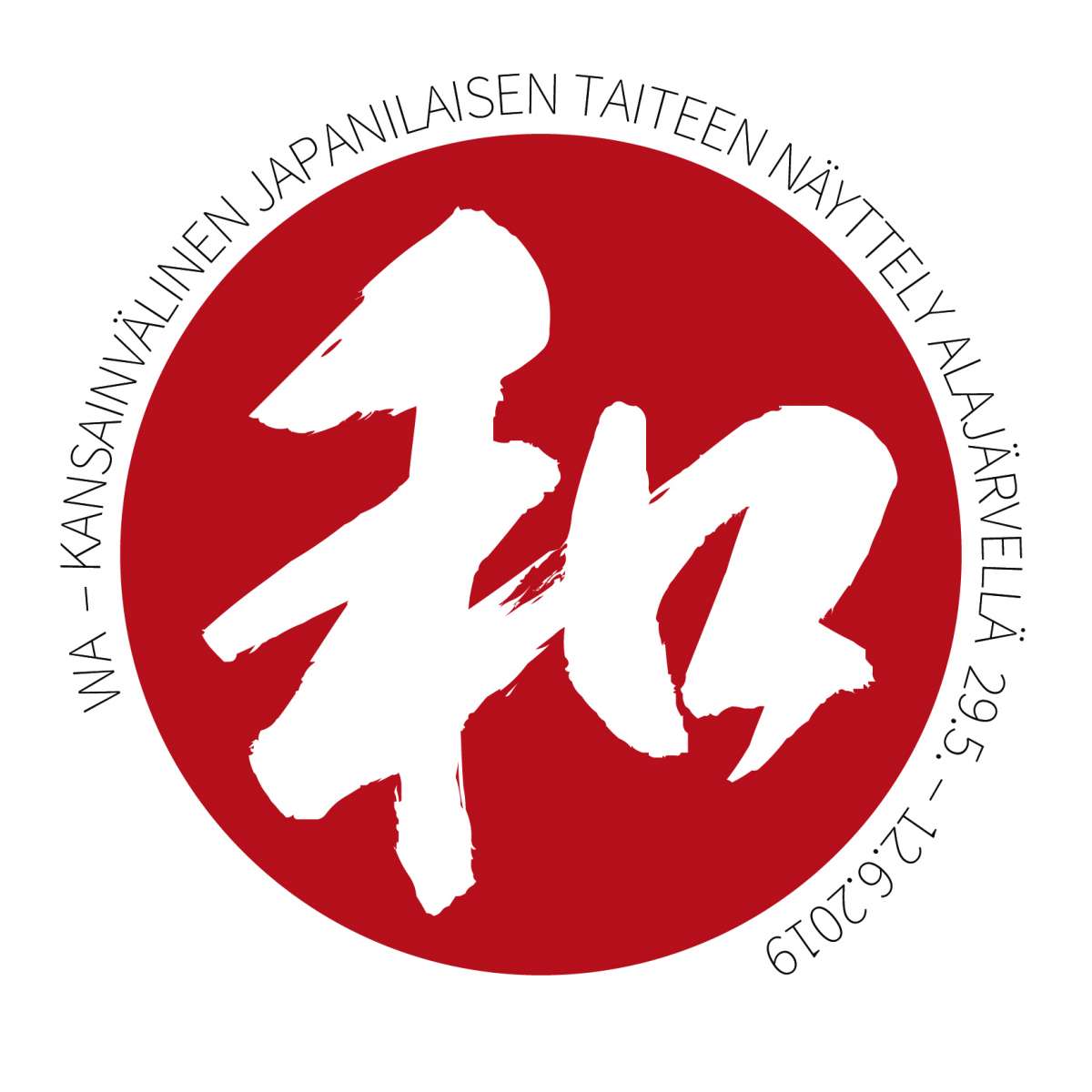 Vastaavia näyttelyitä on järjestetty vuodesta 1973 lähtien ympäri maailman ja nyt tulossa on jo 51. näyttely. Alajärven näyttely on ensimmäinen kerta kun näyttely järjestetään Suomessa. Pohjoismaissa näyttely on edellisen kerran ollut 80-luvulla. Näyttely järjestetään Suomen ja Japanin 100-vuotisten diplomaattisuhteiden juhlavuoden kunniaksi.
CAEA -järjestön perimmäisenä tarkoituksena on yhdistää ihmisiä taiteen kautta ja heidän tavoitteensa on levittää positiivista viestiä taiteen avulla sekä luoda japanilaisille taiteilijoille uusia kansainvälisiä verkostoja. Näyttelyssä on esillä yli 250 teosta Nelimarkka-museossa, Alajärven kirjaston näyttelysalissa, sekä Villa Väinölässä. Näyttelyn teoksissa näkyy japanilainen kulttuuri, sen mielenrauha, luontosuhde ja harmonia, joihin myös näyttelyn nimi, Japania aiemmin tarkoittanut merkki WA viittaa. Näyttelyn nimi tarkoittaa myös japanilaista kulttuuria ja ajatusmaailmaa, jossa korostetaan rauhaa, harmoniaa ja toisten kunnioittamista sekä auttamista.
Näyttelyssä on esillä eri tekniikoin toteutettuja maalauksia ja veistoksia sekä esineteoksia. Suuri osa teoksista edustaa perinteisiä japanilaisia tekniikoita puupiirroksista kimono- ja paperitaiteeseen sekä nihongaan ja kalligrafiaan. Näyttelyn teoksissa vuoropuhelussa ovat niin perinteinen japanilainen kulttuuri ja taidemuodot kuin uudenlaiset ilmaisumuodot.
Näyttelyn ohjelmassa on myös avoimia yleisöluentoja, työpajoja sekä kalligrafia-työnäytös.

Share this with your friends!

Print version
Voit ostaa Museokortin tästä museokohteesta tai verkosta
Museum contact details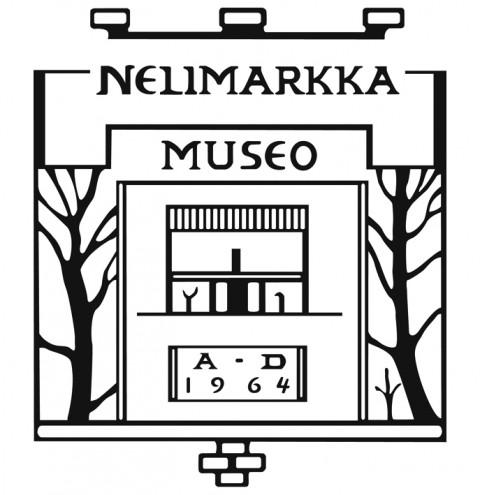 Nelimarkka museum the Regional Art Museum of Southern Ostrobothnia
Pekkolantie 115, 62900 Alajärvi
(06) 557 2129
Admission fees
6/4/0 €
Payment methods
käteinen, yleisimmät pankki- ja luottokortit.
Opening hours
| | |
| --- | --- |
| Mon | Closed |
| Tue | 11:00-17:00 |
| Wed | 11:00-17:00 |
| Thu | 11:00-17:00 |
| Fri | 11:00-17:00 |
| Sat | 12:00-16:00 |
| Sun | 12:00-17:00 |