The Finnish Labour Museum Werstas
15.2.2019–5.5.2019 NÄYTTELY/TAPAHTUMA PÄÄTTYNYT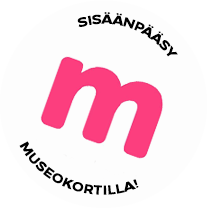 Exhibition
Eespäin 1919
Näyttely Eespäin 1919 kertoo opinhaluisen työväestön elämästä 1920- ja 1930-luvulla valokuvin ja äänimaisemin.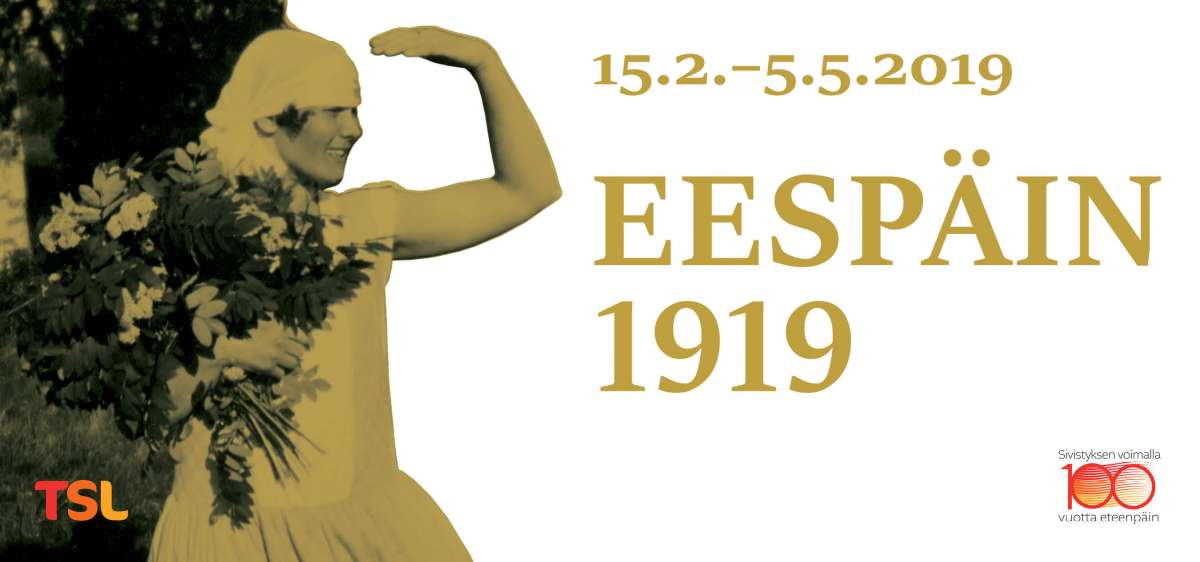 Sisällissodan jälkeen vuodesta 1919 lähtien alkoi työväestön elämä vähän kerrassaan palautua normaaliksi. Vasta itsenäistynyt, vaurastuva Suomi tarvitsi työntekijöitä uutta ja parempaa maata rakentamaan. Vaikka työväki kärsi sotatraumoista ja sekasortoisista jälkiselvittelyistä, nousi se ahdingostaan ja katsoi eteenpäin.
Kaikenlaisesta sivistykseen tähtäävästä toiminnasta tuli tärkeä osa työväen vapaa-aikaa. Yleinen oppivelvollisuus saatiin Suomeen vuonna 1921, mikä avasi aivan uudenlaisia mahdollisuuksia työläislapsille. Lukupiirit, kurssit ja työväenopistot auttoivat työläisiä hankkimaan itselleen tarpeellista koulutusta ja tietoa maailmasta. Tärkeä tekijä oli myös vuonna 1919 perustettu Työväen Sivistysliitto, joka otti tehtäväkseen työväen sivistystoiminnan kehittämisen ja ylläpitämisen.
Eespäin 1919 -valokuvanäyttely kertoo sotien välisen ajan vaikeuksista ja niiden ylittämisestä koulutuksen, urheilun ja yhteistyön voimin. Näyttelyn ainutlaatuinen kuvamateriaali on peräisin Työväenmuseo Werstaan, Työväen Arkiston ja Kansan Arkiston kokoelmista.
Share this with your friends!

Print version
Museum contact details

The Finnish Labour Museum Werstas
Werstas, Väinö Linnan aukio 8, 33210 Tampere
010 420 9220
Admission fees
Aina vapaa pääsy.
Payment methods
käteinen, yleisimmät pankki- ja luottokortit.
Opening hours
| | |
| --- | --- |
| Mon | Closed |
| Tue | 11:00-18:00 |
| Wed | 11:00-18:00 |
| Thu | 11:00-18:00 |
| Fri | 11:00-18:00 |
| Sat | 11:00-18:00 |
| Sun | 11:00-18:00 |