8.3.2019–8.3.2020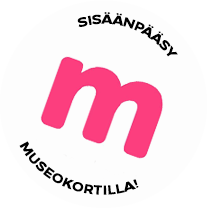 Exhibition
A Few Words about Women
The exhibition depicts the lives of middle-class women and Countess Kristina Katarina Stenbock, who lived in Turku Castle, in 17th century Turku.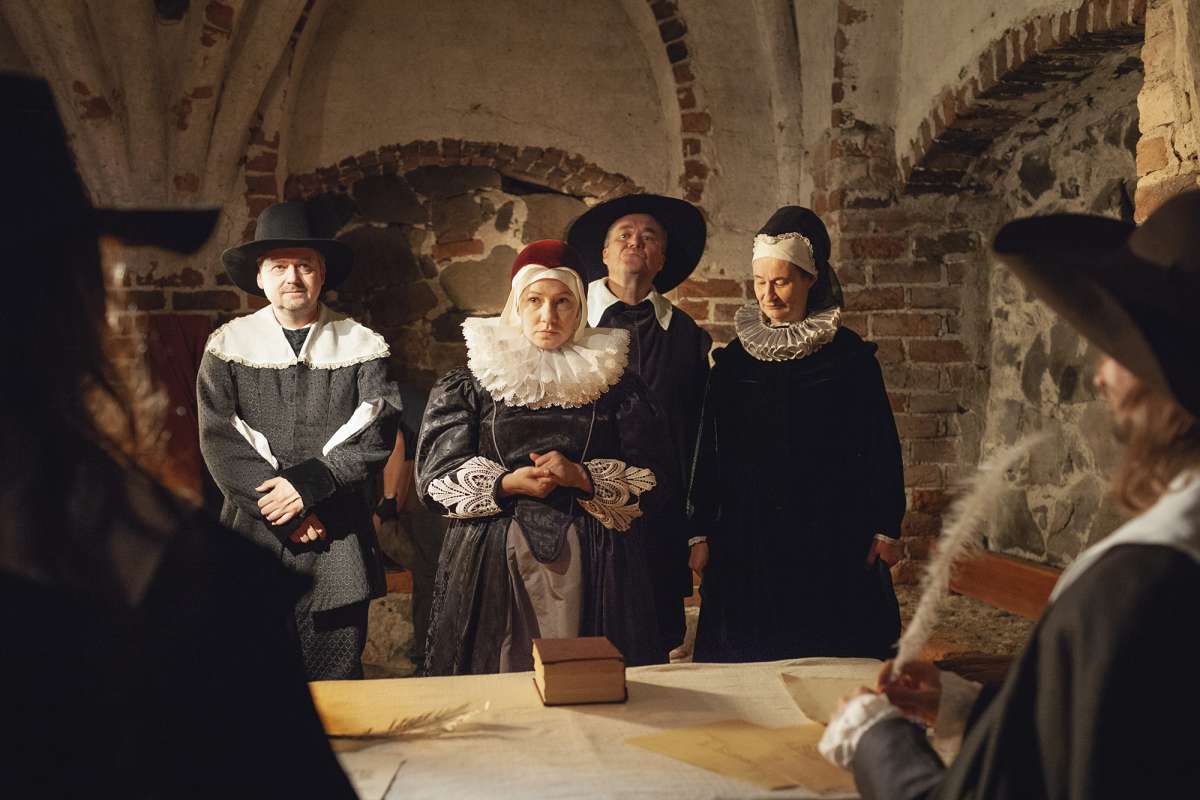 The colourful lives of the women paint a picture of a time when perceptions of how girls should be brought up, what women's status was, what was considered appropriate behaviour for women, and love and marriage in general were controlled by society and the church.
Despite the control, women were much more influential than previously thought, and this was especially true of widows. In the 17th century, the life of the residents of Turku was shaken from time to time by wars, infectious diseases, death and the impact of economic life in Sweden. Nevertheless, the women featured in the exhibition would employ many wiles to their best abilities to soldier on, even in trying times, with the support of their extensive family networks.
The exhibition focuses on the multiphase and colourful life stories of middle-class women and the Swedish Countess Kristina Katarina Stenbock in Turku. Sisters Magdalena and Katarina Wernle were very traditional middle-class women in their roles of wife and mother.
Examples of social influencers include Karin Hakola, who owned one of the most successful trading houses in Turku and managed substantial foreign exports and imports through her husbands and in the role of widow, as well as Elin Såger, who was a strict ironworks owner and became a significant employer within the Finnish area.
One of the richest ladies in the exhibition is Ingeborg Gerdner, who tirelessly defended her own and her children's rights in court, and operated an extensive pawnbroker business, which accumulated a sizable fortune for her. The bleakest fate is that of young middle-class wife Margareta Kitt, who poisoned her husband due to their unhappy marriage, and was subsequently sentenced to death.
Share this with your friends!

Print version
Voit ostaa Museokortin tästä museokohteesta tai verkosta
Museum contact details
Turku Castle
Linnankatu 80, 20100 Turku
(02) 262 0300
Admission fees
12/6/5 €
Kesäkauden hinnasto 1.6.-31.8.2020
14/7/5 €
Payment methods
käteinen, yleisimmät pankki- ja luottokortit.
Opening hours
| | |
| --- | --- |
| Mon | Closed |
| Tue | 10:00-18:00 |
| Wed | 10:00-18:00 |
| Thu | 10:00-18:00 |
| Fri | 10:00-18:00 |
| Sat | 10:00-18:00 |
| Sun | 10:00-18:00 |
Closed 30.3., 1.5., 21.6. open 10-15, 22.-24.6., 6.12., 24.-25.12. and 31.12.
Museum exhibitions
Museum events