17.5.2019–14.4.2020

The Nature in Hanko captivates both locals and visitors: long beaches, the closeness of the sea, a special fauna and birdlife, beautiful cliffs. All of this is presented in this year's exhibition at the Museum of Hanko. We dive under the surface to encounter rarely seen views. We have aquariums which will change according to the seasons.
We will also deal with the threats nature is facing. We present how nature awareness has increased since the 1970s. The dangers are constantly visible. We exhibit debris collected from the beaches of Hanko. We hope that this exhibition will raise awareness of our amazing nature.
In cooperation with the Tvärminne Zoological Station, the Hanko environment association, the Hanko bird station and several experts in various related fields.
Share this with your friends!
Voit ostaa Museokortin tästä museokohteesta tai verkosta
Museum contact details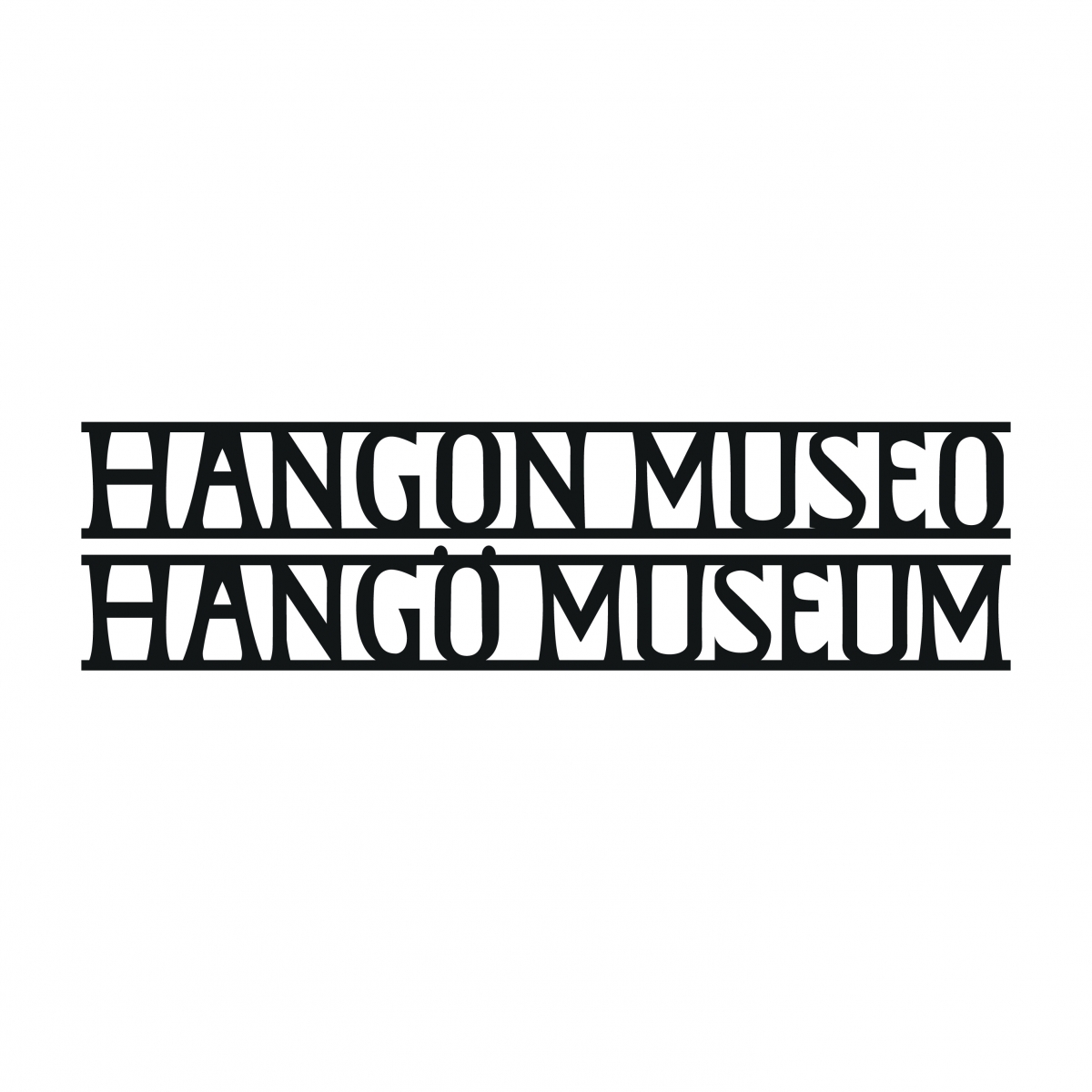 Hanko Museum
Nycanderinkatu 4, 10900 Hanko
040 1359 228
Admission fees
5/3/0 €
Payment methods
Käteinen, pankkikortti, luottokortti, museokortti.
Kontant, bankkort, kreditkort, museikort.
Cash, bank card, credit card, museum card.
Opening hours
Valtioneuvoston päätöksen mukaisesti valtion ja kuntien museot ovat suljettuina 13. huhtikuuta saakka. Yksityisen ja kolmannen sektorin toimijoiden suositellaan toimivan samoin.