Exhibition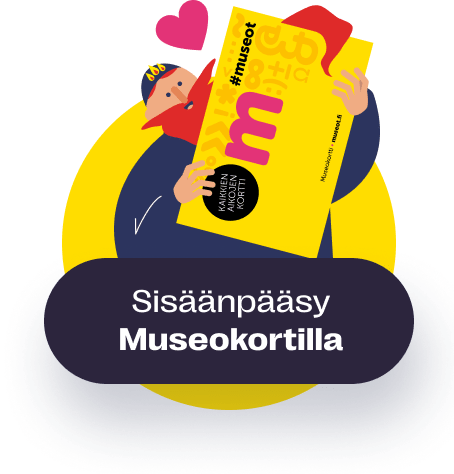 Moments in Nature - Travel into the deep forests of yore
Our exhibition invites you to pause for a moment in nature.

Historical photographs found in the depths of the museum's collections reveal glimpses into Finnish national landscapes, forests, beaches, and hilltops from a hundred years ago. The photographers of old carried their cumbersome cameras there in order to capture their beauty on glass negatives.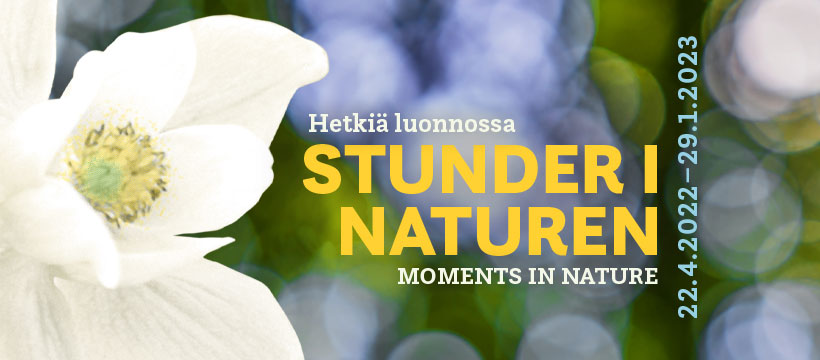 In those days a successful photograph called for patience, careful preparation, and skill. Moments in nature were valued.
Today photography is effortless. It is something we do almost without a second thought.
What makes you pause and capture a fleeting moment?
Moments captured in the past have become new moments and interpretations as poems in the hands of author Martina Moliis-Mellberg.
How would you interpret a hundred-year-old photograph?

Share this with your friends!
Museum contact details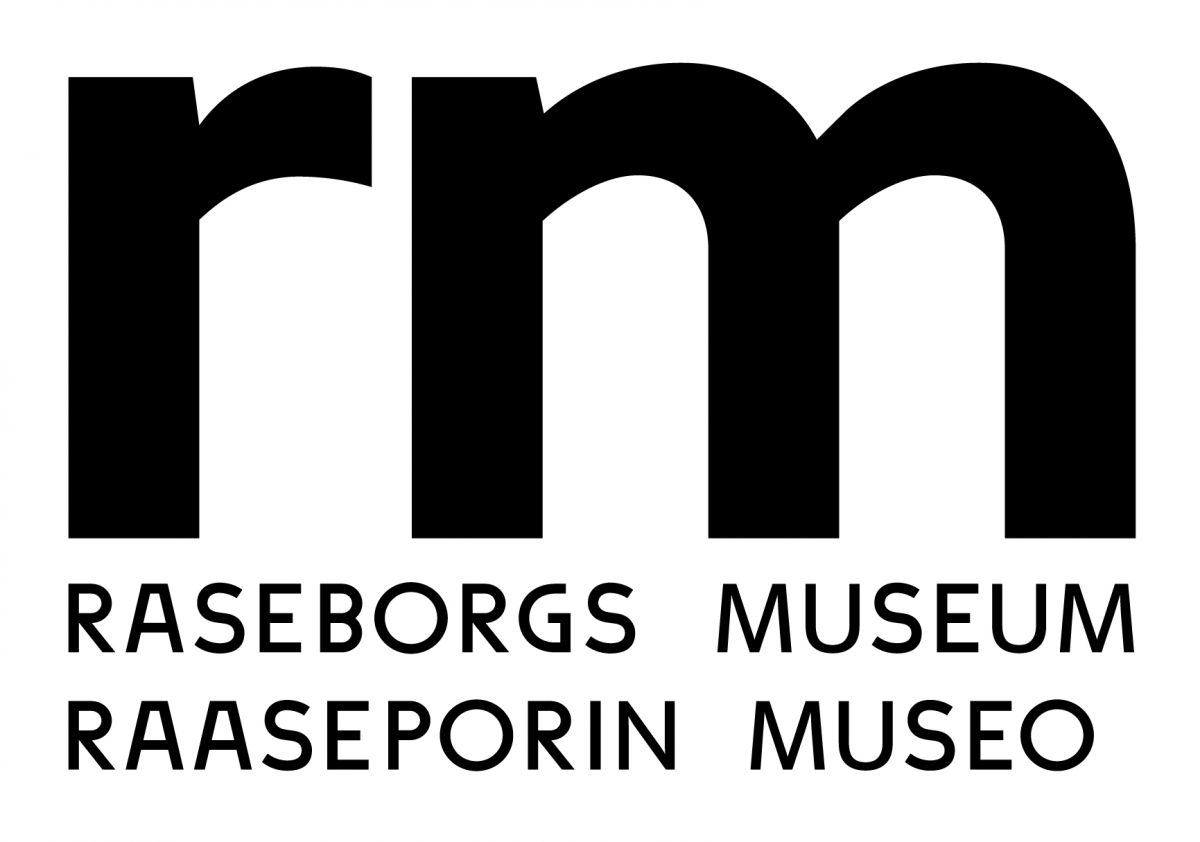 Raseborgs museum
Museigatan 8/Museokatu 8, 10600 Ekenäs/Tammisaari
(019) 289 2512
Yhteydet julkisilla
Näytä reitti museolle Matkahuollon reittioppaassa
Katso reitti Matkahuollon reittioppaassa
Päämäärä:
Raseborgs museum, Museigatan 8/Museokatu 8, 10600 Ekenäs/Tammisaari
Admission fees
9/6/0 €

Payment methods
Käteinen, kortti, Smartum-setelit, E-passi, Mobile Pay
Kontant, kort, Smartum-sedlar, E-pass, Mobile Pay
Opening hours
| | |
| --- | --- |
| Mon | Closed |
| Tue | Closed |
| Wed | 11:00-17:00 |
| Thu | 11:00-17:00 |
| Fri | 11:00-17:00 |
| Sat | 11:00-17:00 |
| Sun | 11:00-17:00 |
Closed on 7 - 10.4, 30.4 - 1.5, 18.5, 23 - 26.6, 6.12, 24 - 26.12, 31.12.23 - 2.1.24