Exhibition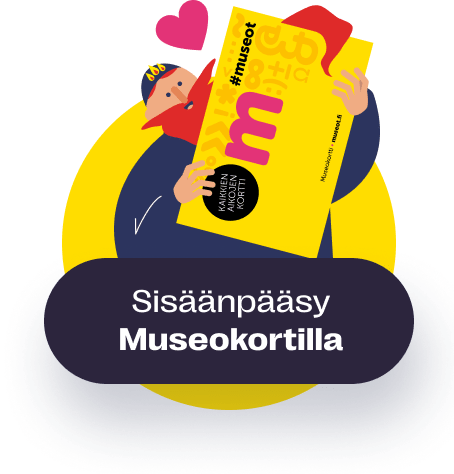 Streets of Crime and Love
Dozens of films and TV series have been filmed north of the Pitkäsilta Bridge in Helsinki for over a century. Villa Hakasalmi's new exhibition 'Streets of Crime and Love' presents a fictional version of the Kallio neighbourhood where people have loved, worked and resorted to crime. The highly visual and cinematic exhibition is open from 1 April 2022 to 12 February 2023.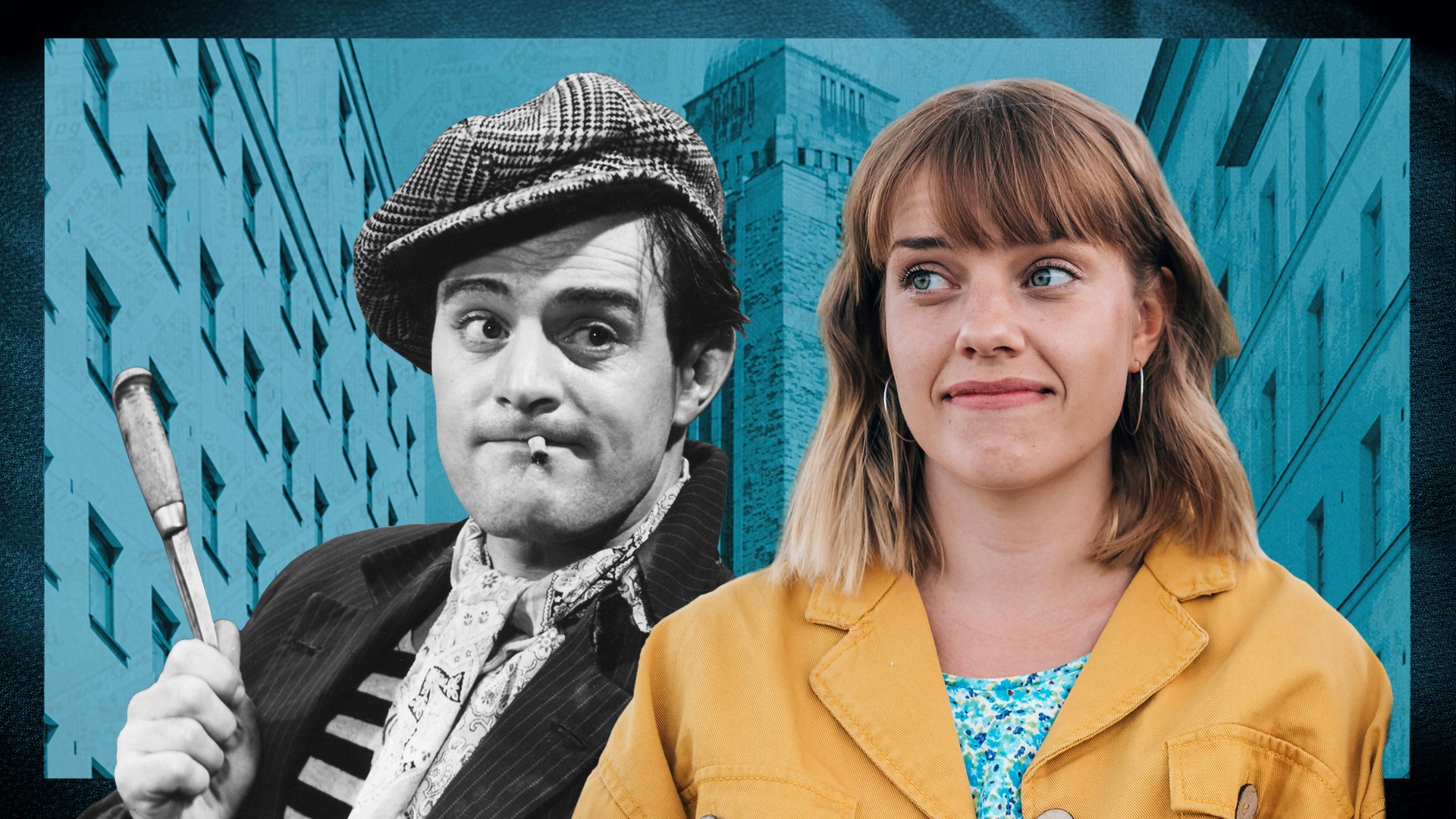 In Streets of Crime and Love, the Kallio of the films is interwoven with real local history and fiction is placed on the map of the actual city.
In the exhibition, you can delve into the world of cinema where clotheslines sway in the yards, shady characters sneak about the alleys at night and something strange is happening at a suspicious second-hand shop. On the touchscreen map, you can pick a set that interests you and see the scenes from the various films shot there.
The fictional image of the Helsinki districts north of the Pitkäsilta Bridge – offered to us by films and television dramas – is viewed from the perspectives of crime and love, as well as family and friends. Does the myth of the nest of criminals, drunks and depraved youth, repeated since the 1920s, still persist? Are the film clichés shifting now that the neighbourhoods have radically changed?
The exhibition is curated and designed by set designer and film researcher Minna Santakari, in cooperation with the Helsinki City Museum's team.
Share this with your friends!
Museum contact details

Hakasalmi Villa
Mannerheimintie 13b, 00100 Helsinki
(09) 3107 8519
Yhteydet julkisilla
Näytä reitti museolle Matkahuollon reittioppaassa
Katso reitti Matkahuollon reittioppaassa
Päämäärä:
Hakasalmi Villa, Mannerheimintie 13b, 00100 Helsinki
Admission fees
14/10/0 €, alle 18-vuotiaat ja Museokortilla vapaa pääsy
Payment methods
käteinen, yleisimmät pankki- ja luottokortit, MobilePay, Smartum-, Edenred- ja Tyky+-kulttuurisetelit sekä Edenredin kortti, Smartum Pay, My Edenred, ePassi, ePassi Mobiili ja Eazybreak
Opening hours
| | |
| --- | --- |
| Mon | Closed |
| Tue | 11:00-19:00 |
| Wed | 11:00-17:00 |
| Thu | 11:00-17:00 |
| Fri | 11:00-17:00 |
| Sat | 11:00-17:00 |
| Sun | 11:00-17:00 |