Exhibition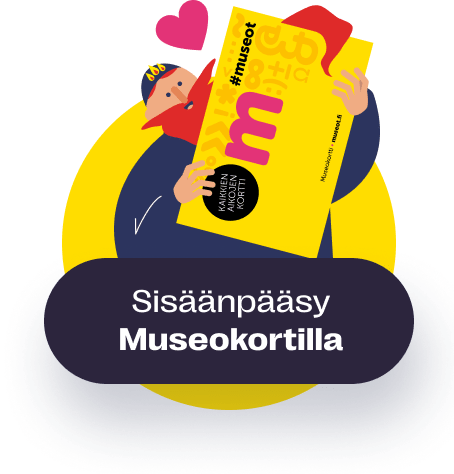 Gallery Sidetrack / PILVI TAKALA: The Stroker
The Stroker is a video installation based on Pilvi Takala's (b. 1981) two-week-long intervention at Second Home, a trendy East London co-working space for start-ups and freelancers.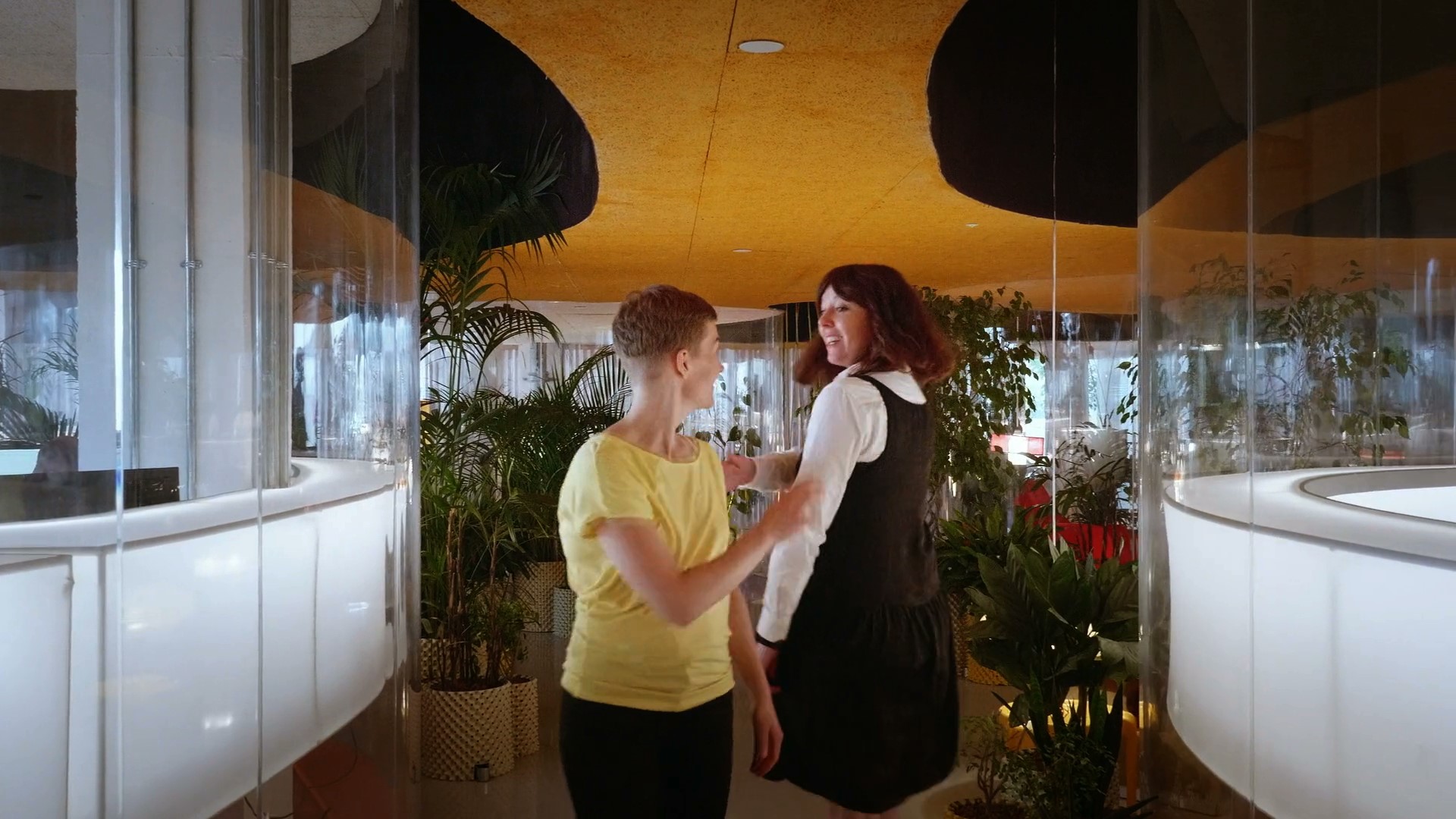 The Stroker is Pilvi Takala's video screening shown in the Gallery Sidetrack. During the intervention Takala posed as a wellness consultant, whose cutting-edge company Personnel Touch offered touching services for workplaces.
The people had a wide variety of responses to her touches. 
Share this with your friends!
Museum contact details
Salo Art Museum Veturitalli (Roundhouse)
Mariankatu 14, 24240 Salo
(02) 778 4892
Yhteydet julkisilla
Näytä reitti museolle Matkahuollon reittioppaassa
Katso reitti Matkahuollon reittioppaassa
Päämäärä:
Salo Art Museum Veturitalli (Roundhouse), Mariankatu 14, 24240 Salo
Admission fees
Aikuinen 8 €, eläkeläinen, opiskelija, varusmies ja työtön 5 €. Alle 18-vuotiaan ilmaiseksi.
Payment methods
Käteinen, kortit, E-passi, Edenred -kortti, Smartum -seteli, SmartumPay, Tyky + -seteli ja Virike -seteli. Taidemuseeon käy myös museokortti.
Opening hours
| | |
| --- | --- |
| Mon | Closed |
| Tue | 10:00-18:00 |
| Wed | 10:00-18:00 |
| Thu | 10:00-18:00 |
| Fri | 10:00-18:00 |
| Sat | 11:00-17:00 |
| Sun | 11:00-17:00 |