Event
Etäopastukset: Mäccmõš, maccâm, máhccan – kotiinpaluu
Kotiinpaluu-näyttely juhlistaa saamelaiskokoelman palautusta Saamenmaalle. Maksuttomilla etäopastuksilla torstaina 21.1. klo 18 ja torstaina 27.1. klo 18 Kansallismuseon opas esittelee näyttelyn kohokohdat ja kertoo näyttelyn teemoista, kuten saamelaiskulttuurin tutkimuksesta ja taltioinnista, suomalaisesta kolonialismista sekä esineiden palautuksesta.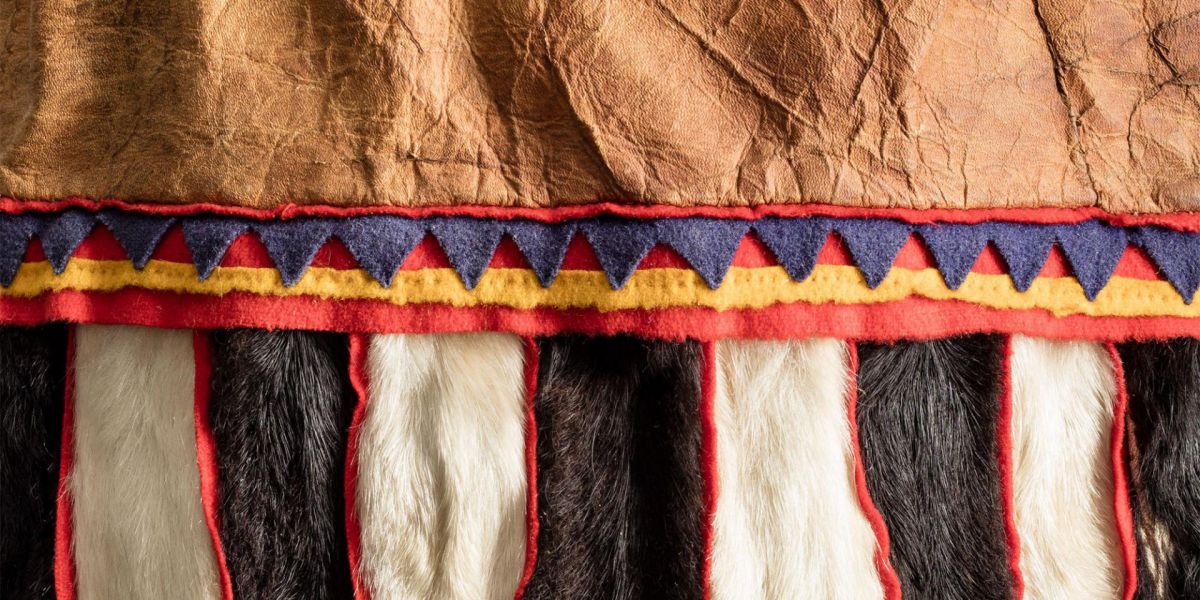 Mäccmõš, maccâm, máhccan – kotiinpaluu -näyttely on avoinna 27.2.2022 saakka.
Opastuksia voi seurata Microsoft Teams -ohjelmalla, joka toimii ilman rekisteröitymistä. Suosittelemme osallistumista tietokoneella selaimen kautta, voit osallistua myös älypuhelimella, kun lataat etukäteen Teams-sovelluksen. Opastukseen johtava linkki avaa puhelimella sovelluksen automaattisesti. Valitse "liity kokoukseen". Sovelluksen lataaminen tai opastukselle liittyminen ei edellytä rekisteröitymistä. Opastuksen tallentaminen on kielletty.
To 20.1. klo 18
To 27.1. klo 18
Osallistu opastukselle verkossa: https:/­/­www.kansallismuseo.fi/­fi/­tapahtumat/­etaopastus-maccmos-maccam-mahccan-kotiinpaluu
Share this with your friends!
Museum exhibitions
Museum events
Edut
Osana kulttuurikierrosta
Museum contact details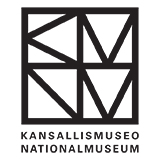 National Museum of Finland
Mannerheimintie 34, 00100 Helsinki
0295 33 6457
Yhteydet julkisilla
Näytä reitti museolle Matkahuollon reittioppaassa
Katso reitti Matkahuollon reittioppaassa
Päämäärä:
National Museum of Finland, Mannerheimintie 34, 00100 Helsinki
Admission fees
2022
Verkkokaupasta: 14/9,50/0 €
Museolta: 15/10/0 €
Kaikille vapaa pääsy joka perjantai klo 16-18
Payment methods
Museokortti, käteinen, pankkikortit (myös Visa Electron), laskutus, luottokortit, Ticket Mind & Body -kortti, Luottokunnan Virikekortti, Eazybreak, Smartum kulttuuriseteli ja -saldokortti, Tyky+ -kulttuuriseteli ja ePassi. Matkatoimistoilla myös voucher.