Exhibition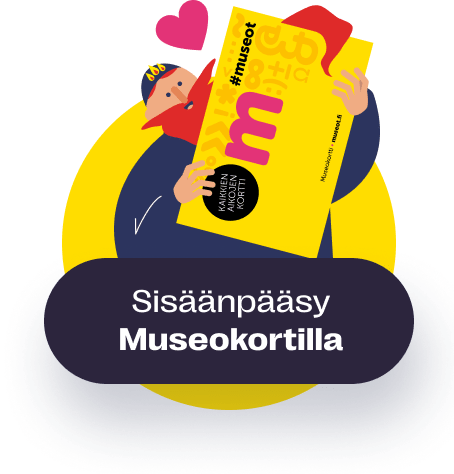 Anu Sukanen – It's Happiness!
The Showcase exhibition series of changing artists at the Rauma Art Museum is moving to Eino Valtonen's Collection space. At the same time, the exhibition expands beyond the display case to the corner and wall of the space. The exhibition series for 2022 begins with artist Anu Sukanen, who combines art graphics, photography, environmental art and performance in her works.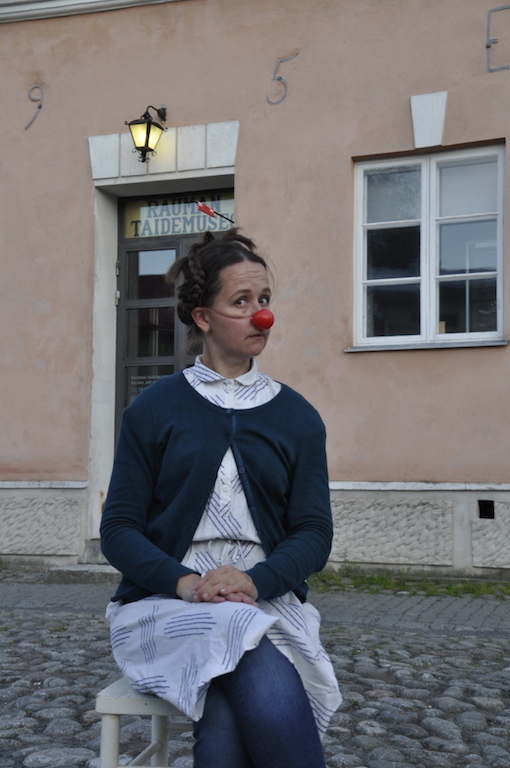 As an artist, Sukanen is inspired by non-traditional exhibition spaces, and she enjoys installing her works of art in cafés, cellars or nature spaces. For the Showcase exhibition, Sukanen presents two works. "Happiness is ..." (2020) combines raku ceramics and log wood, as well as carved branches and metal. Sukanen's performance piece "CHAIR and BELLA" (2016) is also installed in the exhibition space. In her performances, Sukanen works closely with photographer Jari Sorjonen.
Anu Sukanen lives and works in Rauma. She began her career in textiles after graduating as an artisan weaver from the Vihti School of Arts and Crafts. She began her studies in art graphics in 1997, first at Rauma Adult Education Centre and later as Tommi-Wihtori Roström's student. Sukanen has been active in solo exhibitions and participated in numerous group exhibitions since the beginning of the 21st century. She is a member of the Association of Rauma Printmakers, Artist Association MUU and Photographic Centre Peri.
Share this with your friends!
Museum contact details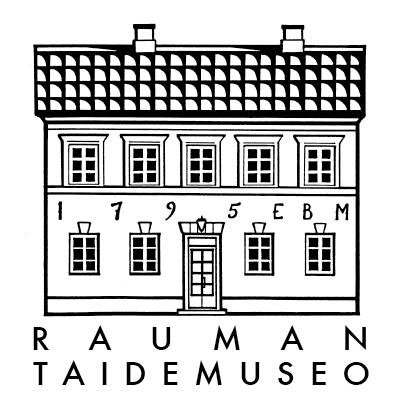 Rauma Art Museum
Kuninkaankatu 37, 26100 Rauma
(02) 822 4346
Yhteydet julkisilla
Näytä reitti museolle Matkahuollon reittioppaassa
Katso reitti Matkahuollon reittioppaassa
Päämäärä:
Rauma Art Museum, Kuninkaankatu 37, 26100 Rauma
Admission fees
6/3/0 €
Payment methods
käteinen, yleisimmät pankki- ja luottokortit, ePassi, Smartum-seteli, SmartumPay, Tyky-seteli
Opening hours
| | |
| --- | --- |
| Mon | Closed |
| Tue | 12:00-17:00 |
| Wed | 12:00-17:00 |
| Thu | 12:00-17:00 |
| Fri | 12:00-17:00 |
| Sat | 11:00-16:00 |
| Sun | 11:00-16:00 |