Exhibition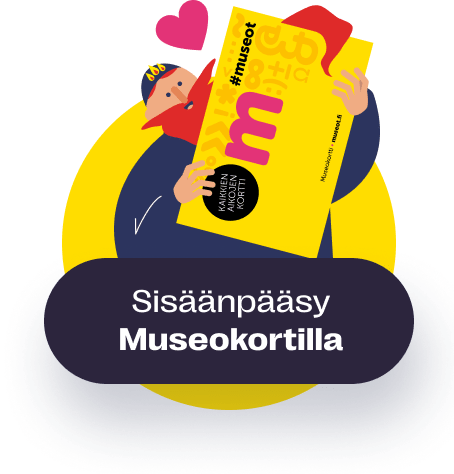 Erik Johansson – Places Beyond
The internationally successful photographer Erik Johansson is on display for the first time in Finland. The Swedish artist's solo exhibition Places Beyond is exhibited at Kuntsi Museum of Modern Art in Vaasa.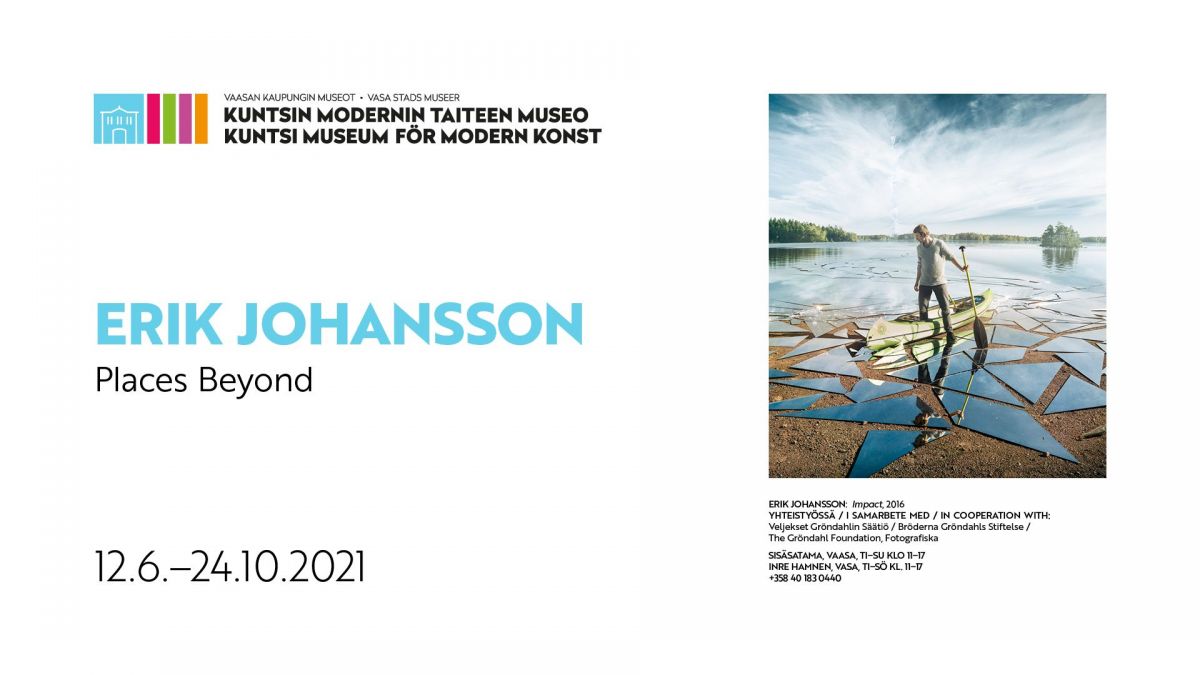 The artist Erik Johansson (b.1985) has succeeded in creating large photographic works containing visual impossibilities that mislead the viewer towards surrealism due to their unreality. He uses the camera and image processing software in a skillful manner to combine elements that confuse the viewer with his apparent realistic photographs. The perspective turns surprisingly upside down in the photographs that embody reality and imagination.
The name of the exhibition Places Beyond also describes its content. According to the artist, his photographs are:
"A tribute to places that influence us during our lives, as well as to self-created places that are beyond the apparent. Places can be physical that we can experience with our senses, and places that we carry within and that only we can access. They are stories about existent and non-existent worlds. They are descriptions of the real on the one hand and things deeply known to everyone on the other."
Share this with your friends!
Museum contact details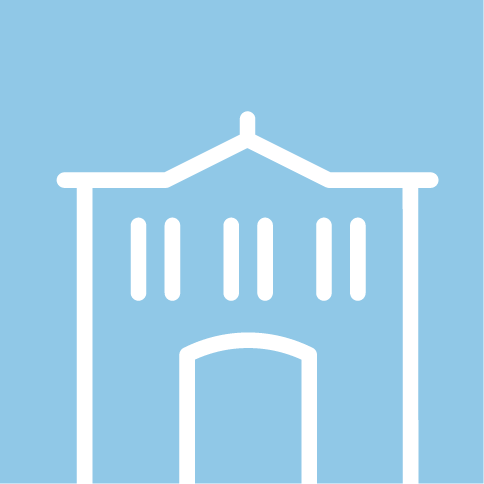 Kuntsi Museum of Modern Art
Sisäsatama, 65100 Vaasa
040 183 0440
Yhteydet julkisilla
Näytä reitti museolle Matkahuollon reittioppaassa
Katso reitti Matkahuollon reittioppaassa
Päämäärä:
Kuntsi Museum of Modern Art, Sisäsatama, 65100 Vaasa
Admission fees
9 / 6 / 0 €

Payment methods
Käteinen, yleisimmät pankki- ja luottokortit. Kuntoseteli. Smartum.
Opening hours
| | |
| --- | --- |
| Mon | Closed |
| Tue | 11:00-17:00 |
| Wed | 11:00-17:00 |
| Thu | 11:00-17:00 |
| Fri | 11:00-17:00 |
| Sat | 11:00-17:00 |
| Sun | 11:00-17:00 |