Exhibition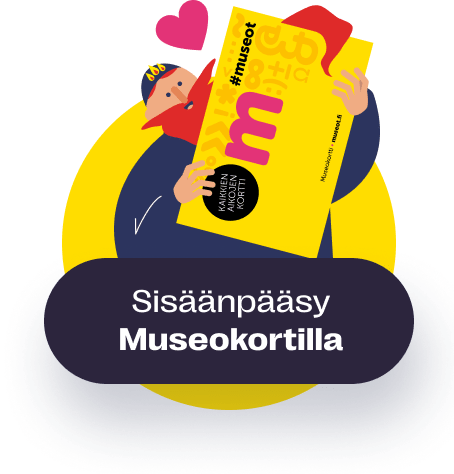 The Truth
Jani Leinonen's exhibition at Serlachius Museum Gösta is a magical installation implemented using centuries-old stained-glass techniques.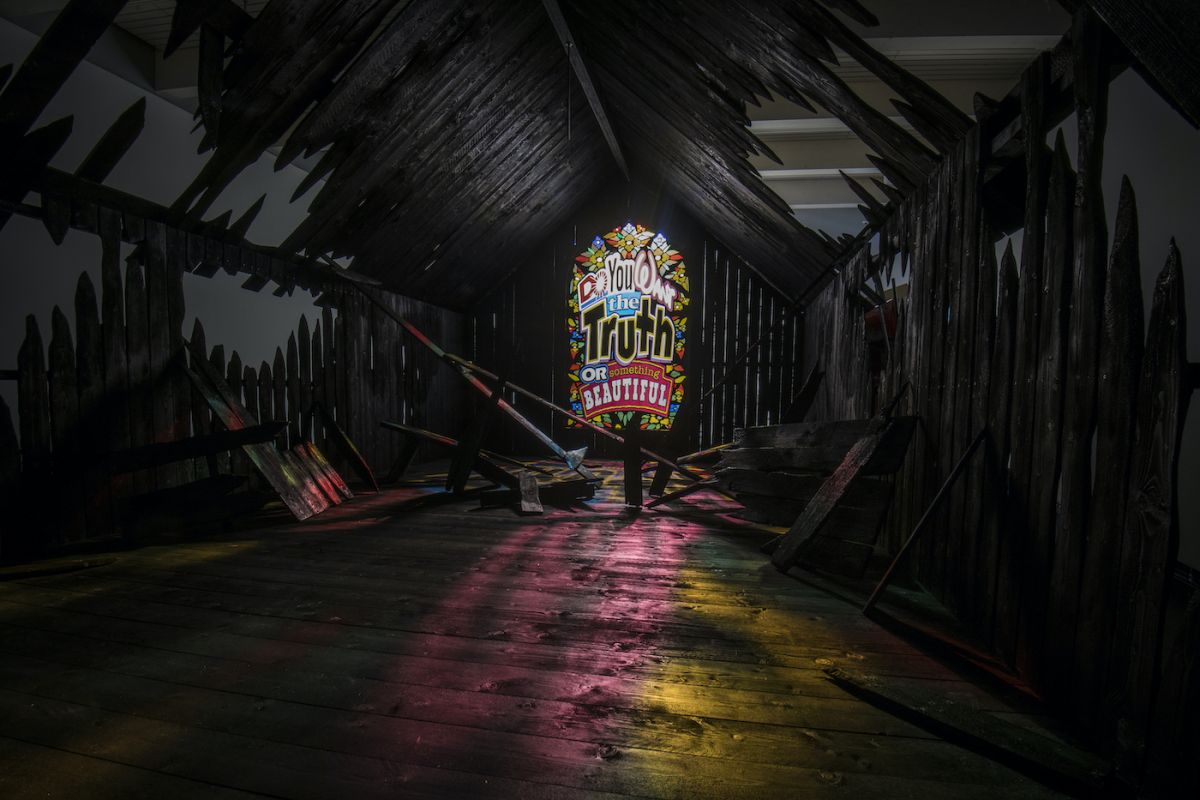 The exhibition is also a plunge into the long history of propaganda and manipulation – and the colourful present.
Jani Leinonen is one of Finland's best-known contemporary artists. As the material of his works, he uses trademarks, product packaging or images of them. In the spirit of pop art, he modifies their message by taking a stand on social injustices and the responsibility of supranational companies for their actions.
Share this with your friends!