Event
Teollisuutta ja työläisiä Vanhankaupunginlahdella -kävelykierros
Ketä Vanhankaupunginlahden rannalla asui?
Miten alueen työläiset elivät, viettivät kesää tai hankkivat lisätuloja?
Keitä olivat "kiiltävien kanisterien kalastajat"?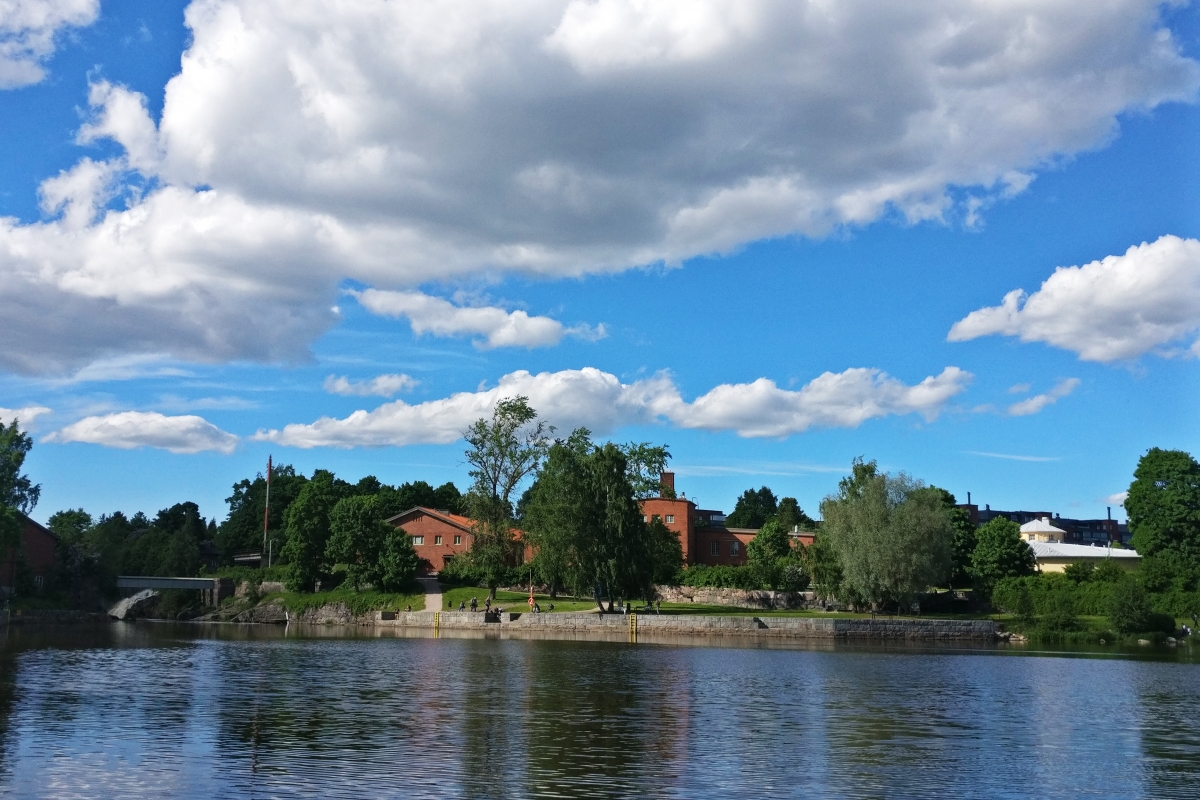 Tekniikan museo järjestää toukokuussa torstaisin ja lauantaisin opastettuja kävelykierroksia Vanhankaupunginlahden maisemissa. Kierroksella kuullaan 1900-luvun taitteen elämästä Vanhankaupunginlahden rannoilla ja saarilla, alueen teollisuuden rakentumisesta ja asukkaiden saaristolaiselinkeinoista.

Torstai-iltojen kierrokset alkavat klo 17 ja lauantaisin kävelylle lähdetään puolilta päivin.

Kävelykierrokselle lähdetään Tekniikan museon infosta ja se päättyy Arabian tehtaan luo. Kierros ei ole esteetön ja se vaatii säänmukaiset varusteet. Varauduthan myös kasvomaskilla. Kierroksen kesto on noin 1,5 tuntia. Emme suosittele kierrosta pienille lapsille.

Kierroslipun hinta on 15€. Liput tulevat huhtikuussa saataville Trafiikki-museoiden verkkokauppaan ja Tekniikan museon lipunmyyntiin.

Yhdelle kierrokselle mahtuu korkeintaan 15 osallistujaa, eli varaa paikkasi ajoissa!
Kävelykierroslippu sisältää sisäänpääsyn Tekniikan museoon.
Share this with your friends!
Museum contact details

Museum of Technology
Viikintie 1, 00560 Helsinki
(09) 7288 440
Katso reitti Matkahuollon reittioppaassa
Päämäärä:
Museum of Technology, Viikintie 1, 00560 Helsinki
Admission fees
10/7/5/0€

Payment methods
käteinen/pankkikortti
Visa, Visa Electron ja MasterCard.
Edenred-virikeseteli, Edenred-kortti ja MyEdenred-mobiilisovellus.
Museokortti (kortin voi myös uusia tai ostaa museosta).